Cristian Carlos. Peninsula 360 Press P360P.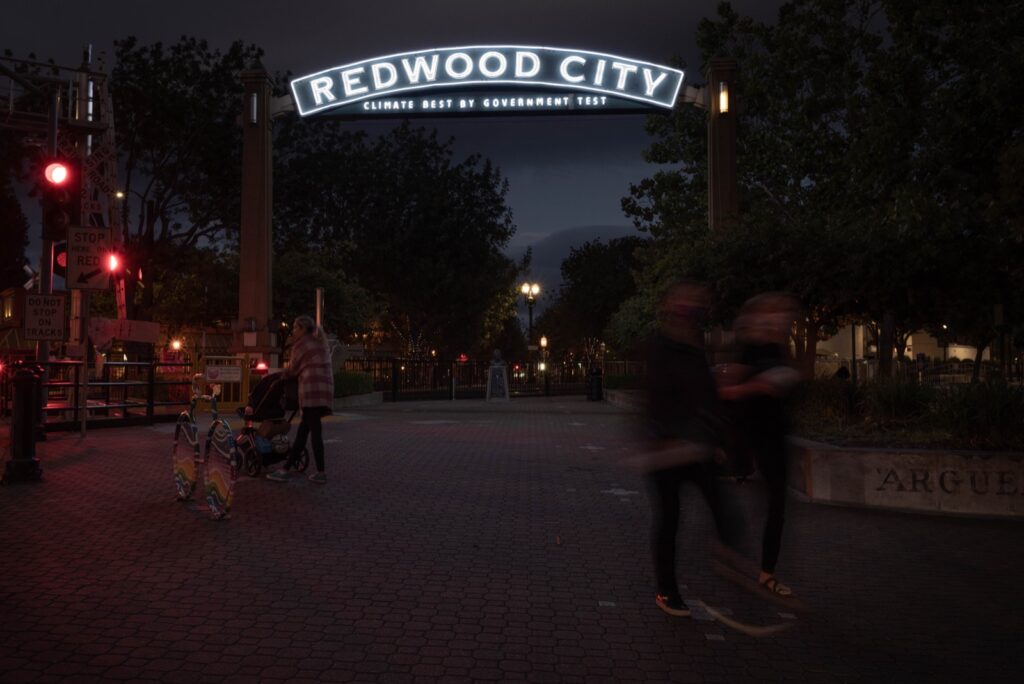 This afternoon, Redwood City officials held a meeting with Redwood City Mayor Diane Howard, Vice Mayor Gisselle Halle and Council members to read a new proclamation recognizing September 15, 2021 through October 15, 2021 as Hispanic Heritage Month.
The proclamation "honors the rich culture that Hispanic Americans have brought to the Redwood City community and recognizes the indelible mark of Latino heritage in everyday life," Redwood City Mayor Diane Howard read aloud.
Veronica Escámez-Martínez, director of Casa Círculo Cultural; María de los Remedios Gómez Arnau, Consul General of Mexico in San Francisco, and Arnoldo Arreola, of the Latino Community Council of Redwood City, were also present at the event as representatives of the Latino community.
Gomez Arnau thanked her for her participation as a guest at the event and expressed her appreciation for the proclamation of Hispanic Heritage Month by the authorities, noting that the vast majority of people in the Latino community in Redwood City are of Mexican origin, with a large representation of people coming from the sister city of Aguililla, Michoacan, Mexico.
"We want the entire Redwood City Council to know that the Consulate General of Mexico in San Francisco is here to help strengthen the bridges that already connect Mexico to Redwood City," Gomez Arnau said.
"I'm glad we can present this proclamation," Howard said. And he pledged to make this proclamation an annual tradition.