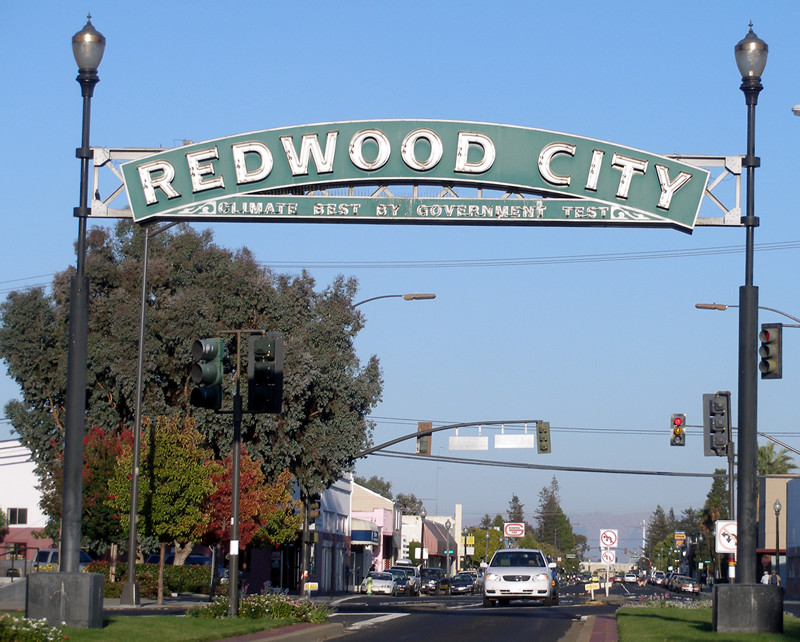 In order to limit the spread of COVID-19 and preserve the ability to support workers, the temporary closure of Redwood City Hall for in-person services was extended through February 27.
While COVID-19 cases have recently declined in San Mateo County, they are still extremely high.
The number of patients hospitalized with COVID has seen a 133 percent increase in the past two weeks, while deaths countywide have also increased, local authorities said in a statement.
In this regard, he emphasized that, statewide, cases are expected to decrease during February, but it will take most of the month to reach the level of infection seen in early December.
"I expect that we will be able to resume in-person services three days a week beginning Feb. 28," said Melissa Stevenson Diaz, Redwood City city manager. "We will, of course, reassess if necessary based on available data and guidance from health officials."
He added that the municipality will continue to strengthen strategies to protect the health of employees and the community.
It should be noted that, in building and fire inspections, applications may include longer waiting times due to the impacts on personnel due to COVID-19.
In the case of libraries, they will have no more than 25 percent capacity in their current schedule for in-person services, in addition to other safety practices such as the use of masks and social distancing.
Also, the use of the indoor public gymnasium will continue to be closed until the end of February and there will be no private rentals at any of the facilities, the city council noted.
In addition, he pointed out that the outdoor lunch programs have been moved or converted to pick-up service.
"All classes/programs we administer will continue with the current indoor masking and small group enrollment requirements."
You may be interested in: Redwood City Mayor to Run for State Assembly