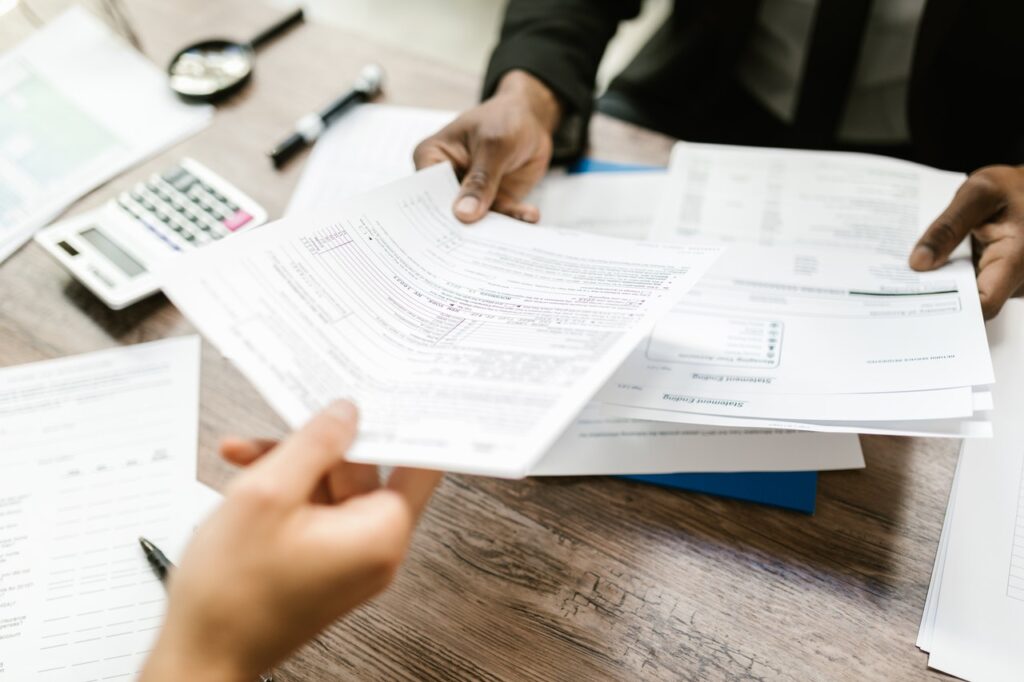 The California Employment Development Department (EDD) reported detection and swift action in stopping a new modus operandi of fraud by criminal organizations: filing false disability insurance claims through identity theft.
This new scam involved suspected organized criminal elements filing false disability insurance claims by attempting to use stolen credentials of individuals and medical or health care providers, the authority said.
Medical and health care providers certify the existence of a disability that the applicant declares when applying for disability insurance benefits from EDD.
Through a statement, he detailed that evidence of the scam includes a recent increase in new EDD online medical or health provider account registrations and an increase in disability insurance claims.
"The Department has seen a recent increase in new online medical and health provider account enrollments and strongly suspects that most of these enrollments are fraudulent," said Ronald Washington, EDD's assistant director of Disability Insurance. "We have deployed additional safeguards that further protect providers and claimants from these scams."
The Department has suspended payments on certain claims until it can further verify information on that claim.
The EDD is also driving its medical and health care provider investigation process and stopping payment of many new claims.
These actions, he said, help protect legitimate providers and claimants from further fraud.
He added that the filters will slow down the process of registering new providers and may affect the time it takes for legitimate claimants to receive benefits.
EDD will contact suppliers as soon as possible to complete additional verification processes.
There is currently no evidence that California medical or health care providers knowingly participated in this latest scam attempt, EDD said.
The agency stressed that it is expanding its sharing of fraud information among state and federal agencies, as well as with affected medical groups.
However, EDD continues to urge the public to remain vigilant in protecting personal information when engaging in any online activity; and for those who have received contact from the agency and suspect fraud, such as someone filing a claim or creating an account, they can file a report by visiting Ask EDD and selecting the "Report Fraud" category to fill out the report form.
Victims can also file an identity theft complaint with the Federal Trade Commission (FTC).
The state's disability insurance programs are one of four key EDD programs that also include unemployment insurance, employment tax collection and workforce development services.
Disability insurance benefits provide partial wage replacement to eligible California workers who are unable to work and have a loss of wages due to illness, injury or pregnancy.
You may be interested in: "A.S.P.I.R.E.": More than a program, to inspire those who have set foot in prison in SM.