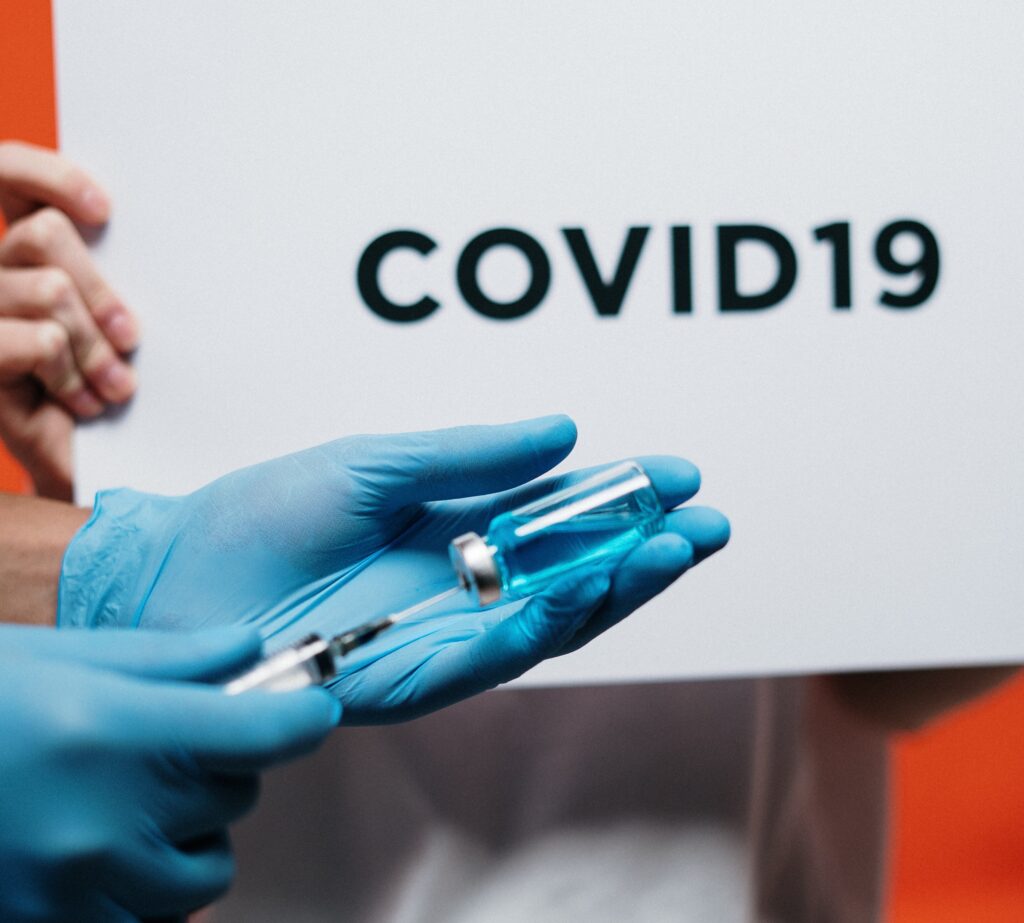 An antiviral drug could reduce the chance of developing Long COVID? or prolonged COVID?, according to a study that analyzed 280,000 medical records from the US Department of Veterans Affairs health care system.
Researchers led by Ziyad Al-Aly, a clinical epidemiologist at Washington University School of Medicine in St. Louis, found that the antiviral Paxlovid reduced the chance that a person would end up in the hospital or die in the six months after a COVID-19 infection.
Similarly, the drug reduced the risk of developing 10 of 13 long-term health problems, the researchers report last March in the journal JAMA Internal Medicine.
On average, the drug reduced a 26%'s relative risk of developing some heart problems, blood clots, kidney damage, muscle pain, fatigue, shortness of breath and two neurological conditions. But it did not decrease the chance of developing liver disease, cough, or diabetes after a COVID infection.
To assess the long-term effects of the drug, made by Pfizer, the researchers found more than 280,000 patients who tested positive for COVID in 2022 and at least one risk factor for developing severe disease.
Of those people, nearly 36,000 received Paxlovid within five days of a positive test result and compared health outcomes to those who did not.
Paxlovid users had a reduced risk of post-COVID conditions, regardless of whether they were infected first or had previous episodes with earlier variants.
The drug also reduced the long-term risk of COVID for unvaccinated people, for those who received one or two doses, and for people who received at least one booster shot.
You may be interested in: The debate on the use of masks in the US continues.