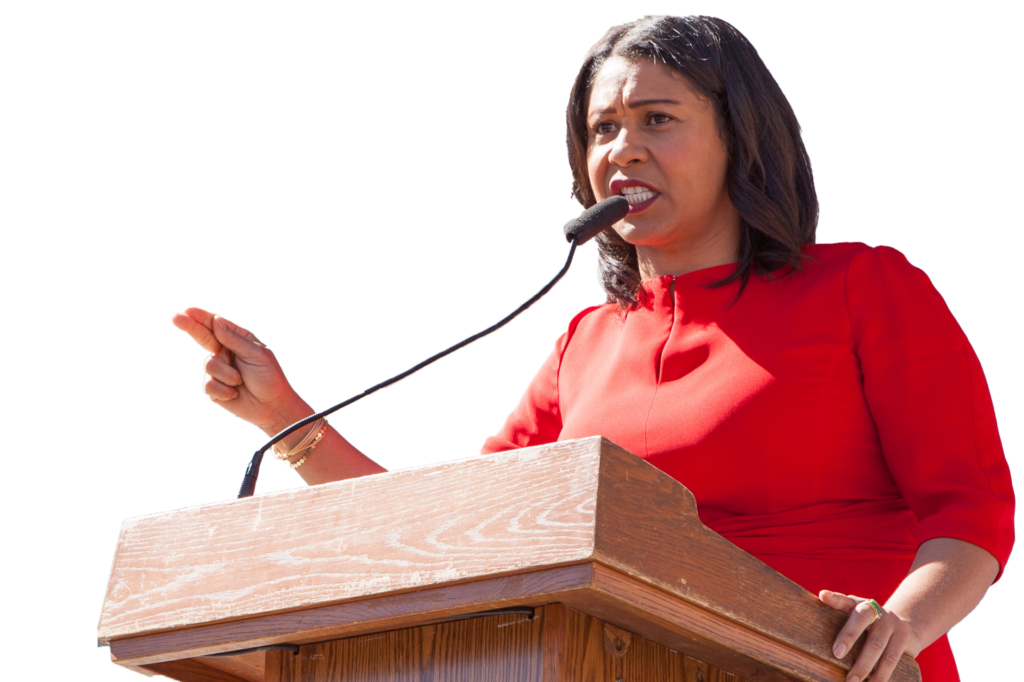 San Francisco Mayor London Breed announced a few days ago that San Francisco will invest more than $4.7 million in arts and culture grants for the AAPI and Latino communities.
The mayor's office said in a press release that the funding will include museums, exhibits and major cultural events in the Asian American/Pacific Islander (AAPI) and Latino communities.
There will be an exhibit in Chinatown on the career of martial arts artist Bruce Lee, as well as the Festival of Arts and Light, as well as Dia de Muertos and other Mission District events.
The document notes that the investment is intended to attract residents and tourists to historic commercial corridors to celebrate culture and support local small businesses and the arts, entertainment and tourism industries, which have been affected by the pandemic and the recent increase in cases of the Omicron variant.
In addition, the funding includes grants of $5,000 to 230 Chinatown small businesses that had not previously received any support due to COVID-19. In this way, San Francisco will invest in arts and culture grants for the AAPI and Latino communities.
"These investments are a celebration of that diversity that will showcase who we are, what we stand for and what makes our city a great place to live and visit," the mayor said.
He added that arts, entertainment and tourism are key drivers of employment, commerce and economic vitality in San Francisco's neighborhoods.
Mayor Breed allocated $4.7 million to support community-serving nonprofits selected through an open call request for proposals process with the Office of Economic and Workforce Development (OEWD) and the San Francisco Arts Commission.
San Francisco will invest in arts and culture grants for the AAPI and Latino communities over the next few months, which residents and visitors to the city will be able to enjoy in Chinatown, Japantown and the Mission.
"We've said it for the past two years: if we help the recovery of the Arts, we'll support the recovery of San Francisco, and that's especially true for BIPOC communities - those groups suffering racial discrimination in the U.S. - who have been the hardest hit by COVID-19.
These funds are an investment in our economically vital cultural sector and also in racial equity," said Ralph Remington, director of Cultural Affairs for the San Francisco Arts Commission.
The $4.7 million investment also includes the expansion and support of Chinatown's museums and arts and cultural institutions through a series of art, history and cultural programs and exhibits within the neighborhood and the promotion of AAPI culture; the development of a community art space or center operating in a Chinatown storefront; and the production and promotion of events, including Carnaval and festivals celebrating Latino culture in partnership with small businesses, community organizations and artists in the Mission.
Festivities such as the Day of the Dead, the Festival of the Altars and community activities; a year-round film and media festival featuring and highlighting a diverse range of AAPI experiences through storytelling, among many other actions, will be celebrated.
The Mayor's Office specified that OEWD will continue to award and distribute small business recovery grants through various programs, such as a COVID-19 commercial rent relief pilot program to be launched in February.
For more information, please visit www.oewd.org.
You may be interested in: Learning Mandarin, a valuable tool for the future