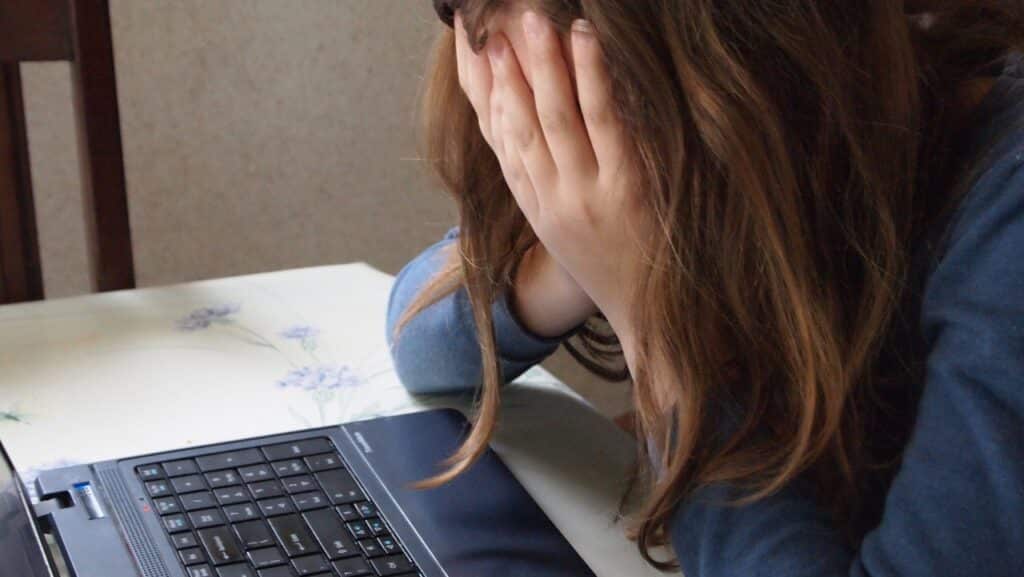 Americans worry that AI tools will worsen hate, bullying and extremism that are already high, according to a study by the Anti-Defamation League Center for Technology and Society ?ADL, for its acronym in English?.
According to a brief study by the nonprofit organization, while some people are hopeful about some of the potential uses for generative AI tools, there is overwhelming concern that these advances will make hate and bullying worse. in society.?
In this sense, he specified that the substantial majority of Americans are concerned that people use the tools for criminal activities ?84 percent?, spread false or misleading information? 84 percent?), radicalize people towards extremism? 77 percent?, and inciting hatred and harassment? 75 percent?.
It also highlights that 74 percent of people think the tools will produce biased content, while another 70 percent believe the tools will worsen extremism, hate, and/or anti-Semitism in the United States.
The study that polled 1,070 people across the country between May 1 and 5 of this year found that Americans overwhelmingly supported interventions to mitigate the risks posed by generative AI.
As for what companies creating IAG tools should do, 89 percent of respondents believe companies should take steps to prevent their tools from creating hateful content and not allow users to create anti-Semitic or extremist images.
In terms of government or legal action, 87 percent of those surveyed supported efforts by Congress to demand transparency and privacy, while 81 percent of those who took the survey believe that GAI tool creators should be held accountable if they its tools are used for illegal hate, harassment or extremism.
Finally, 85 percent supported civil society having the ability to audit generative AI tools.
Given this, the organization specified that, although the conversation can and should continue on the possible benefits of IAG, all interested parties? government, technology companies, users of social networks and civil society organizations? they must place these risks at the forefront, to guarantee these new capabilities for the benefit of society. ?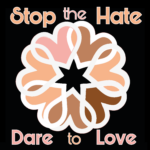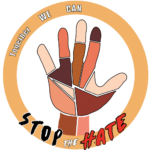 This publication was supported in whole or part by funding provided by the State of California, administered by the California State Library.

You may be interested in: Artificial intelligence could be the future of humanity