Briana Evans is Redwood City's first female equity and inclusion officer and holds a master's degree in social and cultural anthropology.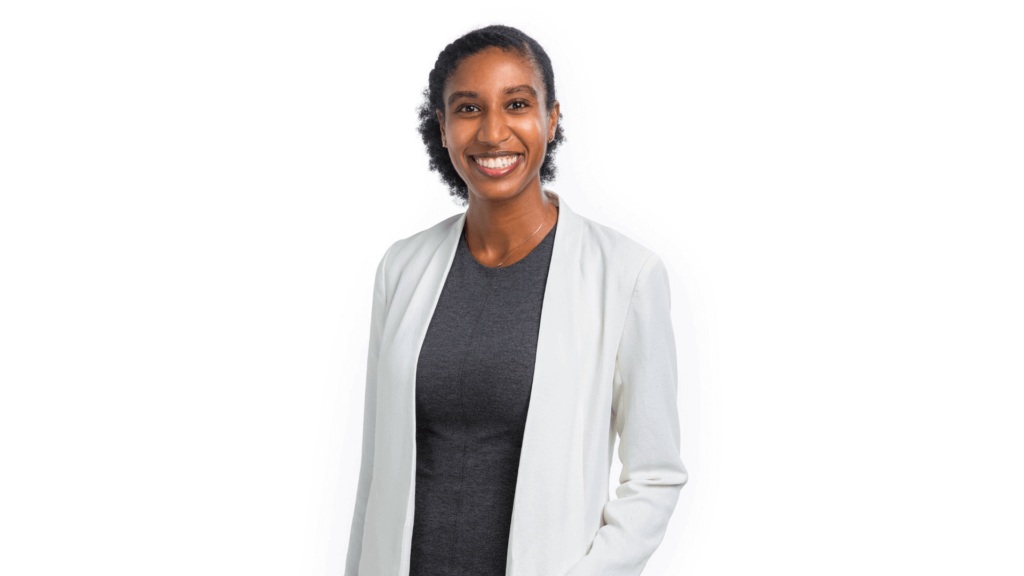 Pamela Cruz. Peninsula 360 Press [P360P].
Briana Evans has become Redwood City's first equity and inclusion officer, a position in which she will support the City Council's action to make equity a fundamental guiding principle for the city's strategic plan.
As a member of the City Manager's Office, Evans will work with the City Council and staff to develop an Equity Work Plan that reaches across all city services.
"Redwood City has a rich history of community engagement and welcoming everyone into our community. With the City Council's support for this new position, we can increase our focus on diversity, equity and inclusion in both policymaking and City operations," said Redwood City Administrator Melissa Stevenson Diaz.
He added that Briana will be a strong leader, accelerate efforts already underway and develop new initiatives based on best practices.
Evans holds a master's degree in social and cultural anthropology and a bachelor's degree in medical anthropology, both from Stanford University.
She also has a strong background in research, policy and leadership, and brings an innovative and forward-thinking approach to complex issues. Most recently, Evans worked as an equity design strategist with Reflex Design Collaborative, a consulting firm that uses collaboration to design solutions that improve social equity.
Previously, she supported the San Mateo County Health Department's Office of Diversity and Equity, where she designed organizational change strategies and trained community leaders to create a more culturally humble and inclusive behavioral health care system.
"My passion is to make sure that everyone has a voice and can bring their best to the world. I believe in the wisdom and strength of communities, including those that have been marginalized for generations," Evans said.
Through a statement, the new equity officer said she was eager and excited to support and challenge Redwood City "to listen and act on systems change, inclusion and community engagement that is built with communities, not for them."