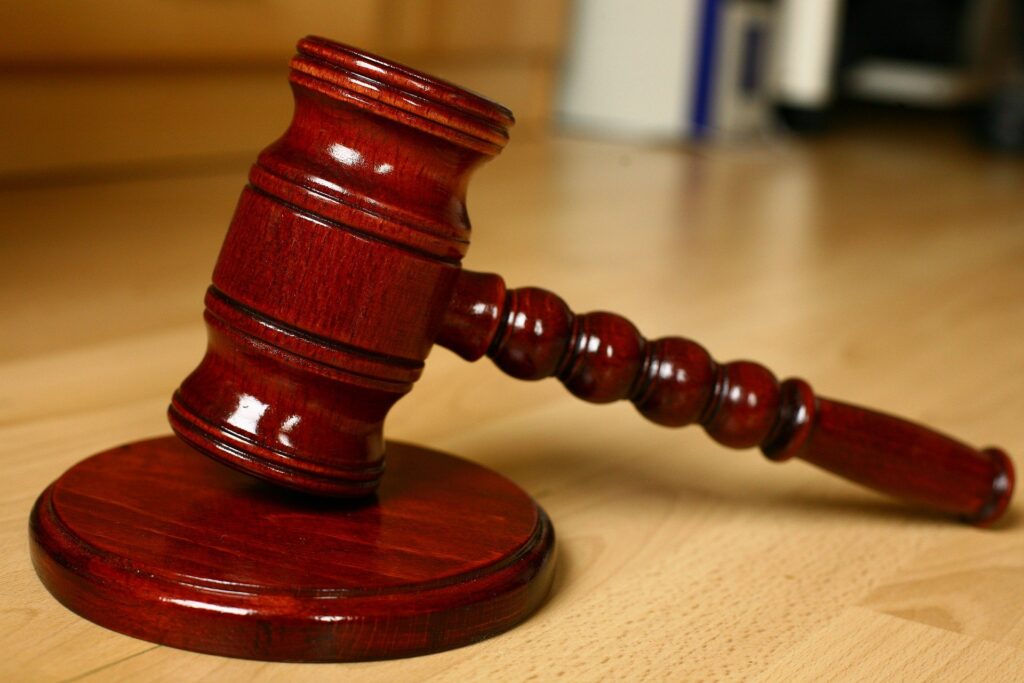 By Pamela Cruz. Peninsula 360 Press [P360] / Bay City News
A 37-year-old businessman pleaded not guilty to 33 counts of grand larceny, among other charges, for allegedly running a hemp farm in Half Moon Bay where his employees worked without pay for two months.
The company was shut down by state officials, who shut it down earlier this year, San Mateo County prosecutors said.
Houston resident David Wayne Jenkins Jr. was the owner of Castle Management, also known as Castle Seed, a company that operated the hemp farm from January 2020 until it officially closed in March, according to the San Mateo County District Attorney's Office.
Prosecutors said the company was unprofitable and ran out of money, but Jenkins made his employees work from December 2020 to January 2021 without pay while promising payments would come soon.
According to the District Attorney's Office, he also withheld taxes and paychecks without notifying state employment officials, plus he lost workers' compensation insurance in late December for failure to pay company premiums.
However, it continued to make employees work without insurance until the state Department of Industrial Relations closed the workplace in January.
San Mateo County District Attorney Steve Wagstaffe announced the charges against Jenkins on Tuesday and thanked Judith Guerrero, executive director of the local nonprofit Coastside Hope, as well as County Supervisor Don Horsley for bringing the case to his office's attention.
Prosecutors said they ultimately identified 33 victims in the case who lost a total of $138,000 in unpaid wages, of which Jenkins paid about $107,000 in restitution.
Jenkins made his initial court appearance Tuesday morning, pleaded not guilty to the charges, and is out of custody on his own recognizance, according to the District Attorney's Office.
You may be interested in: Choose Local: Application to support local commerce in San Mateo