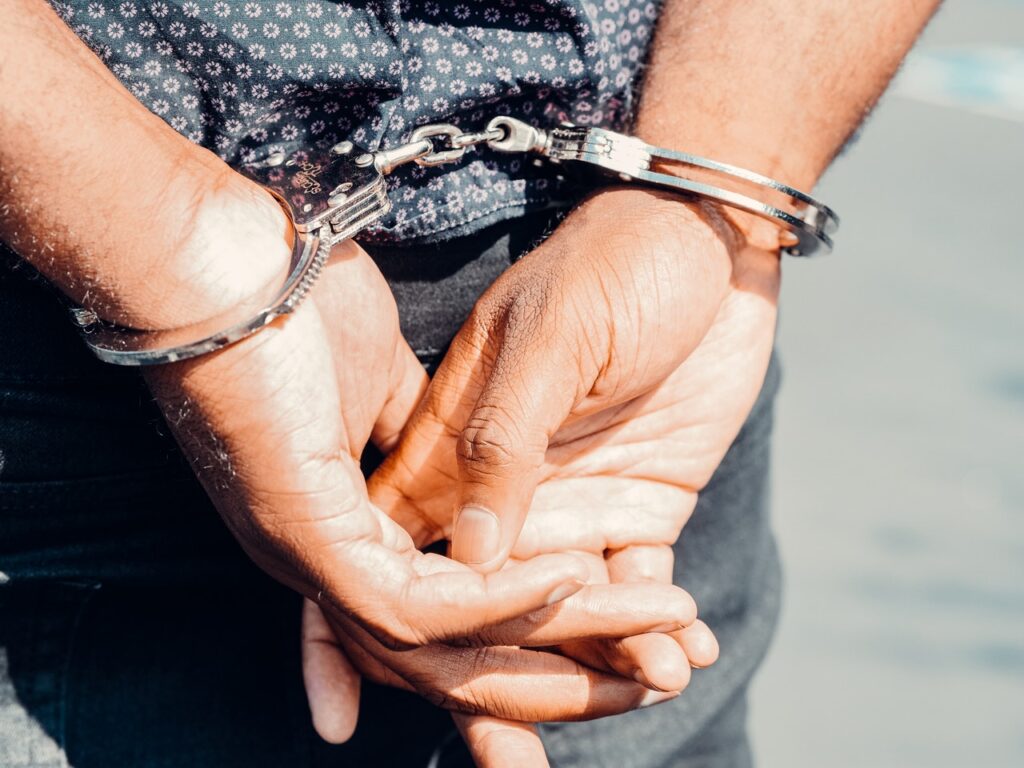 This Monday, after securing the perimeter and deploying the SWAT team, law enforcement officers arrested a man for shooting at a car in San Mateo County, and he is safely taken into custody without incident.
This was reported by the San Mateo County Police Department (SMPD), who detailed that this Monday, Feb. 14 at 11:21 a.m., officers were dispatched to the area of S. Norfolk St. and Kehoe Av. due to a subject on foot randomly shooting at a passing vehicle and fleeing southbound on Norfolk Street.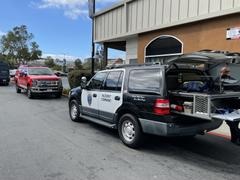 Officers immediately went to the area where they met the victim and confirmed that the vehicle had been shot several times, and shell casings were found near the scene.
The SMPD release stated that upon learning of the incident, a search for the suspect immediately began as officers were informed of a subject matching their description who was seen in the Parkside Plaza area.
Officers responded to the area and established a perimeter around the shopping center, S. Norfolk St. and Fashion Island Blvd. as well as the dirt slope adjacent to Highway 101, however, the subject was not located.
After taking those actions, detectives quickly joined their fellow officers in a canvass of the area for video evidence along S. Norfolk St., and while interviewing possible witnesses, the identity of the shooter was established.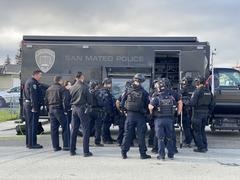 With that information, detectives issued a search warrant for his residence and called in the SWAT team because the suspect was believed to be armed.
While waiting for the search warrant authorization, the subject returned to the house and was contacted by the waiting patrolmen.
Thus, a man was arrested for shooting at a car in San Mateo County safely and without incident. Identified as William "Billy" Boulier, 38, he was arrested for assault with a firearm and transported and booked into the local jail.
"SMPD reminds our citizens that you are our "eyes and ears" in the community. The security footage provided us with a wealth of information in this case," the statement said.
They called on residents to invest in a surveillance camera system, as it is beneficial in apprehending criminals.
They also called on those who already have a home security system to register it with the SMPD on the SMPD website. https://www.cityofsanmateo.org/2726/Security-Camera-Registration.
They also suggested those who want to join the Neighborhood Watch program to visit https://www.cityofsanmateo.org/675/Neighborhood-Watch-Program or send an email to Neighborhoodwatch@cityofsanmateo.org.
You may be interested in: SF psychiatrist sentenced to prison and fined $1.4 million dollars for fraud