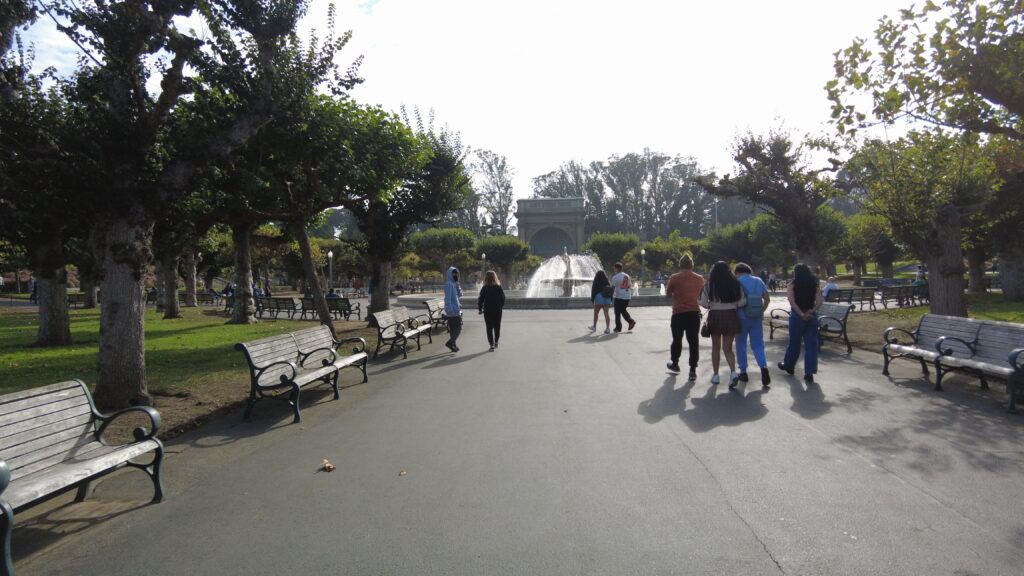 While other states viciously attack immigrants and disparage immigration, Gov. Gavin Newsom signed legislation that will support these residents, promote equity and expand opportunities.
But what does this mean?
All undocumented Californians will be able to obtain a state ID, a critical step for inclusion and meaningful participation in communities and the economy.
Thus, street vendors will be able to more easily obtain local health permits, which supports better economic inclusion and opportunities.
Meanwhile, immigrant students will have better access to in-state tuition at public colleges and universities, and to English as a Second Language (ESL) courses at community colleges. In addition, immigrant student borrowers will have more options for financing their college education.
The document will also provide low-income Californians, regardless of their immigration status, with eligibility for legal assistance in civil matters affecting basic human needs.
In addition, these identifications will allow access to community health workers and promoters who can facilitate and provide culturally and linguistically responsive care.
The administration detailed that Cal/OSHA publications will be provided in multiple languages to protect workers and support safe workplaces, and an alternative plea plan will be created for those accused of drug offenses, which mitigates the particular harm to non-citizen Californians.
"California is expanding opportunities for everyone, regardless of immigration status," Newsom said. "We are a state of refuge, a majority-minority state, where 27 percent of us are immigrants. That's why I'm proud to announce the signing of today's bills to further support our immigrant community, which strengthens our state every day."
Last month, Governor Newsom signed Senator Scott Wiener's SB 836 - San Francisco District - into law, which prohibits the disclosure of a person's immigration status in open court in a criminal case by any party unless approved by a judge.
You may be interested in: Newsom announces $1.1 billion in support for California's small businesses