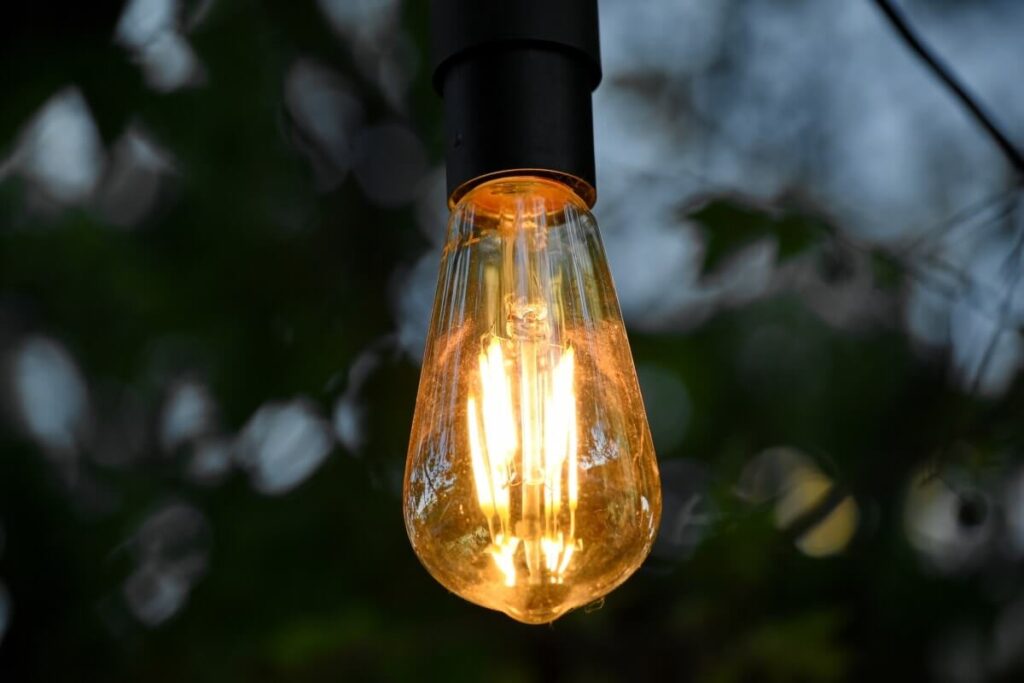 Pamela Cruz. Peninsula 360 Press [P360].
The state of California has positioned itself as a U.S. pioneer in climate change mitigation, as evidenced by the fact that Californians use 31 percent less energy than the average American, while energy efficiency standards for appliances and buildings have resulted in $100 billion in savings for consumers over the past 40 years.
This was stated by California Governor Gavin Newsom, who applauded President Joseph Biden's announcement the day before to make the U.S. a zero greenhouse gas emitting country by 2050 at the latest.
"We know that while climate change poses an existential threat, we must respond to this threat in a way that strengthens America's working communities, protects public health, and promotes environmental justice," he said in a statement.
The governor detailed that, in California, climate policies and programs have reduced carbon emissions, created jobs, catalyzed innovation and stimulated partnerships in the U.S. and around the world, while prioritizing public health and equity.
He also recalled that the state has surpassed its 2020 greenhouse gas emissions reduction target, four years ahead of schedule, at the same time that the economy grew by 26 percent.
He also noted that California was the first state in the nation to implement a phase-out plan to end sales of new gasoline-powered vehicles by 2035, while establishing partnerships with early automakers to achieve the ambitious goals.
Finally, Newsom said that the goal outlined by President Biden at the Climate Summit puts the U.S. on a path to create and retain high-quality jobs, ensure U.S. leadership in clean energy technologies, and avoid the worst impacts of climate change.