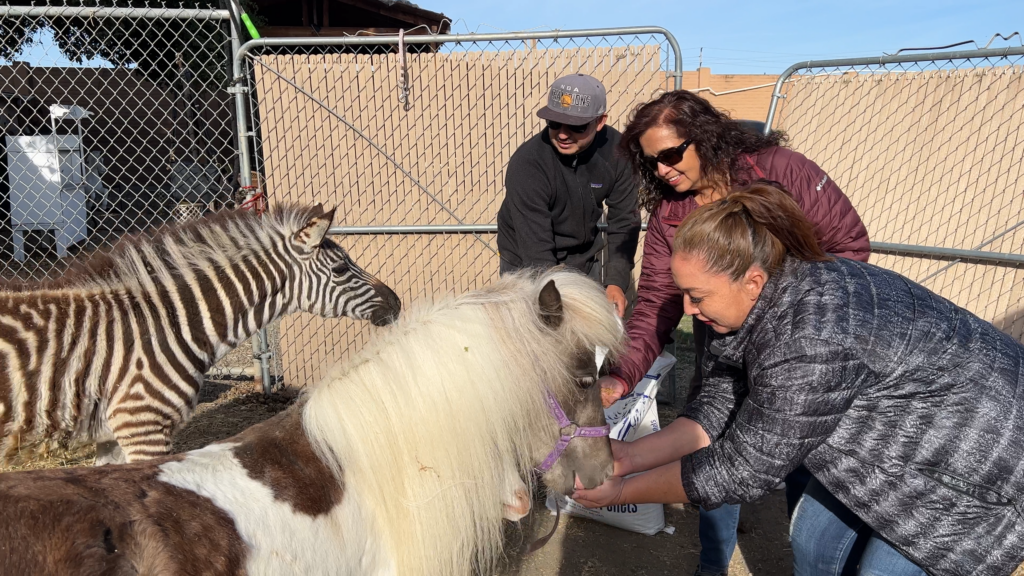 "For me, it's the kids of East Palo Alto first," says Mario Mendoza, coach and founder of Camp Doza, a summer camp where children are taught valuable life lessons through sports and agricultural culture.
Located inside Martin Luther King Jr. Park at 435 Daisy Ln. in East Palo Alto, Camp Doza focuses on campers ages 4-15 learning something new each day through events such as Muscle Memory Monday, Career Tuesday, Wild Wednesday, Thankful Thursday and Freestyle Friday, where they try to make a week an experience full of surprises for the kids.
For example, during Career Tuesday, specialists in certain areas are invited to talk with the children, such as firefighters, professional soccer players, Apple workers, to share their experiences and experiences in their jobs.
"We want our campers to continue the life lessons learned at camp and help them contribute to the world in a positive way. We want them to learn to share, to work as a team, to be responsible, to work hard to achieve their goals, to learn to communicate in a group, to be respectful of themselves and the world around them, and most importantly we want them to have fun," Mario himself notes on the Camp Doza website.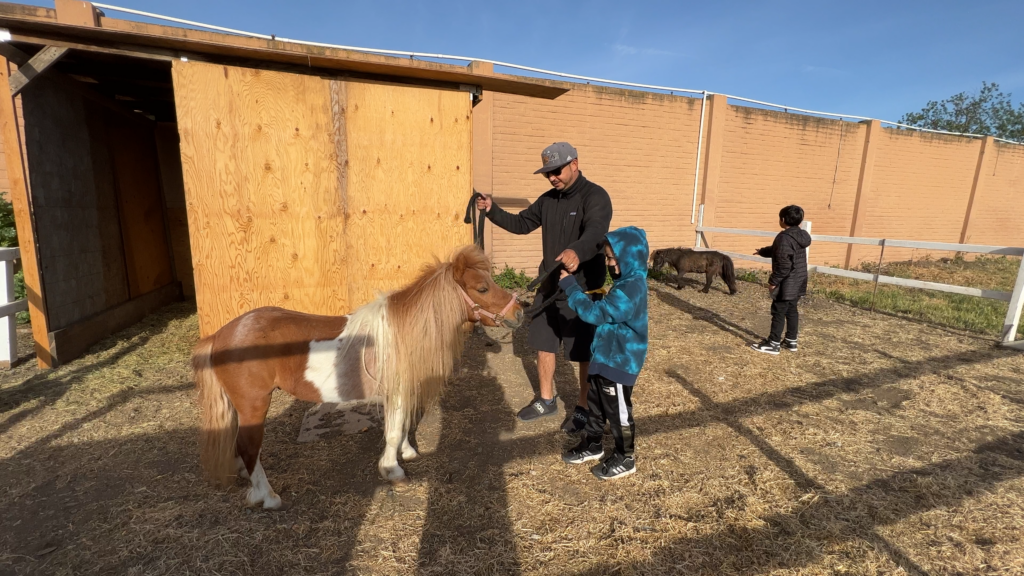 Encouraging coexistence with animals: a fundamental part of Camp Doza
Camp Doza strives to develop children's interaction with the animals at Ravenswood Ranch, where children can learn about and get close to miniature horses, chickens, turtles, rabbits and a zebra, among others.
For many children, Camp Doza is the ideal opportunity for children to get close to these animals, as many of them have never had any contact with them, Mario said in an interview with the Redwood City Latino Council.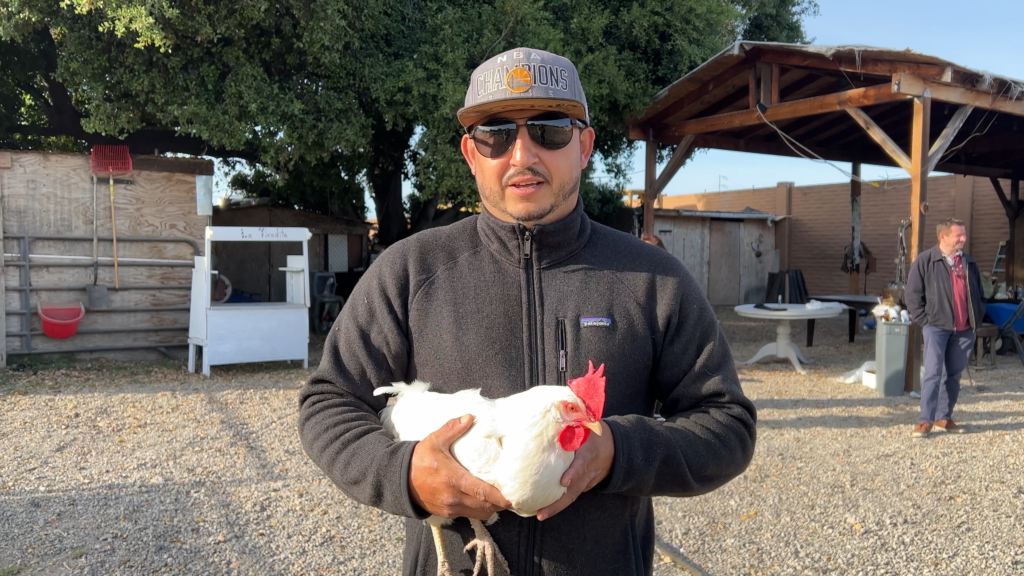 Because of the camp's popularity, business has been growing year by year. According to Mendoza, other cities have been interested in Camp Doza's program, but he said he prefers to concentrate his efforts in East Palo Alto.
"For me, East Palo Alto is home," stressed the founder of the five-year-old camp.
For Mario, it was the lack of summer camps in East Palo Alto, as well as his passion for sports and animals - especially horses and ranch animals - that led him to create and model Camp Doza.
At the same time, he stressed that for experiences and businesses like Camp Doza to exist and be preserved, Latino participation in city affairs is necessary because, he said, "it is essential to preserve and strengthen our community.
In addition, he said, "Camp Doza's story is part of a celebration of all Latinos and their achievements as entrepreneurs, workers and drivers of development in our communities.
As part of the celebration of Cinco de Mayo, an important date for the Mexican community, Mario's story can be found in the video of the event held by the East Palo Alto Latino Council.
Camp Doza costs $380 per child, but East Palo Alto residents pay only $180. The City of East Palo Alto pays for 40 children each year.
To learn more about the camp, please visit their website, www.campdoza.comor send an e-mail to questions@campdoza.com.
Watch the Cinco de Mayo celebration video:
You may be interested in: 3.2 million dollars allocated to summer programs in SM county to support students