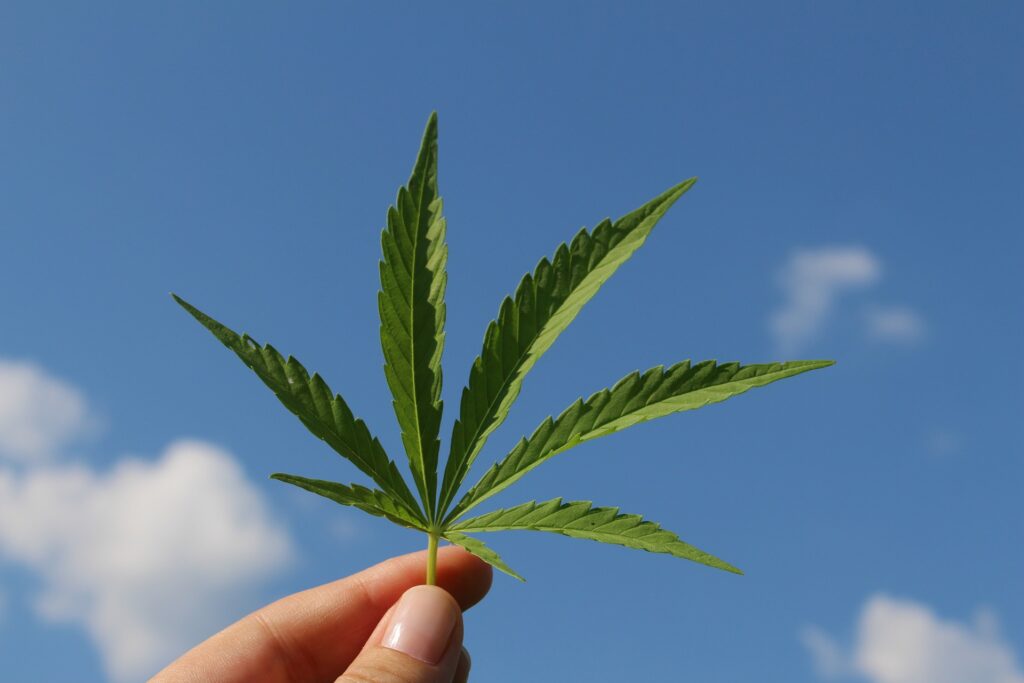 The Governor Gavin Newsom announced that it has signed several measures to strengthen California's cannabis laws, expand the legal cannabis market and repair the damage of the plant's prohibition.
Although the state has made significant progress since cannabis legalization, local opposition, rigid bureaucracy and federal prohibition continue to pose challenges for the industry and consumers.
In light of this, the governor called on legislators to redouble their efforts to address and eliminate these barriers.
"For too many Californians, the promise of cannabis legalization remains out of reach," Newsom said. "These measures build on the significant progress our state has made toward this goal, but much work remains to be done to build an equitable, safe and sustainable legal cannabis industry. I look forward to partnering with the Legislature and lawmakers to fully realize cannabis legalization in California communities."
Thus, Newsom signed Senator Anna Caballero's SB 1326, which creates a process for California to enter into agreements with other states to allow cannabis transactions with entities outside of California.
In addition to Senator Scott Wiener's SB 1186 which overturns local bans on the delivery of medical cannabis, expanding patient access to legal, regulated cannabis products.
The governor also signed two bills to further relax California's failed history of cannabis prohibition, Assemblywoman Mia Bonta's AB 1706, which ensures that Californians with longstanding cannabis-related convictions will finally see those sentences sealed.
In turn, he signed Assemblyman Bill Quirk's AB 2188, which protects Californians from employment discrimination based on their off-duty and off-site use of cannabis.
Notably, as part of this year's state budget, the governor enacted legislation to provide tax relief for cannabis consumers and the cannabis industry; support capital businesses; strengthen enforcement tools against illegal cannabis operators; strengthen worker protections; expand access to legal retail; and protect youth, environmental and public safety programs funded by cannabis tax revenues.
To accelerate policy reforms that prioritize and protect the health and safety of California consumers, Newsom directed the California Department of Public Health to convene subject matter experts to examine current scientific research and policy mechanisms to address the growing emergence of cannabis and hemp, high potency products.
Similarly, it has directed the Department of Cannabis Control to promote scientific understanding of potency and its related health impacts by prioritizing funding for cannabis potency-related research through its existing public university grants.
You may be interested in: Redwood City issues two additional permits for cannabis stores