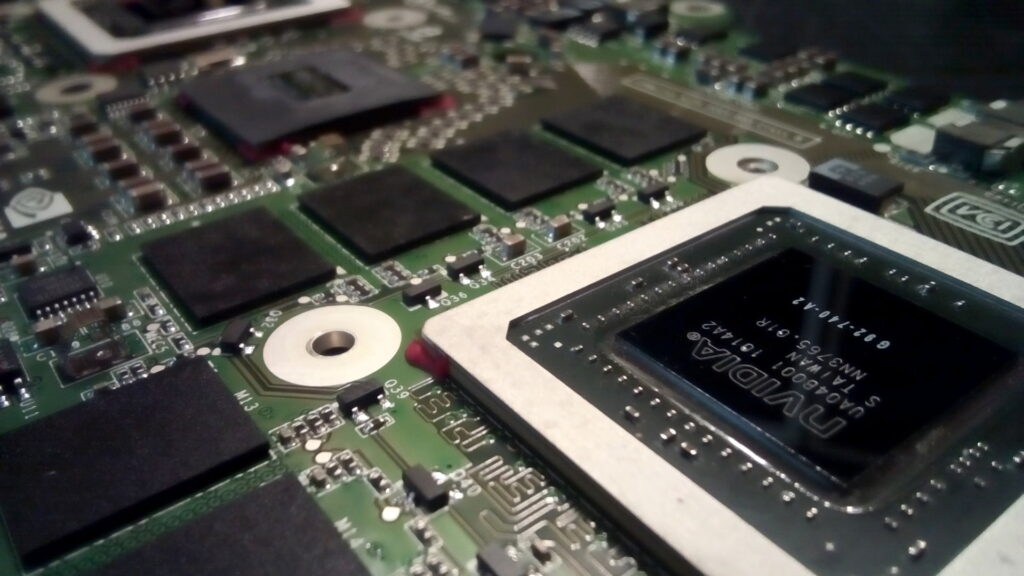 By Hans Leguízamo Romero. Peninsula 360 Press [P360P].
The CEO of Nvidia, Jensen Huang, shared in an interview with Yahoo Finance on the sidelines of the GTC (Graphics Processor Technology Conference), a discouraging look for those waiting for GPU (graphics processor) prices to stabilize. "It's going to take quite a while for supply to outstrip demand, I think in the next year, demand is going to far exceed supply," Jensen said.
"People are starting to build more and more workstations and the reason is that their home is now their office," he added.
He also commented that more people are playing video games because of health measures. "People are starting to play more video games because they can't travel as much.
Unfortunately, the price of graphics cards, necessary for playing games and working in various applications, has skyrocketed. The start of cryptocurrency mining marked the first part of the increase in demand, but it was the COVID-19 pandemic and the disruption of the production chain that severely impacted the graphics processor market.
As of today, older models in the GFORCE series are selling for the same price they were released at in 2016, mid-powered cards are at double their price, and the most powerful graphics cards can be worth several times their original price. That is, of course, if you can buy them, as they are in such short supply that resellers have taken it upon themselves to buy them as soon as they become available.
The hope of seeing an end to this situation this year fades with the comments of Jensen Huang who predicts a horizon full of difficulties not only for those who want a powerful computer, as the shortage of chips has also affected PlayStation, who is struggling to keep its console available. Similarly, manufacturers of cars, televisions and electronics in general, see their options reduced by the disruptions in the production chain.
Just like video games, which greatly increased their profits during the pandemicNvidia has recorded significant growth this year. Many fear that video card prices will never return to normal, as Nvidia has no incentive to fight the skyrocketing prices.
You may be interested in: Forced labour linked to console production