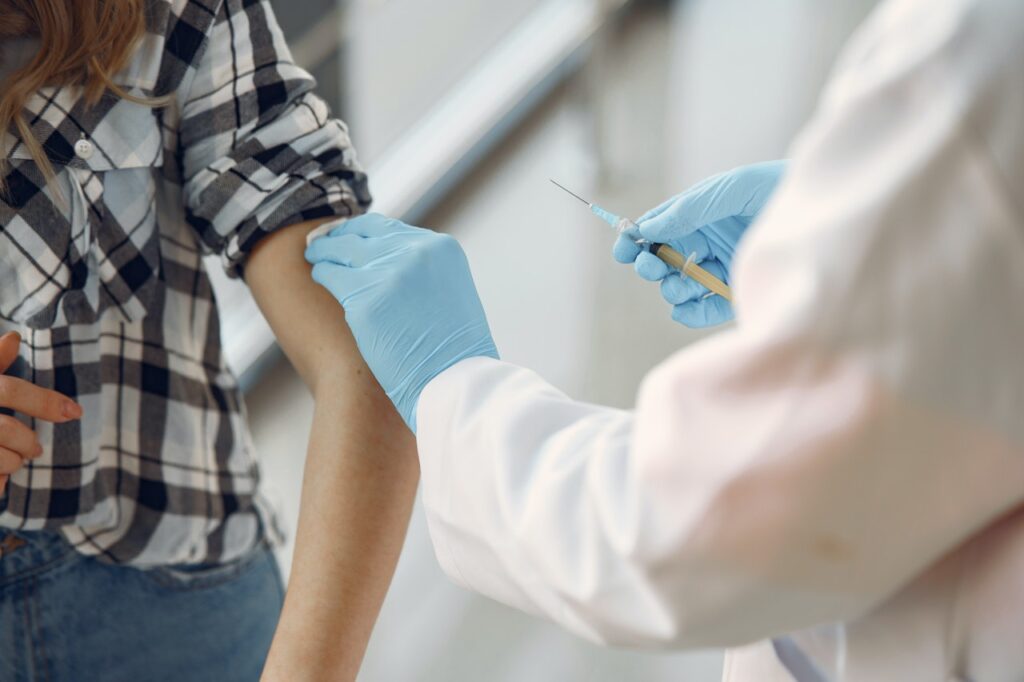 A new bill (SB 866) in California, introduced by two Democratic senators, could authorize young people between the ages of 12 and 17 to receive vaccinations without the consent of their parents or guardians, which would give this sector of the population complete control over health matters, at least in the area of vaccinations.
While there is a state law that allows minors to consent to medical care and treatment for certain infectious, contagious or communicable diseases, it does not allow minors to be vaccinated without prior parental consent.
So if Senate Bill 866, authored by state Senators Scott Wiener and Richard Pan, passes, it would authorize vaccine providers to administer doses to children 12 and older without parental or guardian consent.
"Unvaccinated adolescents are at risk, put others at risk and make schools less safe. They often can't work, participate in sports or go to friends' homes. Let adolescents protect their health," Senator Wiener said.
The approval of the project, at a time when the state is experiencing one of the highest peaks in COVID-19 infections, driven by the omicron variant, would allow the health authorities to vaccinate this sector of the population without any problem against the SARS-CoV-2 virus.
In addition, vaccines such as measles, a highly contagious disease which, due to the rise of anti-vaccine groups that decided not to vaccinate their children against it, caused outbreaks in several communities in the country.
Wiener noted that about 1 million children ages 12 to 17 in California are not vaccinated against COVID. "Many want to get vaccinated, but parents won't let them or don't have the time to do so. Adolescents should not have to rely on parents' opinions and availability to protect themselves from a deadly virus."
In turn, he explained that California law already allows children ages 12 to 17 to access various forms of medical care without parental consent, for example: HPV and hepatitis B vaccinations, abortion care, birth control, mental health care, and domestic violence-related care.
"SB 866 builds on this existing law to expand access to vaccines. It allows 12- to 17-year-olds to consent to any FDA-approved or CDC-recommended emergency use authorization vaccine. As with anyone else, they must be clinically eligible for a particular vaccine," he stressed.
"Adolescents should not have to scheme, plan or fight with their parents to get a vaccine. They should just be able to go in and get vaccinated like anyone else," the California senator felt.
The proposal is highly controversial, and the reaction of parents has not been long in coming, who have "flooded" the social networks of both senators with both negative and positive comments.
"As a mother, scientist, and advocate for evidence-based policy and public health, I am so grateful for your work on this. thank you!" wrote Dr. Amy Bacharach via her Twitter account in favor of the bill.
However, @CitizenessD expressed, "Stupid idea. You're sending a kid home to have a potentially dangerous side effect and the parents won't know they took the shot. 9 times out of 10 a 12 year old doesn't know their medical history to avoid interactions. That's why kids have parents."
You may be interested in: School closings expected due to shortage of teachers due to COVID-19