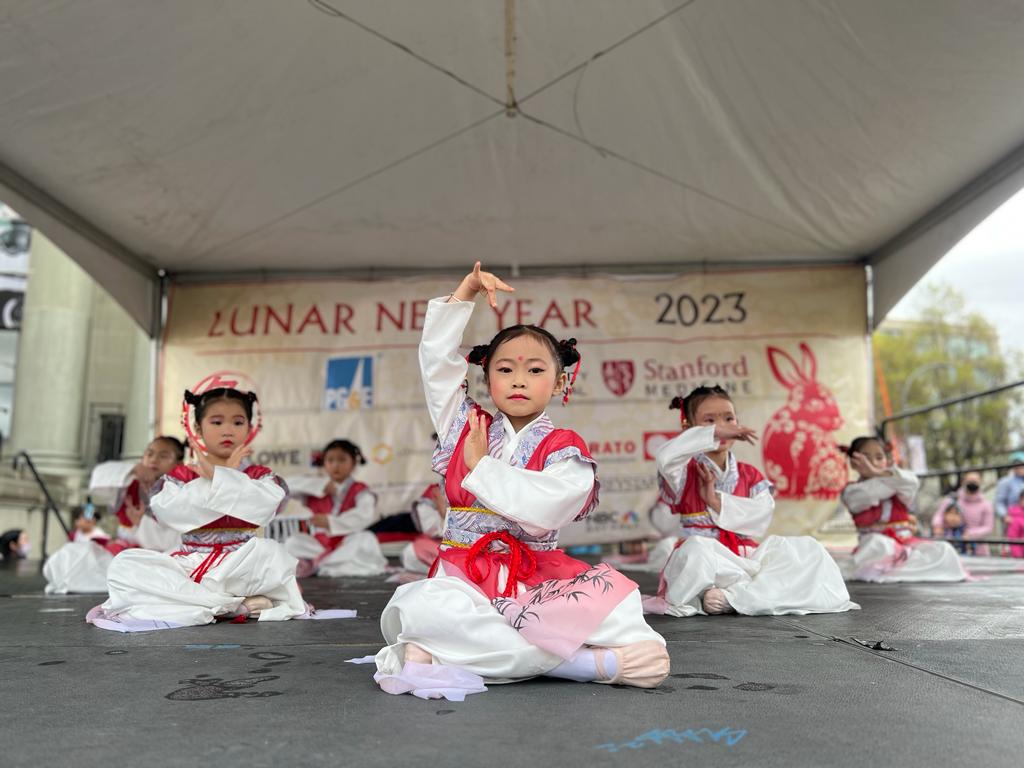 Text and photos: Constanza Mazzotti
The Chinese Lunar New Year celebrations took place on February 4 in the vicinity of Courthouse Square on Broadway Street in downtown Redwood City.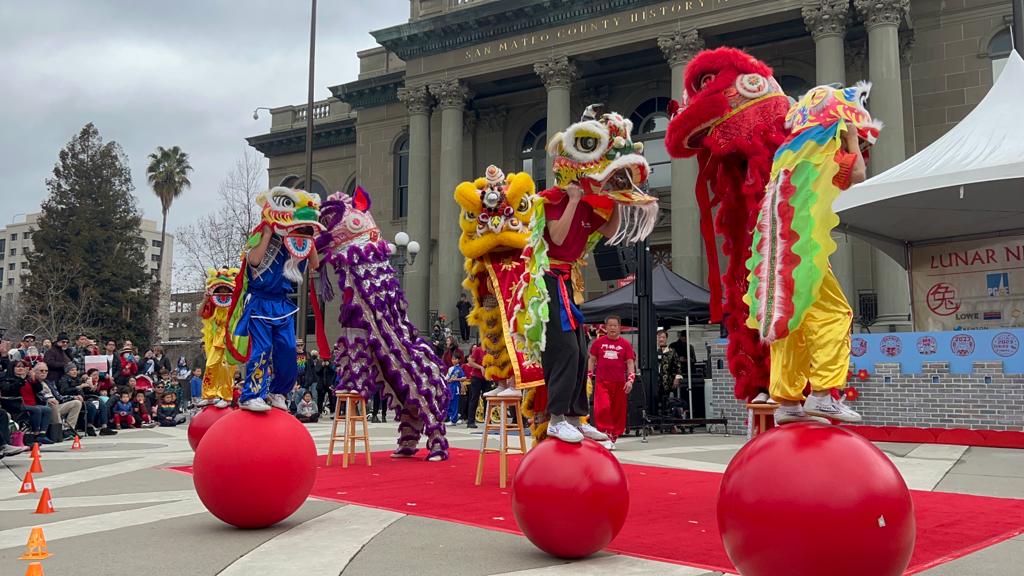 The event was celebrated among children, youth and parents who accompanied the participants where the main administrative, artistic and political figures of the city met.
And it is that, as described in the fables of the West by Aesop and in the East by the Jade Emperor, the fast and elusive rabbit was present at the inaugural event of the Chinese New Year, however, he had to do it quickly due to to the rain that marked the colorful day.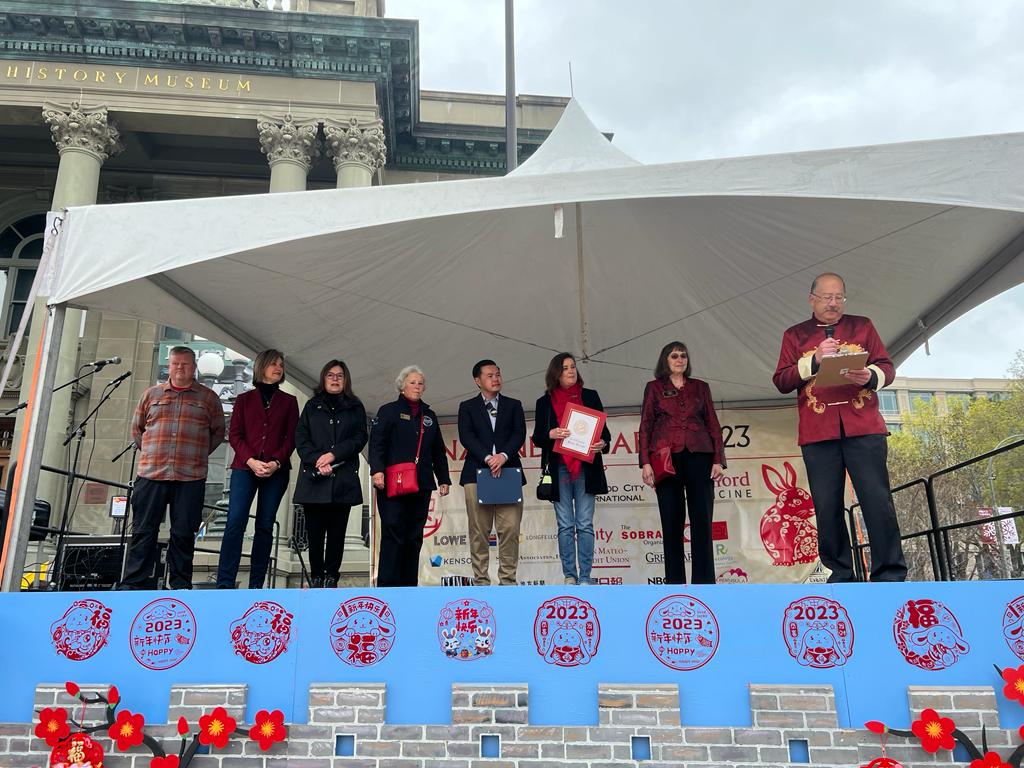 The event began at 11:00 a.m. with the participation of the Shaolin Cultural Center as well as different participating organizations such as Sing Tao Entertainment, California Kung Fu and Tai Chi, Orion Mandarin Immersion, Playthrive School, Taiko Soba, Happy social Dance Association and Rising Phoenix. Lion Dance.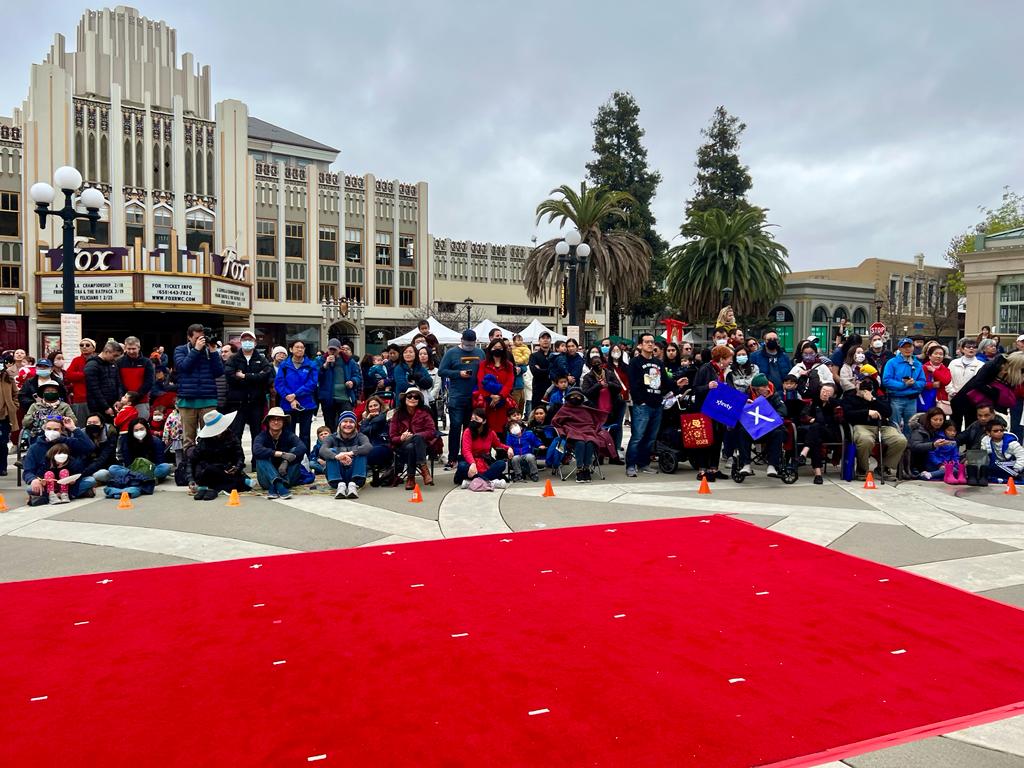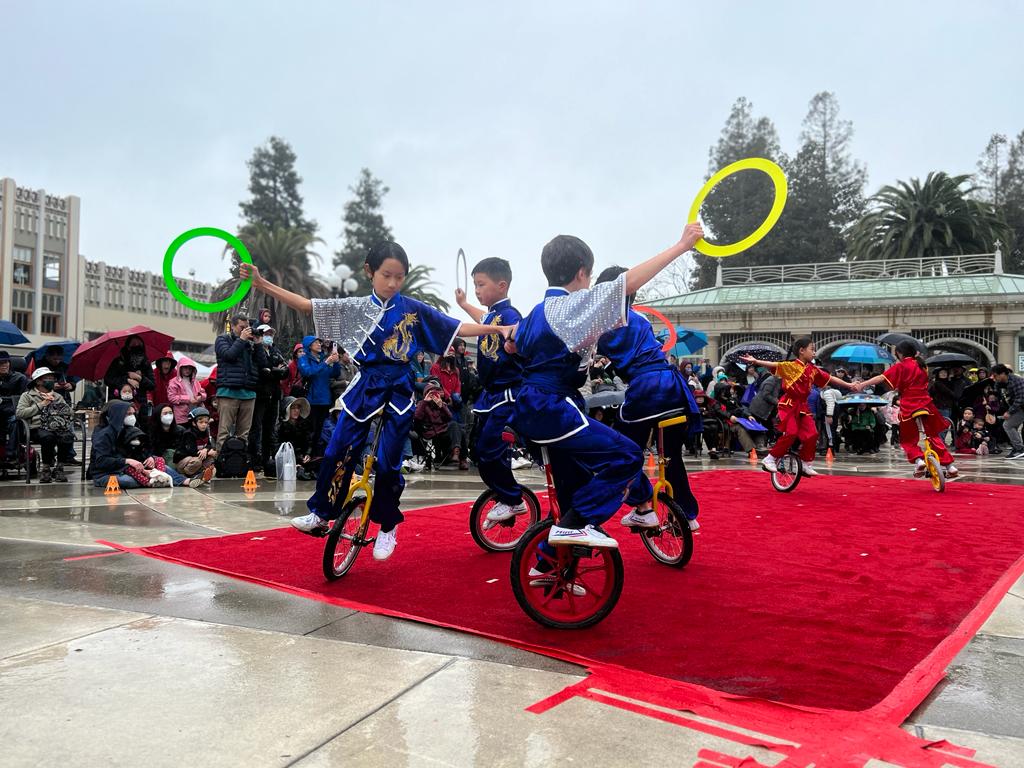 The celebration brought together members of the Redwood City community to enjoy music, cultural performances and martial arts celebrating the arrival of the Year of the Rabbit.
The Rabbit of the Chinese Horoscope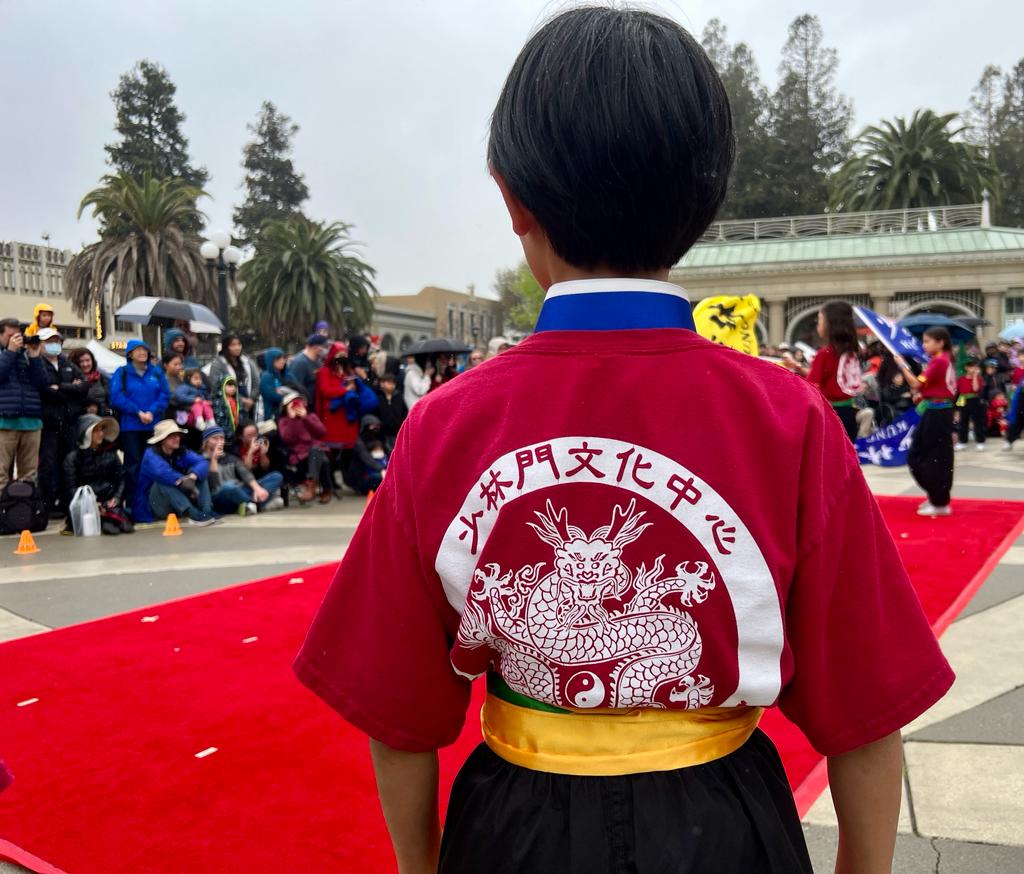 Legend has it that it was the Jade Emperor who said that the Chinese zodiac would be decided by the order in which the animals arrived at his party.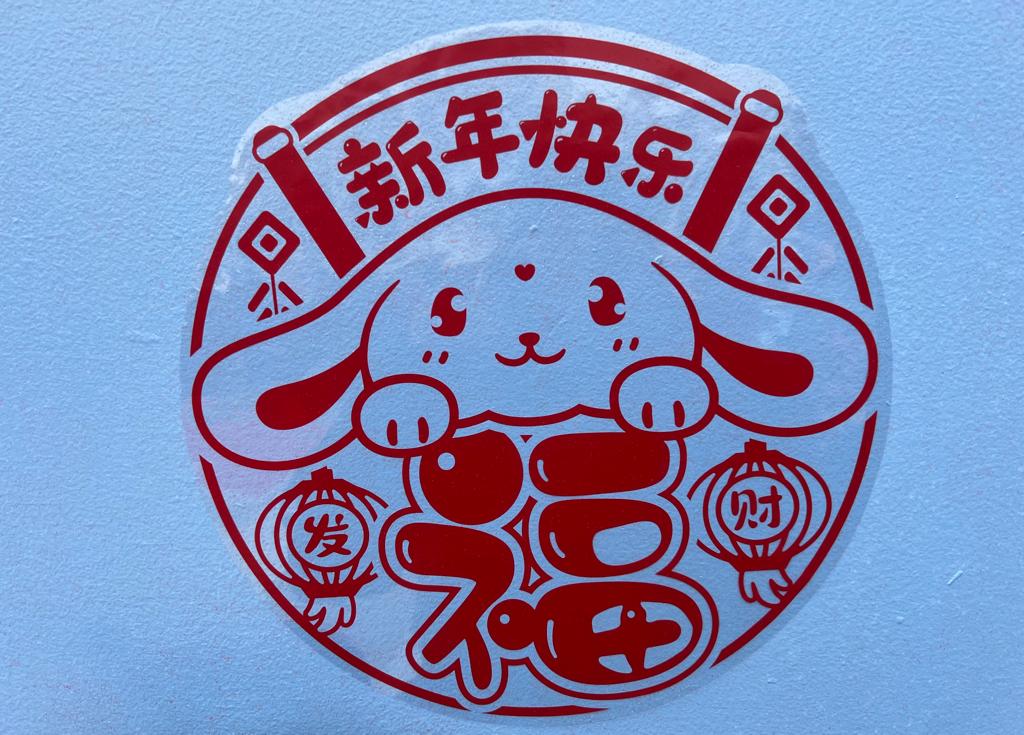 The rabbit, as portrayed in the West by the Greek fabulist Aesop in his fable of "The Hare and the Tortoise" decided to run ahead from one side to the other; tired of so much running and above all, of waiting for the other participants in the race, he decided to rest.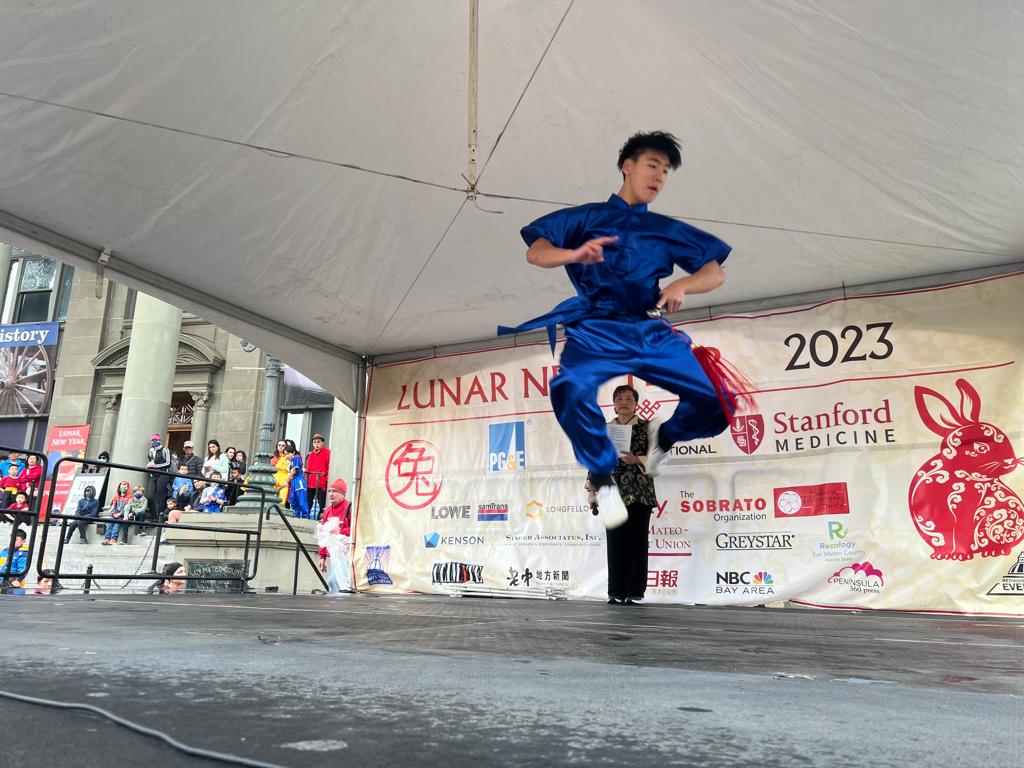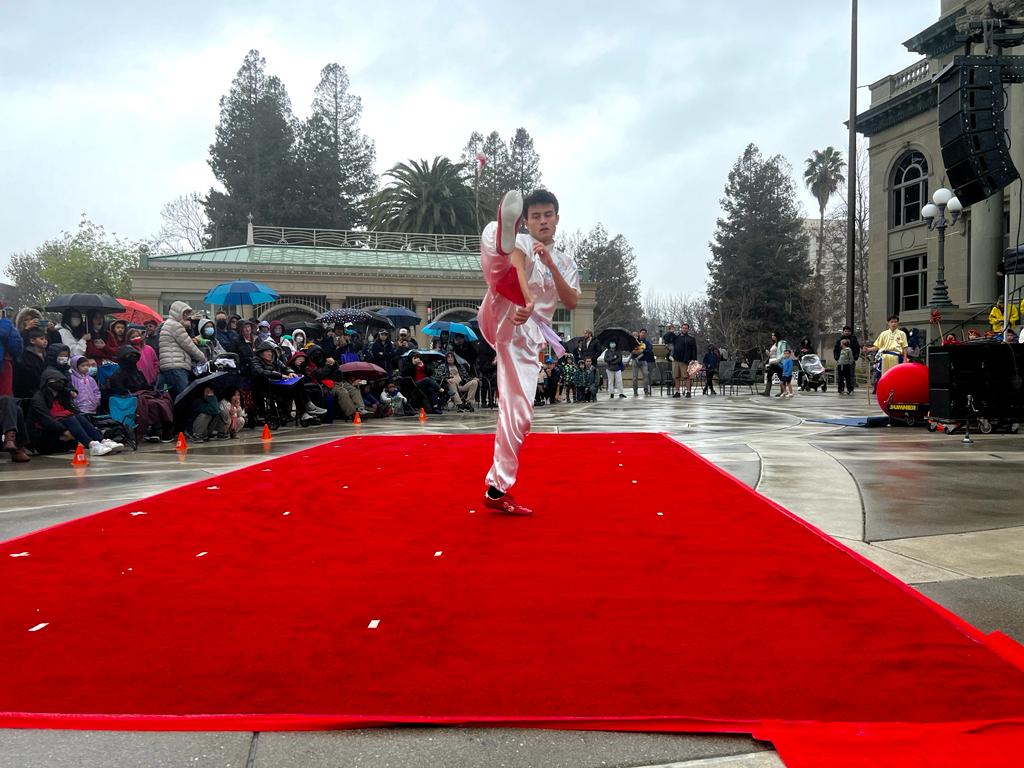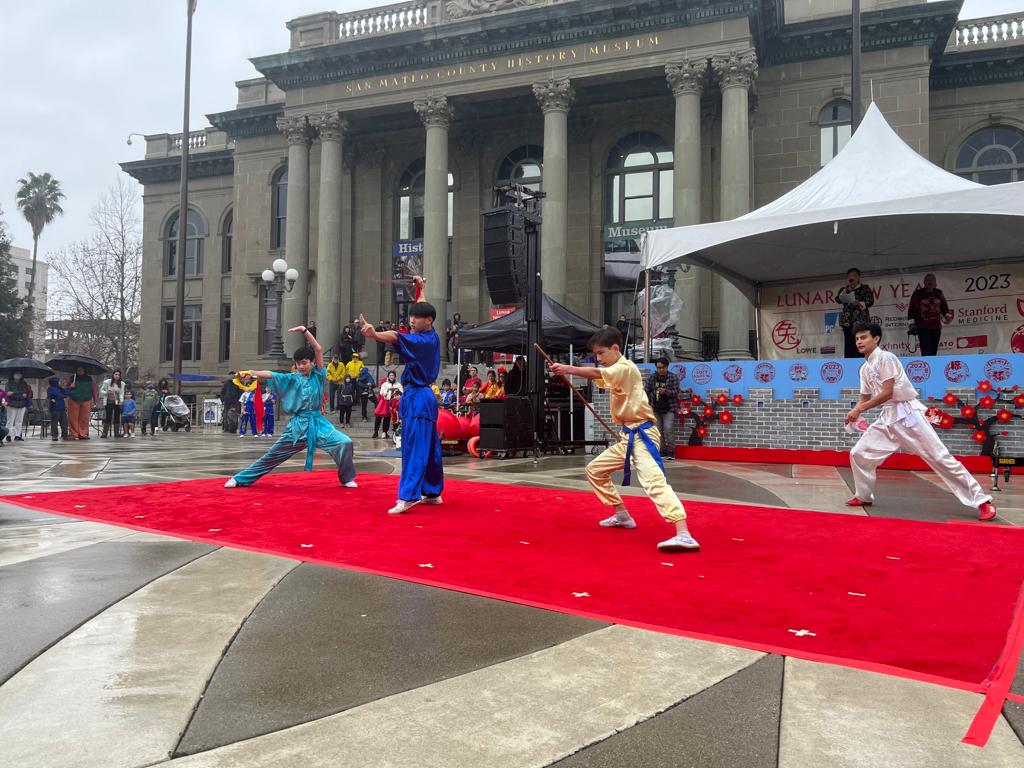 Waking up, the rabbit realized that the other animals, even the slower-paced ones, like Aesop's tortoise, had left him far behind.
So much so that the slow-moving Ox-animal and the Rat, so small that it couldn't handle the obstacles of the road, arrived as late as he expected to the Jade Emperor's party.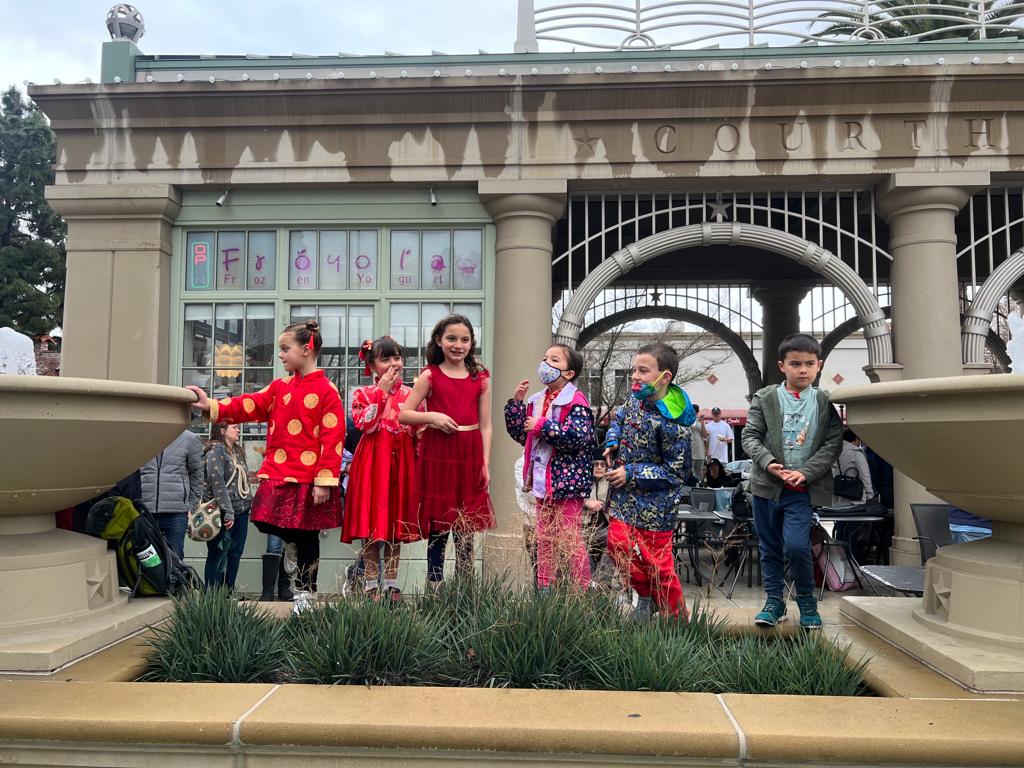 The rabbit, flaunting his speed, thought that the rat, the ox and even the arrogant tiger would give him first place for obvious reasons, which was not the case.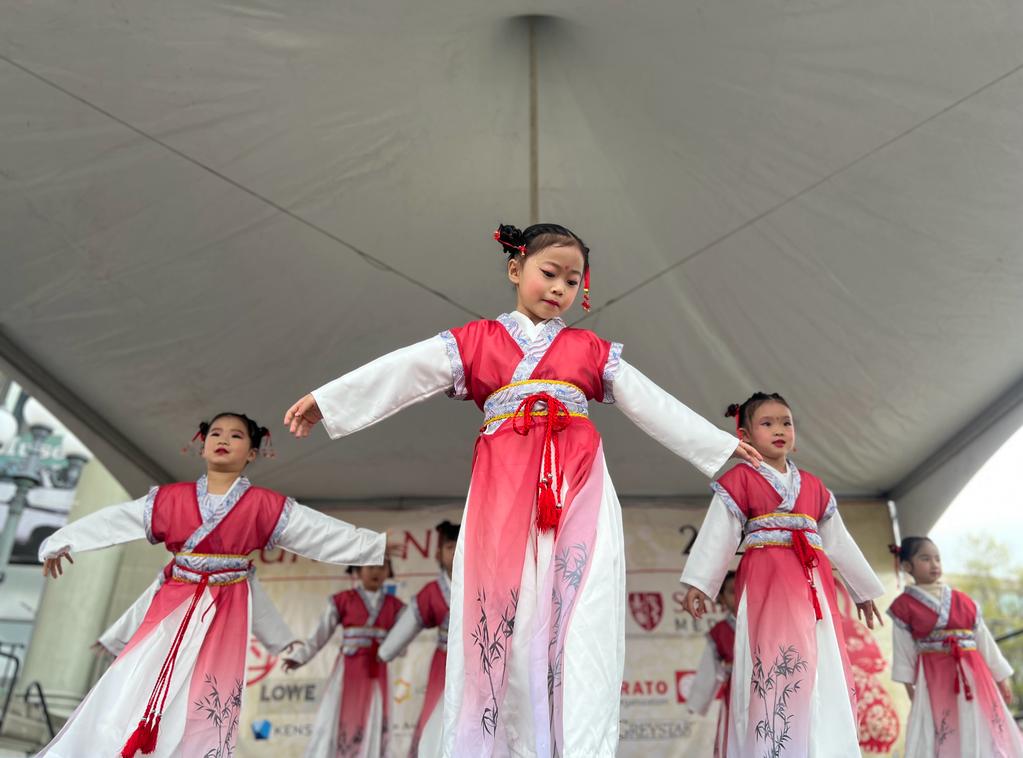 It is said that in Chinese culture, rabbits represent the moon, perhaps because the shadows that this satellite has emulate a rabbit.
You may be interested in: Bill could allow Lunar New Year to be a state holiday