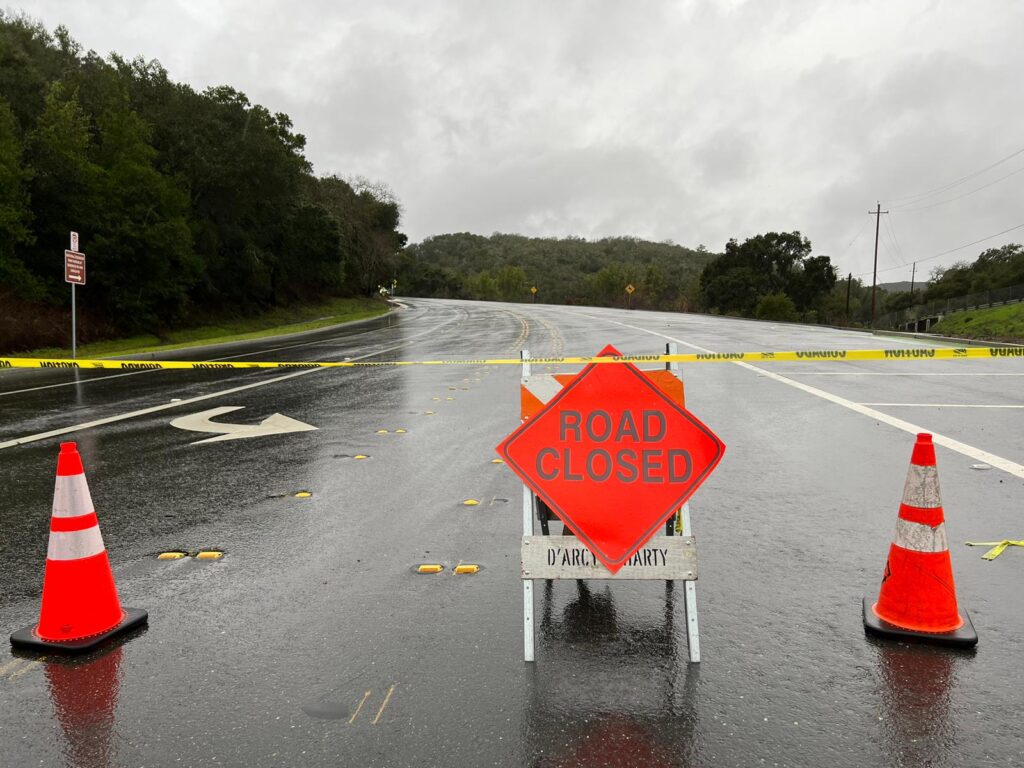 Authorities of the San Mateo County reported that even though a section of Highway 92 is closed to public traffic, Coastside residents can rest assured that 9-1-1 medical response services will not be affected.
In preparation for the winter storm, the division of Emergency Medical Services ?EMS, for its acronym in English? The San Mateo County Health Department pre-positioned assets and implemented existing contingency plans to prepare for potential storm-related impacts.
Prior to the storm, EMS moved a depot of medical equipment and supplies to shore. Provided by the state and hosted and coordinated by the county, the system supports local and regional disaster response.
Emergency Medical Services Director Travis Kusman said the deployment of 9-1-1 ambulance coverage takes into account weather conditions and other barriers to movement, such as road closures.
"The EMS response system adapts before, during, and after storms to address their impacts, to ensure that all county residents, no matter where they live, continue to have 9-1 medical response resources. -1 available," he stressed.
He stressed that there is a strong local emergency medical response system on the coast, with American Medical Response "AMR", the county's ambulance service provider, and CalFire, which routinely deploys resources for search and rescue, traffic collisions and other incidents.
Traffic on Highway 92 is frequently hampered as crowds descend on the coast annually for the 4th of July festivities, the Pumpkin Festival, and on any number of warm summer days.
"Paramedics and EMTs have many routes to get to residents who need them," Kusman said.
You may be interested in: Storm 2023: A look at what San Mateo County has done in numbers