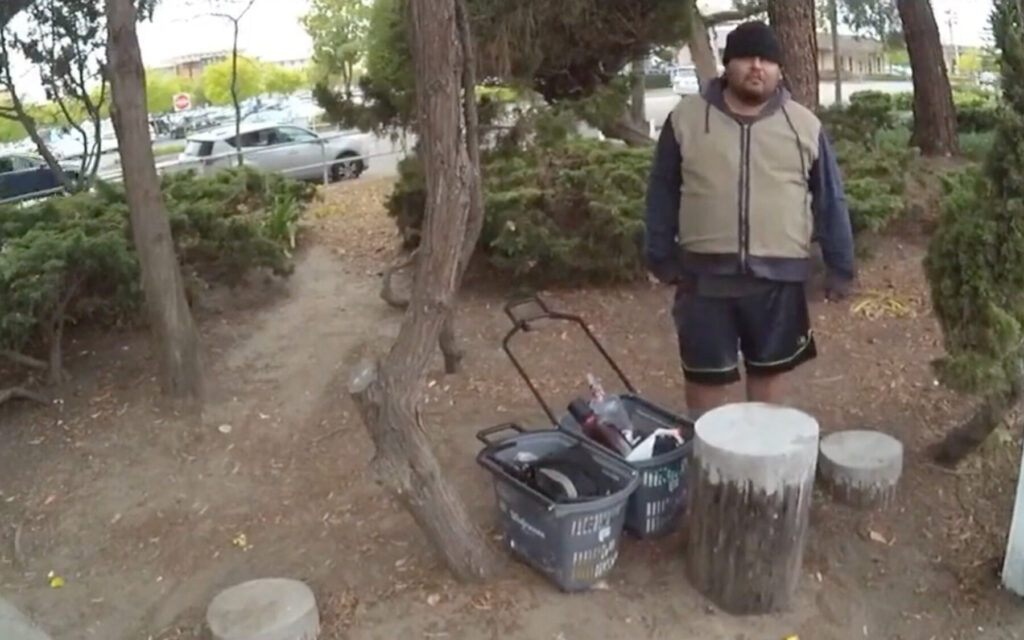 The Consulate General of Mexico in San Francisco issued a press release on the events of April 19 and confirmed that the deceased is a Mexican national.
A 26 year old Mexican national was reportedly detained by officers of the Alameda Police Department in Alameda, California. Moments later it was reported that the person had lost his life.
Today, the Consulate General of Mexico in San Francisco, through the Ministry of Foreign Affairs of the Government of Mexico, informed in an information card that they have already contacted the mother of the deceased. In addition, the Consulate General stated that all necessary consular assistance will be provided.
The Consular Representation "has asked the competent authorities to share the progress of the investigations being carried out" in order to expedite assistance to the victim's family.
Finally, the press release reiterates that "the government of Mexico strongly condemns the excessive use of force and expresses its deepest condolences to the family of the deceased national".
Following the events of April 19, the victim was identified as Mario Gonzalez, 26. He was an Oakland resident and a father. He was arrested at 800 Oak Street in Alameda, California.
Meanwhile, the lawyers for Mario Gonzales' relatives dismissed the police version of his death. One of the officers immobilized Mario by placing a knee on him, which, after five minutes, left him breathless.