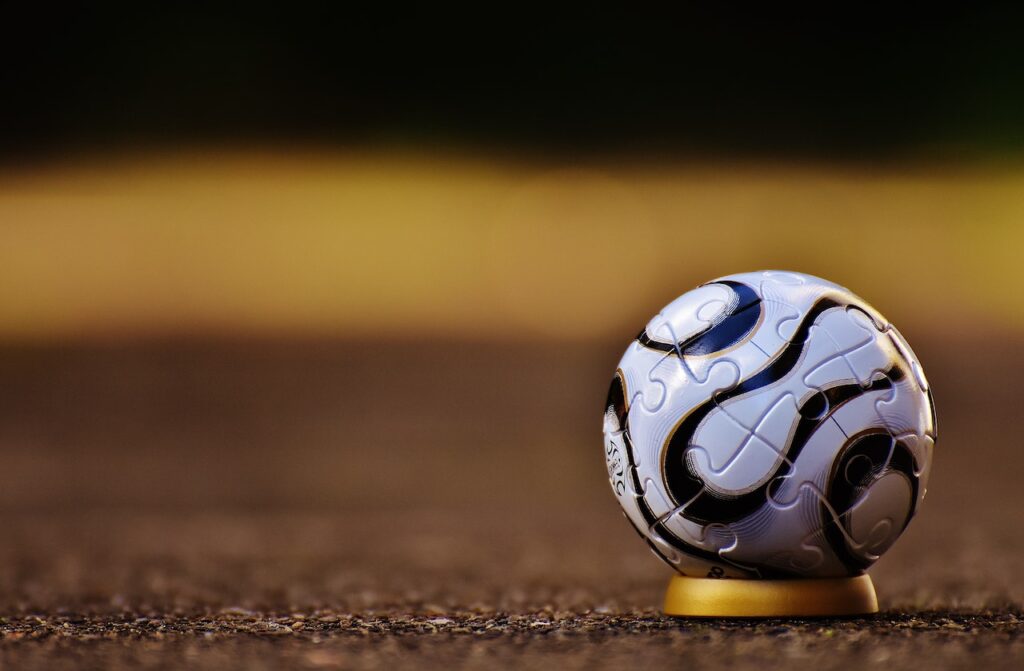 After the Argentine team lost this morning against Saudi Arabia within the framework of the soccer World Cup that takes place in Doha, Qatar, the reactions from the Argentine fans did not wait, unleashing racism with hate messages against any person from the Middle Eastern country or with a brown complexion.
On Twitter, the word "blacks" became a trend, a term used by users, especially Argentines, to show their anger at having lost 2-1 against the Saudi team.
Comments like "They had to be black", "I see a black man on the street, a black man I shoot", "These fucking blacks get screwed, I hope a bomb falls on them and they all die for fucking", they got thousands of likes on the internet blue bird social
Like these, there are thousands of other tweets that continue to promote racism on the social network that now belongs to tycoon Elon Musk, which come amid a growing wave of hate messages and actions around the world.
Wilfried Lemke, Special Adviser to the General Secretary of the United Nations on Sport for Development and Peace, noted a few years ago that "sport has proven to be a cost-effective and flexible tool to promote peace and development objectives", a situation that is not fully reflected when fans of the most popular sport in the world take losses as a reason to generate racist speeches.
However, today hate is increasing all over the world with speeches that incite violence, undermine social cohesion and tolerance, causing psychological, emotional and physical damage to the people affected.
These hate speech affects not only the specific individuals and groups targeted, but also societies in general.
Unfortunately, its devastating effect is nothing new, but its scale and impact are greater than ever because of new technologies, making hate speech one of the most prevalent methods of spreading divisive rhetoric and ideologies on a global scale.
On November 18, Elon Musk tweeted that "Twitter's new policy is freedom of expression, but not freedom of scope. Negative/hate tweets will be minimized and demonetized, so there will be no ads or other revenue for Twitter. You won't find the tweet unless you specifically search for it, which is no different than the rest of the internet."
Today that has not been reflected in the social network that recently suffered a massive cut in staff, where those who stayed would have to work at forced marches.
The soccer World Cup has just begun and it remains to be seen what reactions it will have in those fans of the teams that are being discarded to reach the grand final.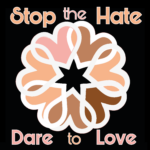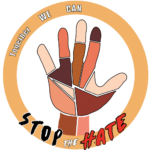 This publication was supported in whole or part by funding provided by the State of California, administered by the California State Library.

You may be interested in: Levi's Stadium to host the 2026 World Cup