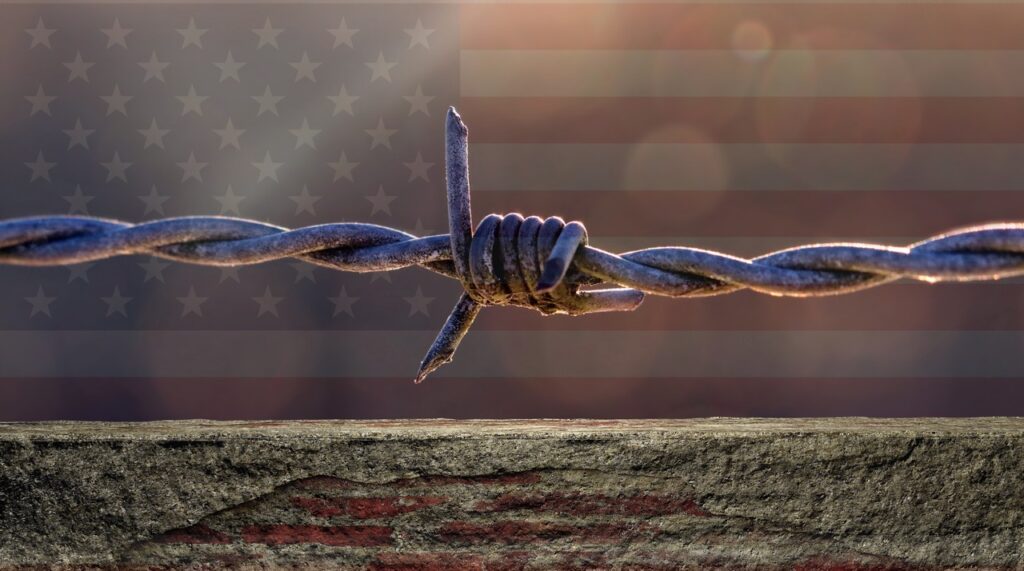 This Thursday, May 11, the Title 42 border policy, imposed by former President Donald Trump, ends. But what was and what is next? We explain to you.
What was Title 42?
Under Title 42, the Customs and Border Protection Office ?CBP, for its acronym in English? It prohibited the entry of certain people who "potentially represent a health risk", since this immigration policy was established during the first days of the COVID-19 pandemic, for health reasons.
The order allowed authorities to immediately expel migrants at US land borders, which was extended several times, whether due to previously announced travel restrictions or for having entered the country illegally for the purpose of "bypassing medical screening measures."
Under Title 42, border authorities could immediately remove migrants who entered the US illegally through the Canadian and Mexican borders to the country of last transit.
When Joseph Biden took the presidency, he announced that said policy would end, which sparked a debate on immigration in the country.
Thus, the immigration policy of Title 42 ends this May 11 at 11:59 p.m., Eastern time.
Coming?
According to the US Department of Homeland Security -DHS, for its acronym in English-, US immigration laws "remain strict and those who have no reason to remain in the United States will be removed under Title 8".
In this sense, he specified that he will fully apply the immigration laws of the United States again, putting people in removal proceedings and deporting those who have no reason to remain in this country, in addition to announcing radical changes to reduce irregular immigration.
Unlike Title 42, US immigration law imposes criminal consequences, including final orders of deportation, a five-year reentry bar, and possible criminal prosecution if you attempt to re-enter.
Under these laws, individuals and families who arrive without authorization can be quickly removed.
Through expedited removal, the agency said, non-citizens can be returned to their country of origin quickly.
In addition, he specified that non-citizens can be returned to Mexico, even if they are not Mexican citizens, since dozens of deportation flights take place every week.
DHS pointed out through its social networks that, "migrants who try to enter the US illegally will be arrested, investigated and checked against criminal and other databases. Anyone who poses a threat will be expelled or detained."
In view of this, they suggest the legal ways to enter the country.
The lines of migrants at various points on the border with Mexico are growing every moment, who hope to be able to cross into the American Union and that their requests for asylum will be heard and taken into consideration.
However, the Biden administration has sent more than a thousand additional troops to the US-Mexico border to control the flow of migrants.
According to DHS, in 2022, the United States expelled more than 1.4 million people, more than in previous years. In addition to specifying that asylum laws do not only contemplate economic reasons or general violence.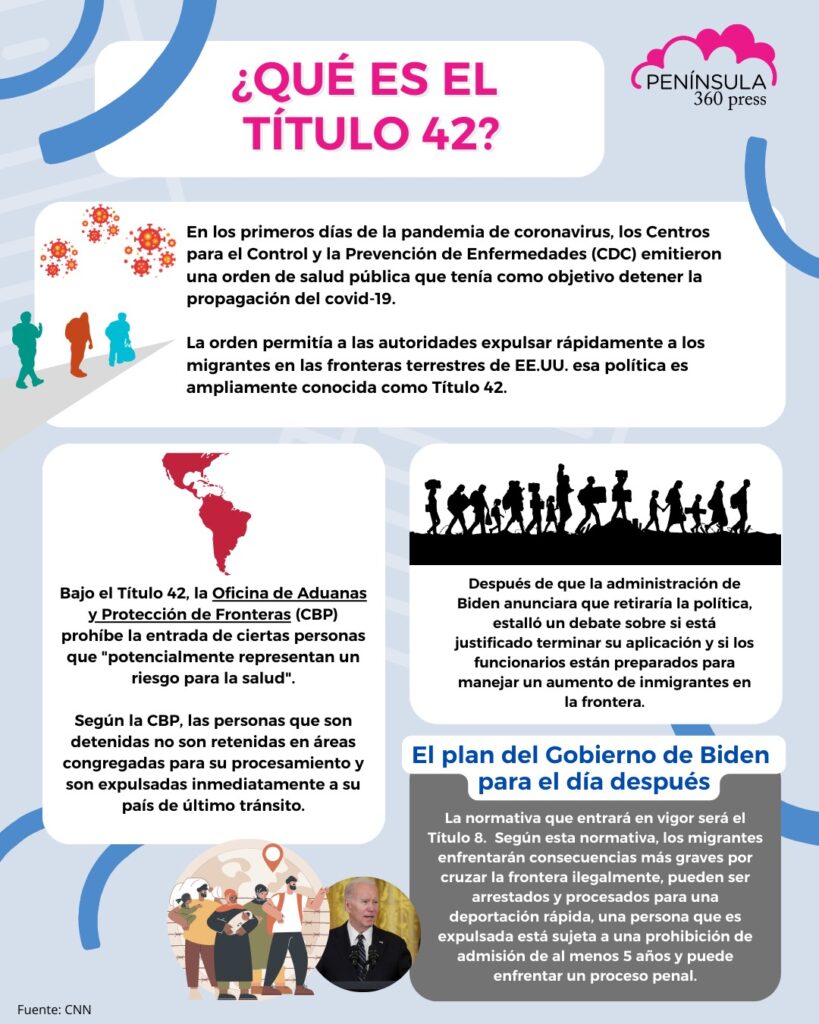 You may be interested in: San Mateo County passes ordinance to restrict cooperation with ICE