November, National Native American Heritage Month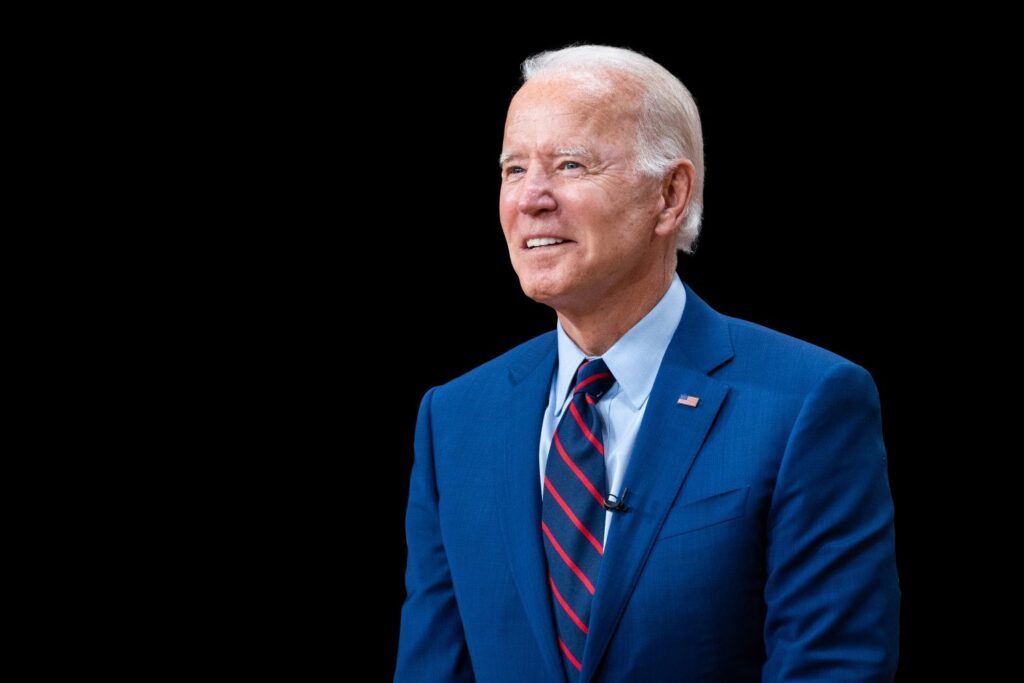 The United States of America is founded on one idea: we are all created equal and deserve equal treatment, equal dignity and equal opportunity throughout our lives, said President Joseph Biden, yet, he said, that promise has been denied to the Native Americans who have lived in this land since time immemorial.
As part of National Native American Heritage Month, the president noted that despite a painful history marked by unjust federal policies of assimilation and termination, American Indian and Alaska Native people have persevered.
"During National Native American Heritage Month, we celebrate the countless contributions of indigenous peoples past and present, honor the influence they have had on the advancement of our nation, and recommit to upholding trust and treaty responsibilities, strengthening tribal sovereignty and promoting tribal self," he stressed.
Through a statement issued by The White House, Biden explained that the COVID-19 pandemic has highlighted and exacerbated pre-existing inequities faced by tribal nations, as at the beginning of the pandemic, reported cases in the Native American community were more than 3 times the rate of white Americans; and in some states, Native American lives were lost at a rate 5 times the population proportion.
"Even as they carried a disproportionate burden throughout the pandemic, tribal nations have been models of resilience, determination and patriotism, implementing key mitigation strategies such as testing and prioritizing vaccination of tribal communities at high rates to save lives."
Biden said the country cannot live up to the promise under which it was founded as long as the inequalities affecting Native Americans persist.
"My Administration is committed to promoting equity and opportunity for all American Indians and Alaska Natives and helping tribal nations overcome the challenges they have faced due to pandemic, climate change, and lack of sufficient infrastructure in a way that reflects their unique political relationship."
In that regard, he noted that the U.S. Rescue Plan represented the largest funding legislation for Indian Country in the history of the country, with $20 billion in direct funding to help tribal governments combat and emerge from the COVID-19 Crisis.
In turn, he explained that his administration is pushing for strong tribal engagement to help build the future of clean energy, implement clean water and high-speed Internet in every home, and invest in Native American families, businesses, jobs and communities.
Earlier this year, and to further elevate Native American voices, the administration restarted the White House Native American Affairs Council.
During National Native American Heritage Month, we also honor our Native American veterans and service members who have bravely served and continue to serve in our Armed Forces, including the brave Native American Code Talkers in World War I and World War II.
On the other hand, the president also recognized Native Americans who have served in the nation's military, who, for more than 200 years, he said, "have defended our country during every major conflict and continue to serve at a higher rate than any other ethnic group in the nation."
"Because of their selflessness, each generation of Americans receives the precious gift of freedom, and we owe each of them and their families a debt of gratitude for their sacrifice and dedication."
"Native American roots are deeply rooted in this land: a homeland loved, nurtured, strengthened and fought for with honor and conviction. This month and every month, we honor the precious, strong and enduring cultures and contributions of all Native Americans and recommit ourselves to fulfilling the full promise of our Nation together," he concluded.
You might be interested in: Minority Community Leaders Who Made Their Mark on American Activism