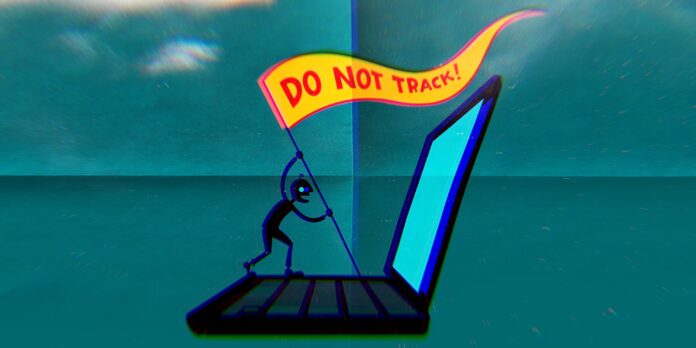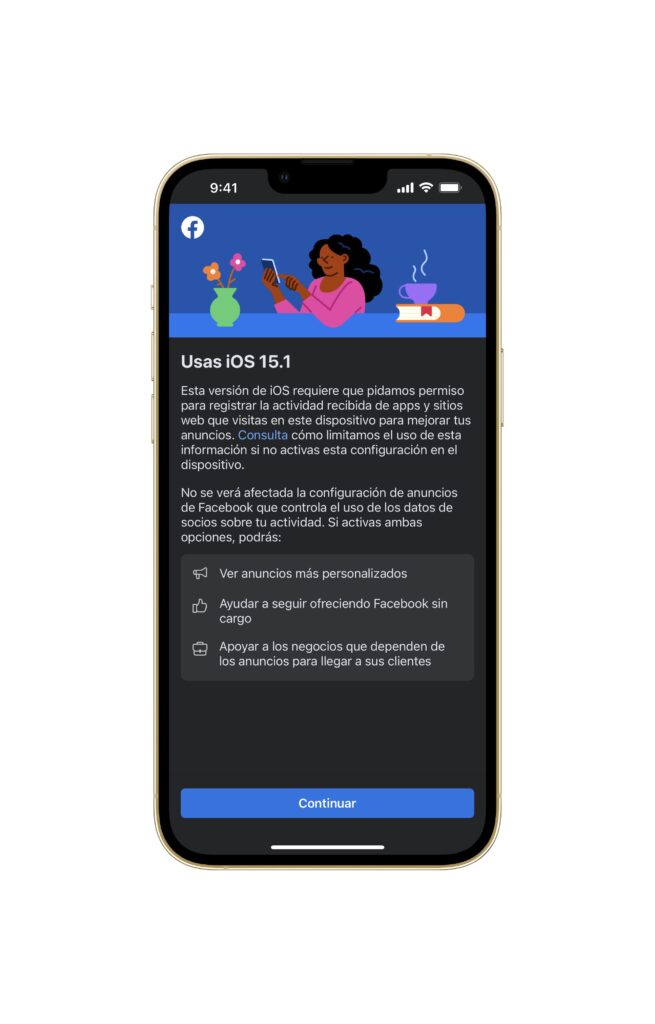 Cristian Carlos. Peninsula 360 Press [P360P].
The new privacy measures will affect - at an estimated cost of $10 million in losses - major entertainment services companies YouTube, Facebook, Twitter and Snapchat, reported today. The Financial Times.
And that's because Apple has strengthened privacy features across its ecosystem - the biggest being the iPhone and iPad. Now, in iOS 15, Apple will be testing a large, undetectable privacy barrier that protects its users from being tracked on the Internet via a private, cloud-based connection for users on an active iCloud+ plan - iCloud's most premium service.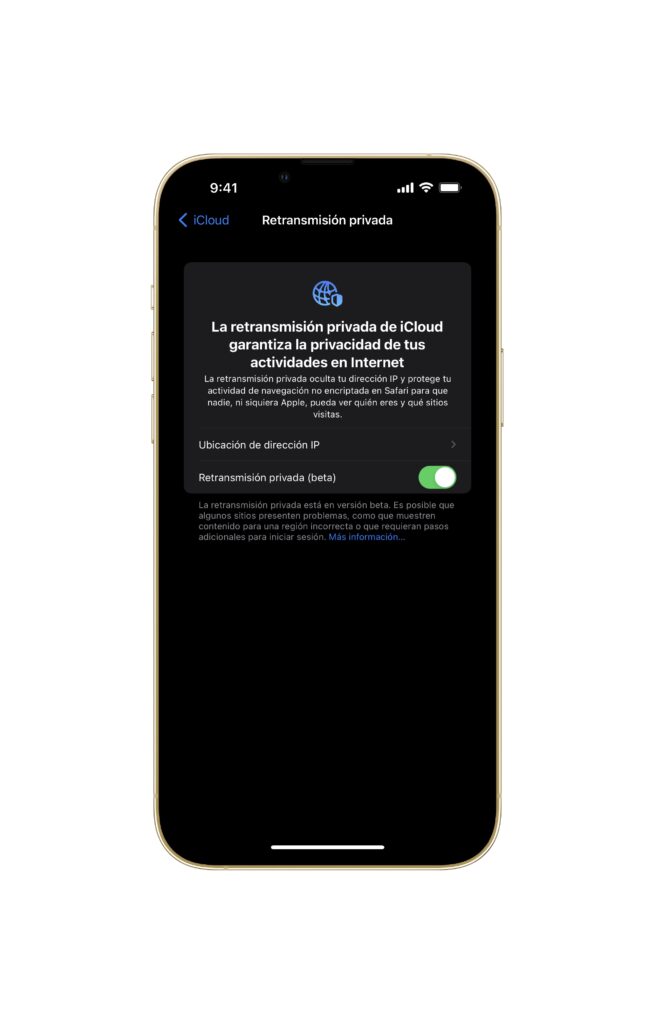 Apple will clean the web of trackers and other malicious code before they even touch the iPhone, resulting in near-instant loading time in a process that is transparent to the Safari user.
In addition, Apple, in less than a year, offered its users an update to the iOS and iPadOS operating system with a new button to prevent users from being unknowingly tracked. It is speculated that the name change by Meta on Facebook is also due to the fact that Facebook has a bad reputation, as its business is based, in large part, to the sale of user data, and with it, its activity on the internet that is used to create a profile of you on the content you visit and offer targeted advertising.
Advertising data company Lotame told The Financial Times that between Facebook's three companies - now Meta - YouTube, Twitter and Snapchat lost a total of 12 percent of their ad revenue in Q3 and Q4 - the third and fourth quarters - of 2021 due to users choosing to opt out of tracking on their Apple devices.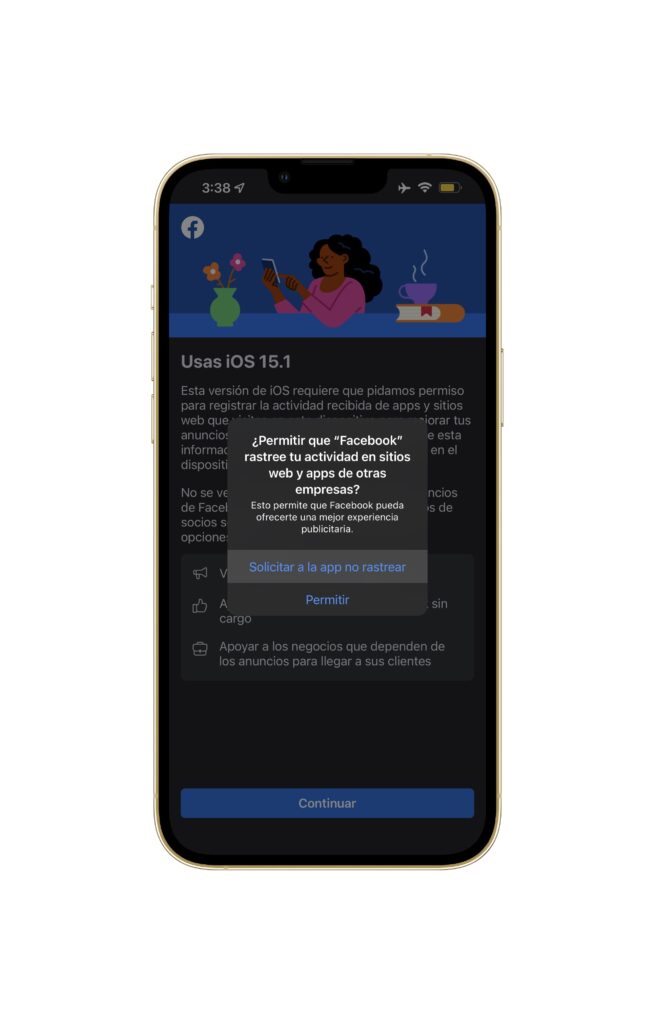 This ability is found in the latest updates to their operating systems where the device forces the application to refrain from tracking the user, and asks the user in a simple way if they wish to disable tracking.
The ad firm estimates that Snapchat lost a big chunk of its ad revenue, and Facebook took a hit in the way advertisers spend on Facebook advertising.
Personally, I'm very strict about what goes into my phone, so these features are always on. This Friday, we'll take a look at how to configure the privacy settings on your iPhone and iPad.