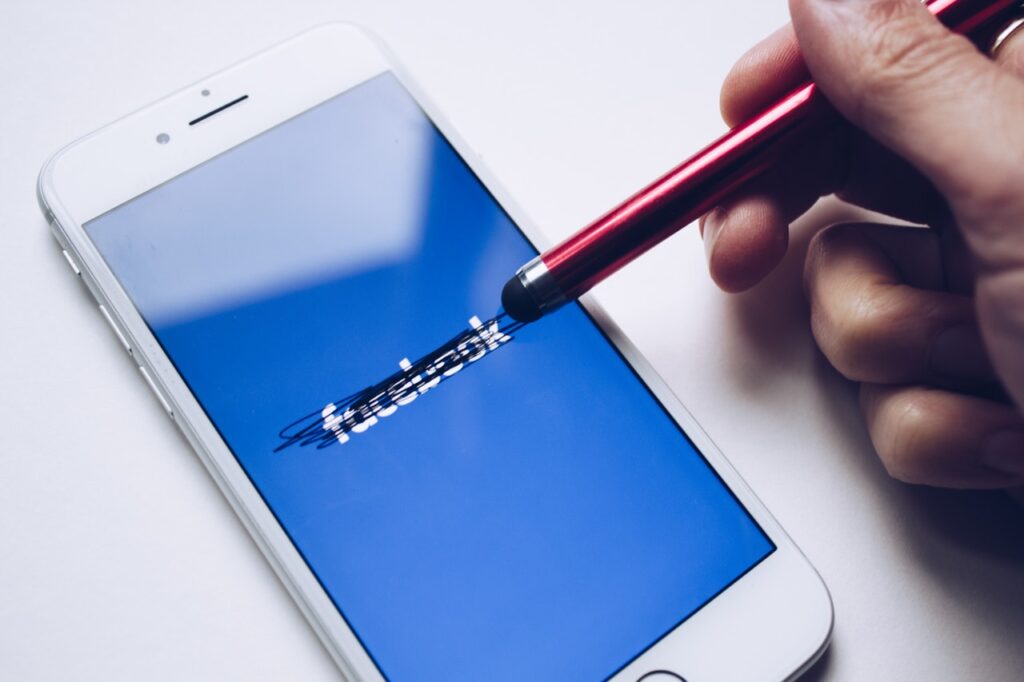 The social networking giant, now known as Meta, is accused of taking advantage of its monopoly to collect users' personal data.
By Mariel Zasso. Peninsula 360 Press [P360P].
Under the allegation of abuse of market dominance, Meta Platforms Inc, the conglomerate responsible for Facebook, Instagram and Whatsapp, may pay more than £2.3 billion (about $3.1 billion) to 44 million UK Facebook users.

Dr. Liza Lovdahl Gormsen, an academic specializing in antitrust law, is leading the class action on behalf of all British individuals who have used Facebook between 2015 and 2019. She alleges that the corporation abused its monopoly by setting an unfair price for the free use of its platform ? the hoarding and use of personal data ? for which Meta should compensate its users during the claimed period.
With the support of specialist lawyers, the lead counsel for the Financial Conduct Authority (FCA) watchdog in Great Britain filed an opt-out class action (opt-out collective action) in the UK Competition Appeal Tribunal. This means that all defendants are included in the lawsuit unless they state that they do not wish to participate. There will also be no cost to the plaintiffs, as the lawsuit is paid for by Innsworth Litigation Funding, one of the world's largest litigation funders, which supports antitrust litigation on behalf of large groups of plaintiffs, as in this case.
Regulating excessive and unrestricted Meta data collection
The lawsuit alleges that user data collected by Facebook between 2015 and 2019 was used for the construction of very specific profiles of potential consumers, allowing the company to obtain "excessive profits". For their part, users are victims of the market imbalance, as, due to the lack of competition from social media platforms, they had no choice but Facebook.
However, the illegitimate use of personal data by Facebook and its partners is not restricted to consumer targeting. Among other scandals related to user privacy violations, the company was involved, along with Cambridge Analytica, in manipulating public opinion for the Brexit votes, the referendum on the United Kingdom's exit from the European Union. On June 23, 2016, the period covered by the class action lawsuit, a majority of Britons said "No" to the question "Should the United Kingdom remain a member of the European Union?". The opinion won by less than 2% of the vote.
Dr. Liza Lovdahl Gormsen, who has presented papers to the UK Parliament regarding Facebook's market dominance, is also the author of books and academic studies on the subject. In her article ?Anti-competitive bias in Facebook's strategiesco-authored with King's College London researcher Jose Tomas Llanos, explains how regulators today are forced to deal with a host of issues arising from the platform's operation: from antitrust and privacy violations; dissemination of harmful, misleading and polarizing content and speech; to political manipulation. The authors posit that Facebook's excessive and unfettered data collection is a unifying issue that requires immediate antitrust action.
The British class action lawsuit against Meta has an informative website: https://www.facebookclaim.co.uk/
You may be interested in: The metaverse: virtual reality, video games and NFTs