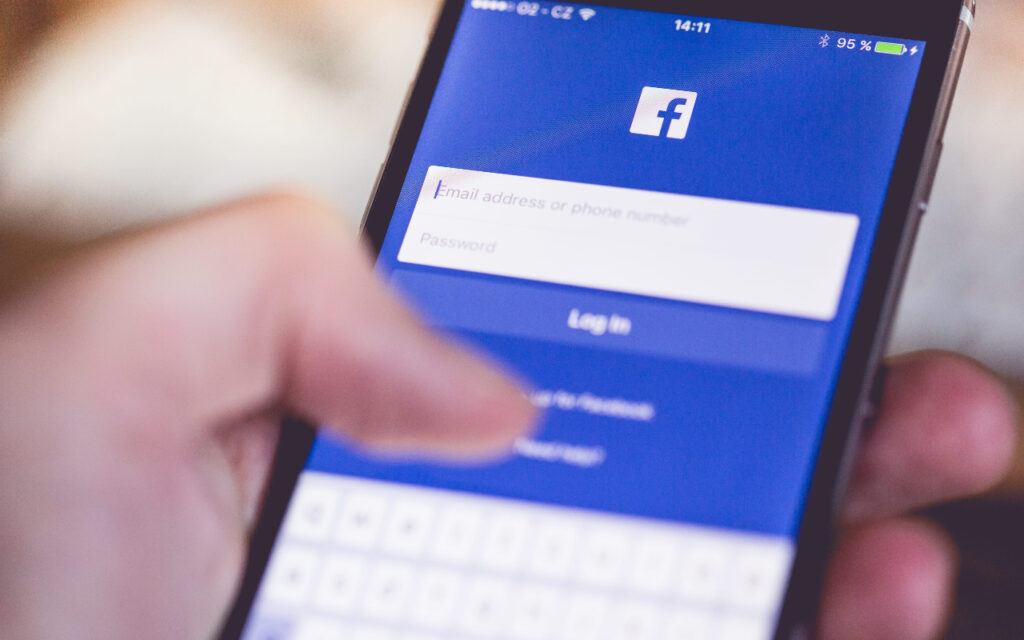 Slowly, Facebook, Instagram and WhatsApp apps are recovering from one of the worst crashes in their recent history, for which they were completely inaccessible for six hours for its approximately three and a half billion users worldwide.
According to a comunicadoThe company stated that "configuration changes to the backbone routers, which coordinate network traffic between data centers, created problems that disrupted this communication. This disruption in network traffic had a cascading effect on the way our data centers communicate, bringing our services to a halt.
"We want to make it clear that there was no malicious activity behind this outage; its root cause was a faulty configuration change on our part. We also have no evidence that user data was compromised as a result of this downtime," the firm added.
It should be noted that on Twitter an alleged Anonymous account wrote that "the world is a better place without Facebook and Instagram", so users of the micro blog began to award them a possible hacking that caused this problem.
Bad timing for Facebook service failure
The fall of the Facebook service came at one of the worst moments for the company, since on September 13, the Wall Street Journal revealed that the company was aware of a wide range of problems with its products, including mental health damage in teenagers and misinformation about the Jan. 6 riots on Capitol Hill.
Added to this are the statements of former Facebook employee Frances Haugen, who said Sunday night on CBS's "60 Minutes" that the company always prioritized the pursuit of profit over the public interest.
"What I saw at Facebook over and over again was that there were conflicts of interest between what was good for the public and what was good for Facebook, and Facebook over and over again chose to optimize for its own interests, like making more money," Haugen said.
This Tuesday, Haugen will testify in front of the Senate subcommittee, chaired by Democrat Richard Blumenthal, so lawmakers will get to hear firsthand these allegations and have the opportunity to question her about what she experienced inside Facebook.
A million-dollar fall for Facebook
This Monday, the New York Stock Exchange saw a massive sell-off in Facebook shares, due to the disruption of services, as well as statements in recent days, causing the social networking giant's shares to fall 4.9 percent, accumulating a 15 percent drop since mid-September.
Thus, it is estimated that Monday's fall represented a loss of almost 6 billion dollars for Facebook, while since September 13, the company has accumulated a loss of 19 billion dollars.
Minutes after Facebook, Instagram, WhatsApp and Messenger began to be restored; Mark Zuckerberg expressed through his Facebook account that the social networks and instant messaging apps were coming back online, while apologizing for the failures in the platforms.
"Facebook, Instagram WhatsApp and Messenger are coming back online now. Sorry for the disruption today. I know how much you depend on our services to keep you connected to the people you love," Zuckerberg said.
You may be interested in: Metaverse, the dream that Facebook wants to make reality