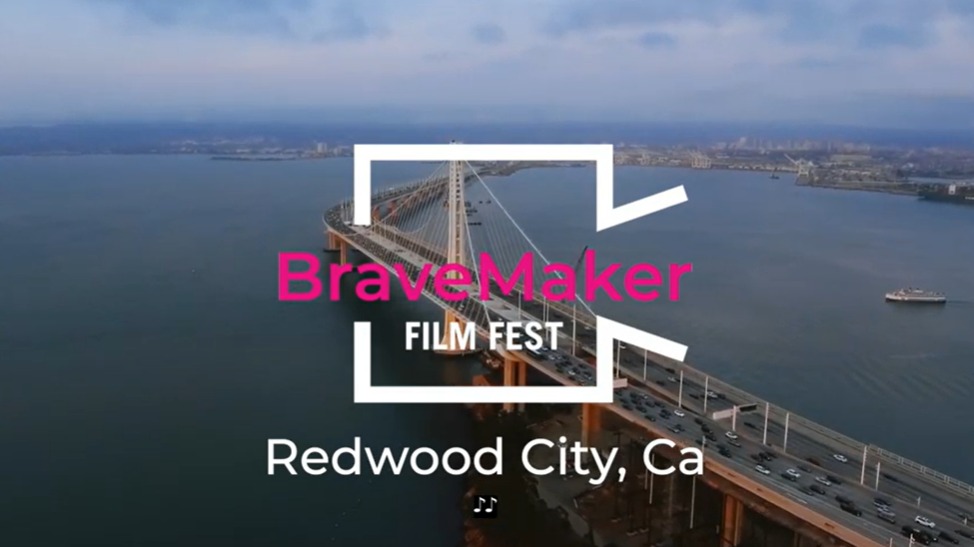 Four days are those that will dress the streets of the city with courage with the Film Festival. "BraveMaker" in Redwood City, which seeks to champion courageous stories, elevating new or overlooked voices.
Thus, from July 7 to 10, Redwood City will host the fourth edition of the "BraveMaker" Film Festival, the same that returns to its in-person edition after having made its debut just in 2019 with the onset of the COVID-19 pandemic that forced its organizers to implement two annual versions entirely in digital.
This pause, originated the arrival of the Festival version of "BraveMaker" podcast under the names "BraveMaker", "BraveMaker" and "BraveMaker".BraveMaker Podcast" y "WheelQueens Podcast".
However, this 2022, the in-person edition has been re-launched, so there will be filmmakers, actors, dancers, justice advocates and creators of all kinds of content participating in the delivery of various events ranging from guided debates to breakfasts, panel discussions, film and documentary screenings as well as concerts, parties and VIP events all indicated in the programming festival official.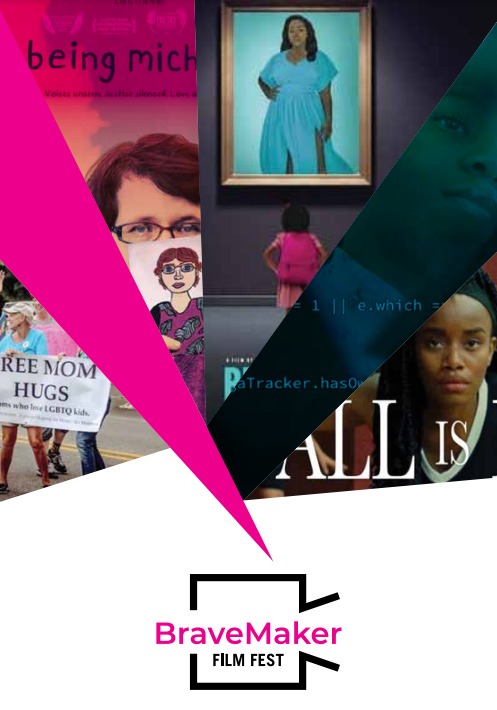 Actor and director Tony Gapastione, who has lived in the Bay Area since 1998, is the founder of the project and has emphasized that the festival is intended to mentor, support and uplift courageous voices through film and transform the community.
Likewise, he is convinced that artists and storytellers are "prophets and creative forces" who speak about justice, beauty, diversity, equality and spirituality.
"BraveMaker" will feature guest actors and actresses such as Jesse Garcia from "Flamin? Hot"; Alley Mills from "The Wonder Years Bold and the Beautiful" as well as Angela Harvey from "MTV's Teen Wolf Wiki" and Jeffrey Lieber from "Lost" "NCIS" and "Charmed".
Festival organizers have called on the attending public to take photos and tag the foundation ?@bravemakerorg? through their social networks and use the hashtag #BraveMaker to help inspire and impact culture with their creative work.
The festival has 22 monthly donors and invites people to join as a tax-deductible donor by texting "BraveMaker" to 44-321.
The brave stories that make the festival possible are sponsored by Nikon, Chan Zuckerberg Initiative, Republic Metropolitan, Caltrain, Prince Street Partners, Redwood City parks and arts foundation, KQED, MDT, Guerrilla Wanderers, Actors Lounge, Cyclismo Cafe and Hella Mediterranean.
You may be interested in: San Francisco's "Chinatown" artists to receive monthly funding of $1,000