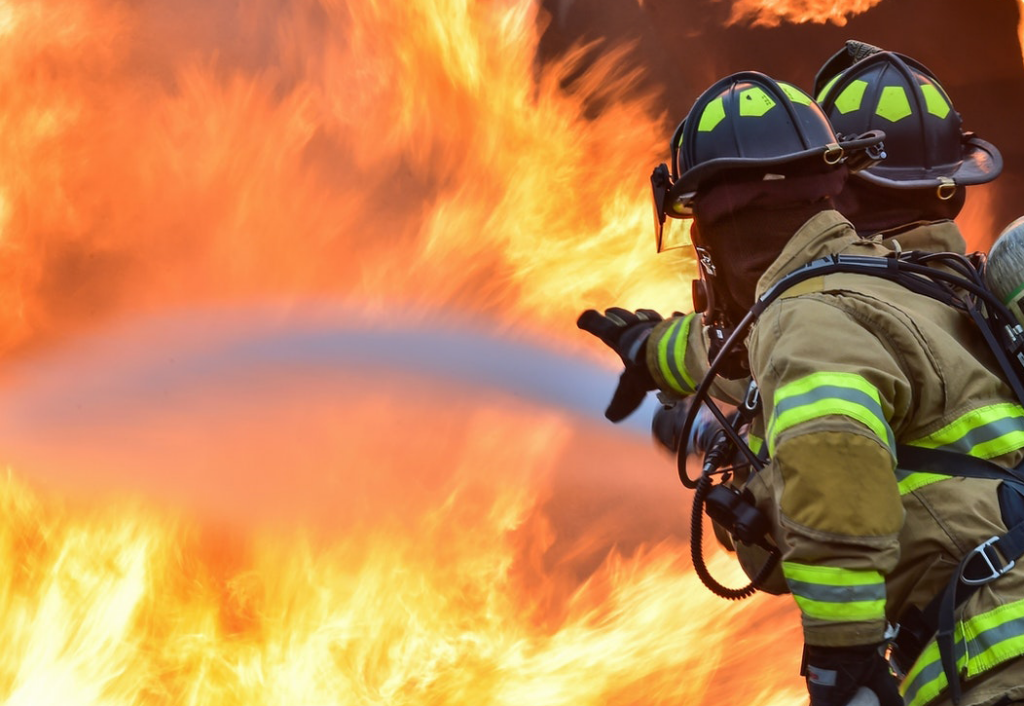 By Bay City News.
A fire at a San Jose trailer park early Tuesday morning left seven residents displaced, according to the city's Fire Department.
Firefighters responded at 5:22 a.m. to a reported fire at the Coyote Creek mobile home community in the 2500 block of Senter Road.
Authorities reported that no one was injured in the fire, which also prompted a response from PG&E and the American Red Cross.
So far there are no further details of the fire.
You may be interested in: Shelters are activated in Redwood City due to the threat of icy nights