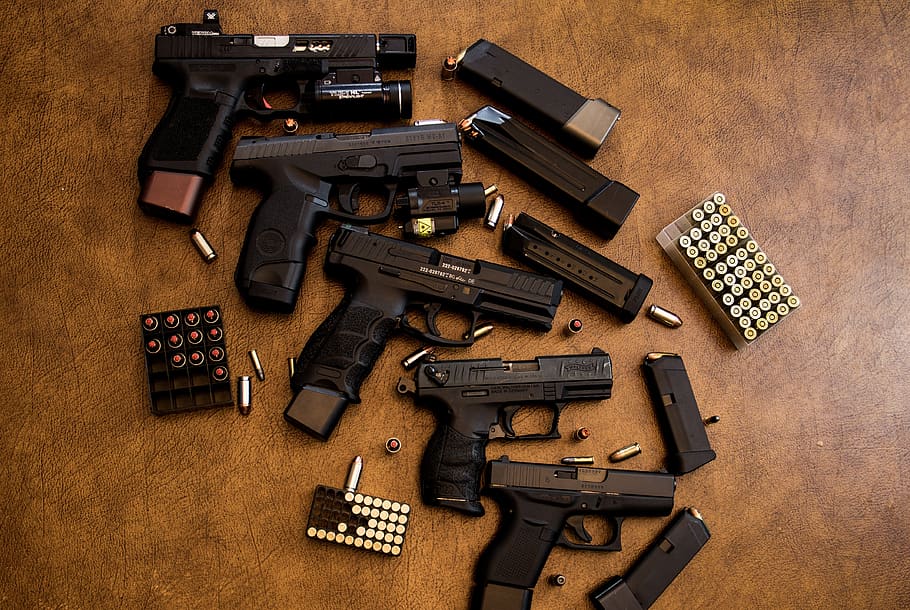 By Pamela Cruz. Peninsula 360 Press [P360P] .
Mid-year crime statistics showed that during the first six months of 2021, gun violence and homicides have increased in San Francisco, going from 22 in the same period in 2020 to 26 in this first half of the year.
And is that, the number of victims by firearm, both fatal and non-fatal, doubled. They reached 119. which meant more than double those recorded in mid-2019 and 2020, when there were 58.
This was announced by San Francisco Mayor London Breed and Police Chief Bill Scott, who also noted that auto thefts increased from 7,853 in mid-2020 to 8,524 during the first six months of this year.
In the case of robberies with violence, the figures also showed that there were 207 more reports than in the same period last year, going from 3,510 in 2020 to 3,717, while the number of stolen vehicles rose from 2,728 to 2,864.
In terms of aggravated assaults, the situation has not been different, since from January to June 2021, 1,092 cases were reported, 43 more than in 2020.
On the contrary, rape cases decreased, with 88 reported so far this year compared to 111 in 2020; robberies with 1,123 this year, compared to 1,269 in 2020; and theft cases with 12,738 reported so far this year, compared to 14,001 cases in 2020.
In response, Mayor Breed hopes that the $65 million that has been invested in this year's budget for public safety, as well as a network of strategies, including street crime prevention, victim services, wellness teams and street crisis response teams, will help reduce crime rates in San Francisco.
"All of these measures are part of our network to try to address public safety. It's not just about funding or not funding the police. It's not just about funding one program over another, it's about a comprehensive strategy to make sure that the right investments are being made," he said.
On that note, Breed said there is a lot of misinformation out there about what is happening in San Francisco. "We know that numbers don't matter when you're a victim of crime, any crime at any level, but at the end of the day we have to use this data to make a decision about our policies and our investments."
For his part, San Francisco Police Chief Bill Scott stressed that his department is working with organizations such as the California Partnership for Safe Communities to address the root causes of violence within communities.
However, he explained that the proliferation of phantom weapons and those that can be ordered online and easily assembled without a serial number continue to be key factors in the rise in gun violence.
"We have to get a handle on this," he said. "The number of illegal ghost guns we've confiscated over the last four years has increased exponentially."
In this regard, he pointed out that the Police Department continues to face staffing problems, with only 400 officers. However, recruitment efforts have been intensified to increase security support to residents.
"It's going to take time and we have to be patient, but we can't let that be the excuse for not doing what we need to do," he said.
With information from Bay City News.
You may be interested in: Man arrested after trying to take minor out of the country