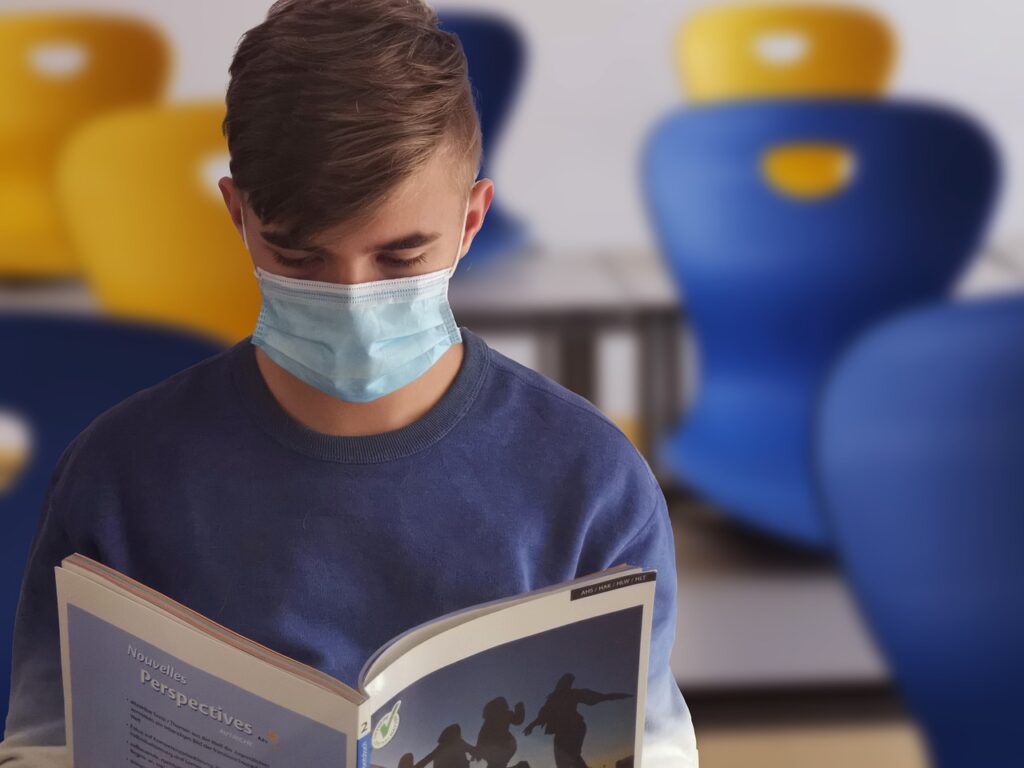 By Pamela Cruz. Peninsula 360 Press [P360P].
Pfizer Pharmaceuticals and biotechnology company BioNTech announced that its COVID-19 vaccine for children 12 to 15 years of age is 100 percent effective in the long term with the two doses of the full vaccination schedule.
Updated findings from the pivotal phase three trial showed that two doses of the Pfizer-BioNTech COVID-19 vaccine (30 micrograms per dose) was not only effective, but also safe against serious complications at least 6 months of safety follow-up after the second dose.
"As the global health community works to increase the number of people vaccinated worldwide, these additional data provide further confidence in the safety and efficacy profile of our vaccine in adolescents," said Albert Bourla, president and CEO of Pfizer.
The above, the executive noted, is especially important as an increase in COVID-19 rates in this age group has been observed in some regions, while vaccine uptake has slowed.
"These are the first and only disclosed longer-term data demonstrating the safety and efficacy of a COVID-19 vaccine in 12- to 15-year-olds," said Ugur Sahin, CEO and co-founder of BioNTech.
He added that the growing body of data collected from clinical trials and real-world surveillance to date strengthens the evidence base supporting the robust efficacy and favorable safety profile of its COVID-19 vaccine in adolescent and adult populations.
These longer-term follow-up data, Pfizer noted, will form the basis for a planned Supplemental Biologics License Application (SBLA), which will be submitted to the Food and Drug Administration (FDA) to expand the vaccine's approval for use in people 12 years of age and older.
Currently, the vaccine is available to persons 12 to 15 years of age under the Emergency Use Authorization, granted by the FDA in May 2021.
The companies also plan to submit this data to obtain regulatory approvals for this age group in other countries where emergency or equivalent use authorizations have been granted.
The updated analysis of the Phase 3 clinical trial in this age segment was conducted in accordance with FDA guidelines for all companies investigating COVID-19 vaccines to review safety and efficacy at key milestones.
Data up to six months after the primary vaccination series are required for licensure. These data were collected from November 2020 through September 2021.
You may be interested in: FDA Clears Third Dose of COVID-19 Vaccine for 18 Years and Older