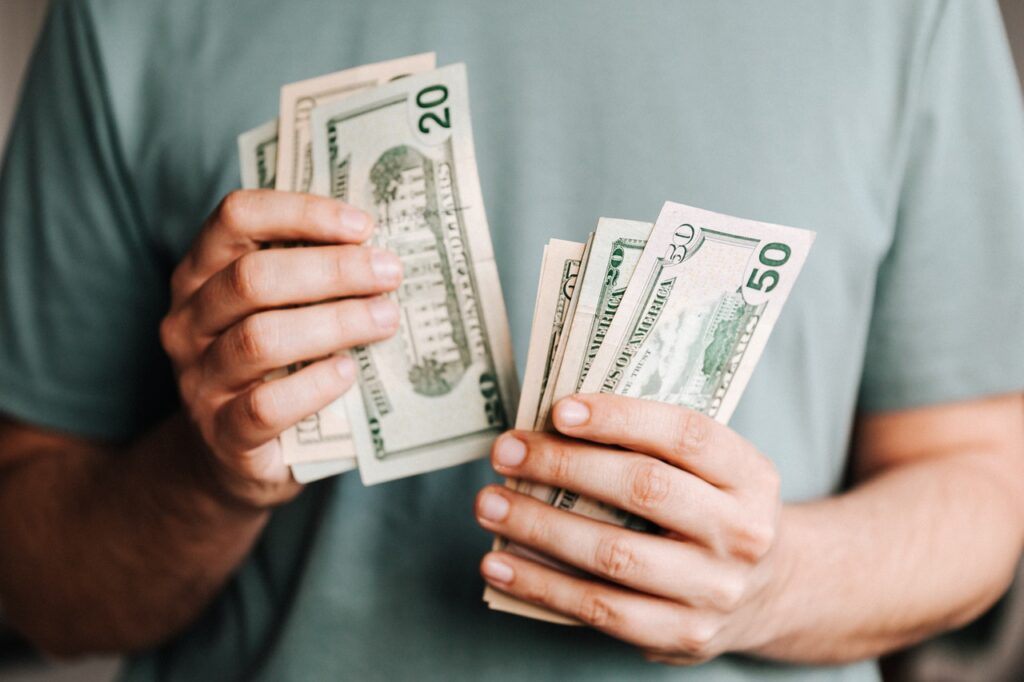 The updated U.S. unemployment report shows that there was growth in California's labor and economic growth, indicating a stronger recovery than estimated. However, rising fuel price increases are also significantly impacting residents' pocketbooks.
California created a record 42 percent of the nation's new jobs in December 2021 and 11 percent in January 2022 - 53,600 new jobs - significantly outpacing the rate of growth in the country.
In response, Governor Gavin Newsom said the economic recovery has allowed California to better cope with the pandemic, which has translated into more aid.
"California's economic recovery last year was unprecedented: it created more than 1.17 million jobs and far outpaced the nation's job growth. Our focus has been to follow the science while supporting those most affected by the pandemic, and it not only saved tens of thousands of lives, but got our state back up and running faster and better than the rest of the country," he said.
He added that these figures represent actual paychecks in people's hands, "but we know there is more work to be done; we are committed to building on this progress."
The state recorded a 7.4 percent increase in jobs compared to the national increase of 4.6 percent during the same period.
Benchmark data show that the state's job recovery so far is much stronger than initially estimated: it recovered 2,261,100 of the 2,758,900 jobs lost in March and April 2020 due to the COVID-19 pandemic, about 82 percent.
Thus, the December unemployment rate was revised down 0.7 percentage points to 5.8 percent due to updated comparative figures that showed an increase of 248,200 jobs for that month.
California employers added 53,600 nonfarm payroll jobs to the economy in January 2022 and a total of 1,177,800 nonfarm jobs over the year.
Eight of California's 11 industry sectors generated jobs in January, with trade, transportation and utilities ?+26,600? with the largest gain, primarily within the general freight transportation industry subsector.
This good news is somewhat overshadowed when consumers enter a gas station, as in several places, the price per gallon exceeds US$5.
According to the American Automobile AssociationGasoline prices have increased nationwide, bringing the average price to $4.331 per gallon on Friday.
However, California has been the hardest hit state, as per gallon the average price of regular gasoline is $5.721, mid-grade $5.900, premium $6.034, and diesel $6.297.
Experts point out that much of the fuel cost increases have been due to Russia's invasion of Ukraine and the sanctions that followed the invading country, coupled with the high demand for oil supplies due to the COVID-19 pandemic.
In California, high taxes are also added for environmental and infrastructure fees.
In 2017, legislators decided to increase the gas tax by 12 cents to pay for roads, bridges, and transit projects, among others.
In light of the situation, California legislators have begun to discuss how to deal with the problem and the impact that high fuel costs could have on the state's economy, as various sectors could be affected.
You may be interested in: Venture capital funding in the U.S. leaves out Latino entrepreneurs: Crunchbase News