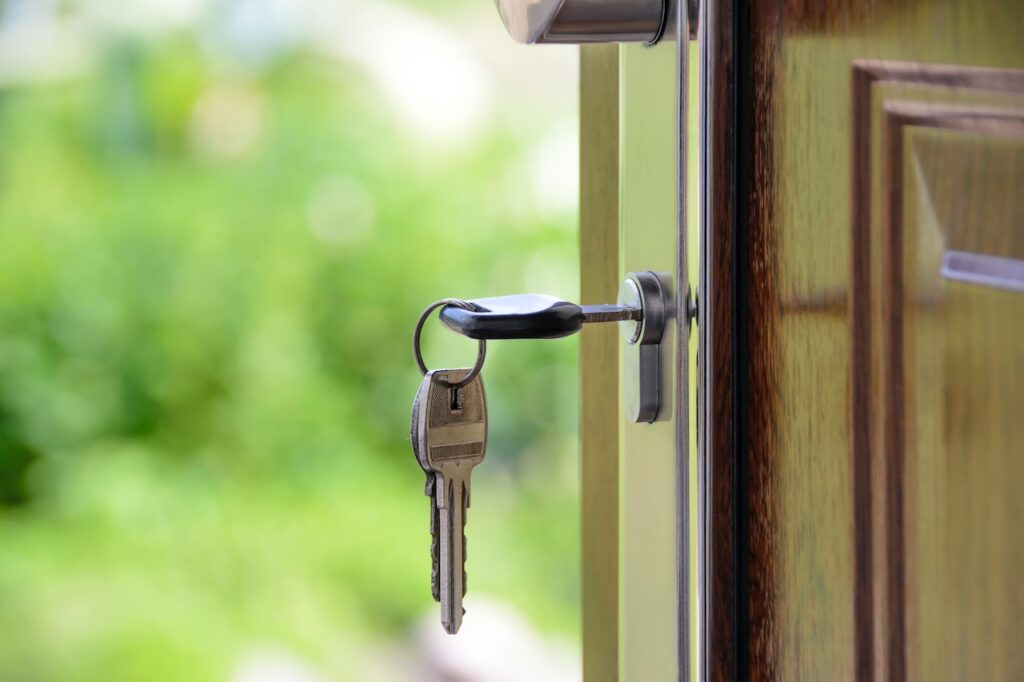 The City of Redwood City is updating its Consolidated Plan to address housing and community development needs, so the Housing and Human Affairs Committee ?HHCC, for its acronym in English? will hold a local needs assessment workshop and a public hearing at a special meeting this coming November 16.
The workshop is part of a gathering of community input to identify priorities for the use of funds from the ?CDBG? Community Development Block Grant Program. and the Program of Associations for Investment in the Home ?HOME? in the area of housing, community development and public services in Redwood City.
And, the city of Redwood City receives annual subsidy funds from the CDBG, HOME, and the Department of Housing and Urban Development of the United States "HUD".
The CDBG program provides resources to address a wide range of community development needs, primarily for low-income households, and is used to produce and/or preserve decent and affordable housing, to provide services to the most vulnerable in the community, and to create jobs through business expansion and retention.
The HOME program is designed exclusively to create affordable housing for low-income families. Provides resources used to finance a wide range of activities, including the construction, purchase, and/or rehabilitation of affordable rental housing or homeownership assistance for low-income individuals.
The Housing and Human Affairs Committee meeting will take place on Wednesday, November 16 at 7:00 p.m. in the City Council Chambers, located at 1017 Middlefield Rd, Redwood City, where the community will be able to attend in person. , or if you prefer through the Zoom platform through the redwoodcity.zoom.us site with meeting ID: 989 4102 6123 and password: 1234.
They can also connect by phone at the number (669) 900 6833, with the same meeting ID and password. There will be interpretation in Spanish.
Public comments may also be submitted in writing to Victor Gaitan, Management Analyst, at the City of Redwood City, 1017 Middlefield Road, Redwood City, CA, 94063 or by email at vgaitan@redwoodcity.org.
To supplement community meetings and stakeholder outreach, Redwood City, along with the cities of San Mateo, South San Francisco, Daly City, and San Mateo County, have developed a Housing and Community Needs Survey.
To access the quiz click here. The survey will be available starting this Thursday, November 10, in Spanish, Chinese, and Tagalog.
This survey is for county residents and people who work in the field of housing and community development, lending, social services, fair housing, and advocacy. Participation is voluntary and all responses are confidential. Results will only be reported in combination with responses from other participants.
The survey should take approximately 5-7 minutes, and if you complete the questionnaire and wish to provide your contact information, you will be entered into a drawing for a $100 Visa gift card.
You may be interested in: San Mateo County Seeks Custodial Youth Service Providers