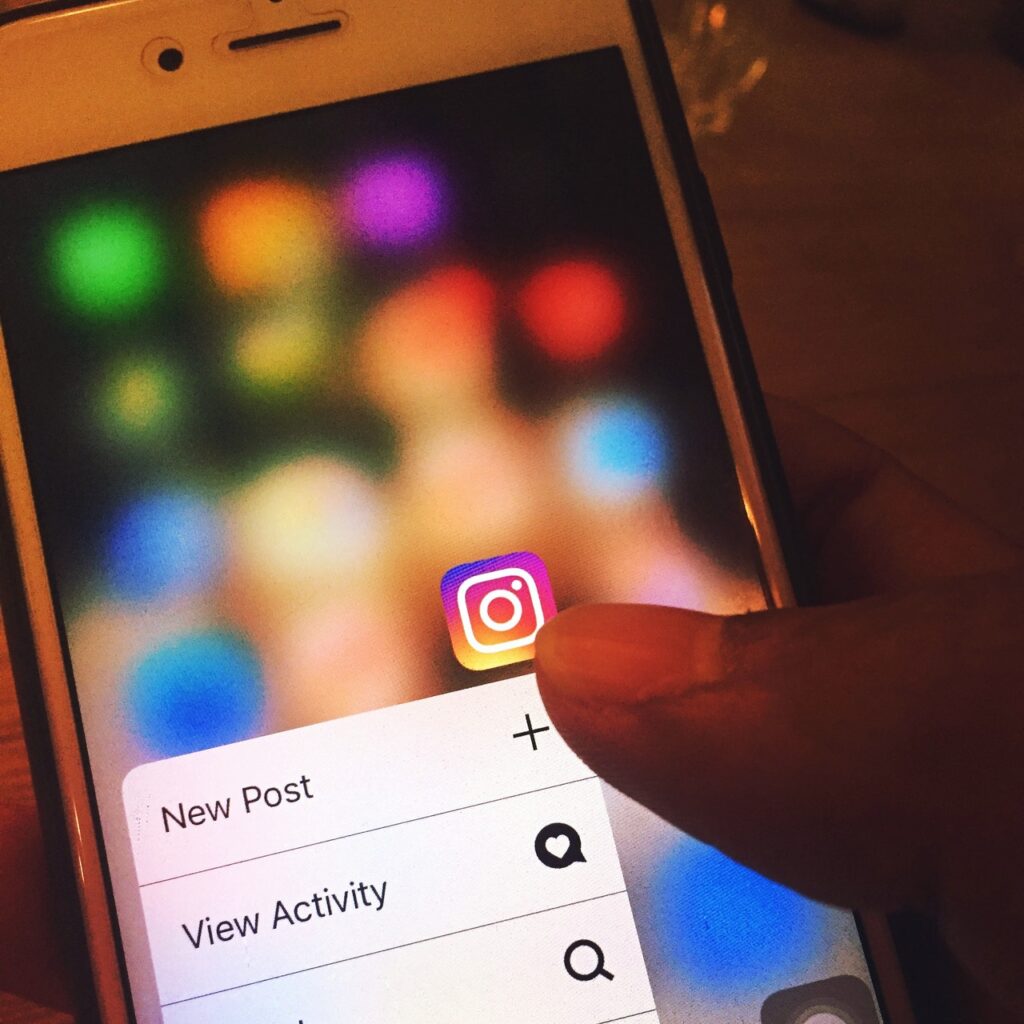 Instagram introduces "subscribers", a new feature to access exclusive content from the platform's creators. In early 2022, the social network began testing the new feature to bring content creators closer to their audience.
And is that, the social network could not be left behind in an industry where content generates great value, so, like other platforms, Instagram has decided to introduce ways to monetize the content of the creators.
The platform's new features allow users to connect exclusively with their favorite content creators, however, at the moment only certain creators chosen by Instagram and who are U.S. residents can access this feature.
Adam Mosseri, CEO of the Instagram platform, stated, via a video he shared on the social network, "we want Instagram to be the best place online for creators to make a living."
It should be noted that previously creators were already able to offer exclusive stories; however, with this new feature, subscribers will be able to access exclusive photographs, "reels" and live broadcasts.
In addition, creators will also have the option to create a chat of up to thirty people, which after 24 hours will automatically end, allowing them to decide and take control of how and when to interact with their subscribers. In addition, creators will have promotional and welcome stickers and reels to provide a better user experience.
Finally, Instagram will introduce an exclusive tab on the content creator's profile so that subscribers will find the content immediately, in addition, creators will be able to easily identify their subscribers, as they will have a purple badge.
The price of Instagram's monthly subscriptions ranges from $0.99 to $99.99, however, it announced that it will not charge fees for subscriptions until the end of 2024, in addition to gradually including more content creators in this feature.
There is no doubt that Meta is making enormous efforts to keep up with the new trends in digital platforms.
You may be interested in: Alexa to bring back the voice of deceased people