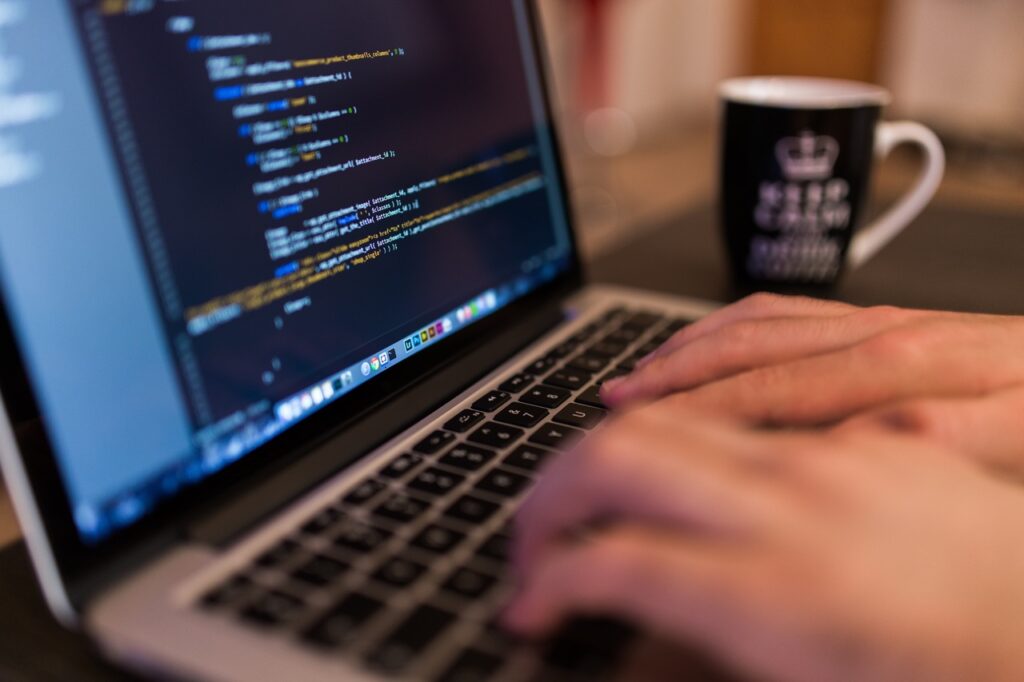 *By state, Washington, D.C. tops the list with the most IT jobs; by metro area, Silicon Valley leads.
For many industries, the COVID-19 pandemic brought with it a recession that may take years to recover from; in contrast, other sectors were not as affected, such as Information Technology (IT), where the supply of jobs continues to grow steadily.
While you might think of California as the state with the most IT jobs in the entire U.S., the highest concentration of tech jobs is in Washington, D.C., with more than 581 jobs per 10,000 residents, according to research by VPN Overview.
It is followed by the states of Washington (252), Virginia (240), Colorado (211) and Maryland (204); while California ranks 10th, with only 156 IT jobs per 10,000 residents during 2020.
When looking at jobs by metro area, San Jose-Sunnyvale-Santa Clara ranked first on the list of the best areas to find tech jobs, according to the research.
Silicon Valley is home to some of the biggest tech company headquarters, such as Apple, Facebook and Google, just to name a few, so it ranks at 706 IT jobs per 10,000 residents.
Other metro areas with high numbers of IT jobs were Cedar Rapids, Iowa (526); Bloomington, Illinois (503); Grand Rapids, Wyoming (450); and Boulder, Colorado (443).
Of note, in 2018, Cedar Rapids was named the Large Technology Community of the Year by the Iowa Technology Association, home of Collins Aerospace, along with other Fortune 500 companies in Information Technology, Renewable Energy and the Aerospace industry.
Among the most in-demand jobs, computer and information research scientist is the least common, but it is also the best paid, with an average of $129,000 per year, followed by computer network architect, at $112,000, and software developer, at $106,000 per year.
The research also concludes that there appear to be some trends among the lowest paying IT jobs, as those containing the word "support" paid significantly less than the rest of the IT ecosystem, ranging from $55,000 to $65,000.
You may be interested in: Metaverso, the dream that Facebook wants to make come true