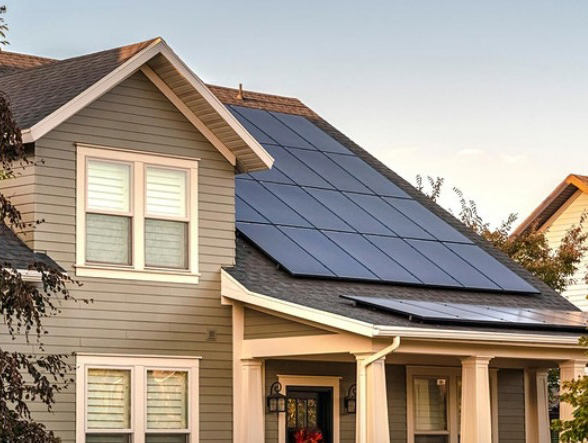 By Pamela Cruz. Peninsula 360 Press [P360P].
Climate change is an increasingly important issue to address due to the repercussions it has on life on the planet and the impacts it generates on a daily basis, hence the need to raise awareness and make changes that benefit the life of what we know today as our only home.
One way to help generate this change in a personal way is through the generation of energy with solar panels that can be installed on the roofs of our homes.
While the technology is not new, many believe that the installation of panels at home can be very complicated or extremely expensive, and thus limit themselves from the great advantages that these equipment can have not only in the health of the community, but even in the pockets of those who choose to use them.
In response, Palo Alto-based nonprofit Acterra, in conjunction with Green @Home, has organized a workshop to learn all about solar roof installation from SunWork's director of development, Mike Balma.
Thus, the event "Solar Roofs: Steps to electrify your home" will take place today November 18 at 18:00 pm Pacific time and will be held virtually and free for all those who wish to join to learn more about this alternative energy for home.
At the end of the event, a Peninsula Clean Energy representative will discuss the different rebate options available to its members.
All those interested in participating can do so by registering by giving click here.
You may be interested in: Glasgow Accord: Weak, say environmentalists