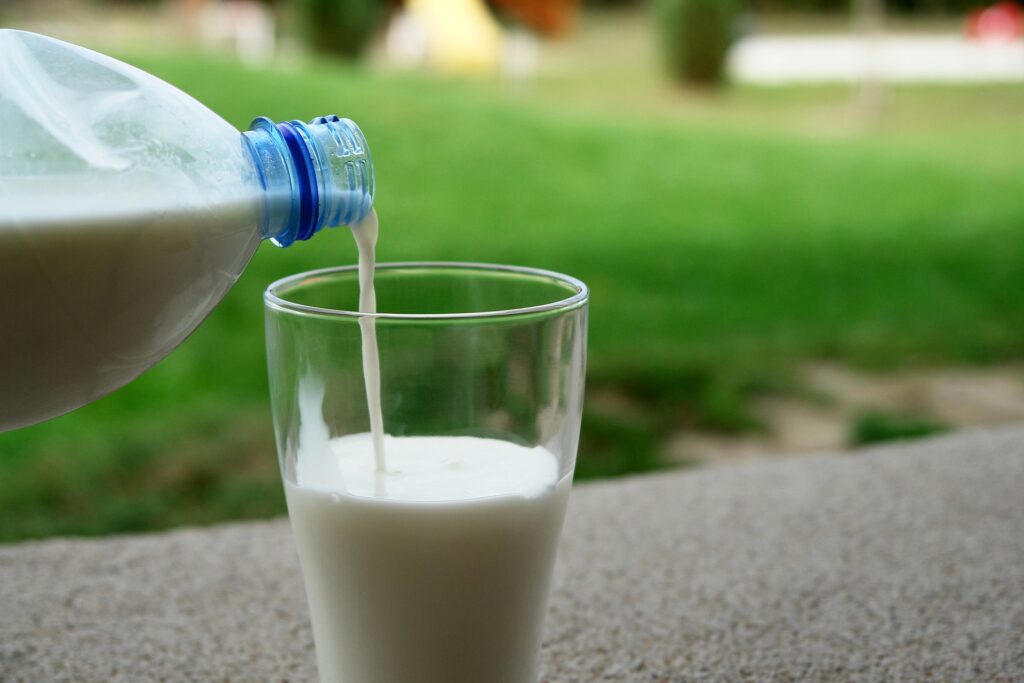 "Redwood City students get spoiled milk at school" P360P editorial opinion.
Several students at North Star Academy, a Redwood City public school, were served expired milk and curds Tuesday. The spoiled milk was served by the Redwood City School District Child Nutrition Department to the 3rd and 4th grade class as part of the school lunch program.
"The milk was completely curdled, smelled bad and was greenish/blue in color."

said a student who asked not to reveal his name.
When the students told school administrators, they stopped the service and withdrew the milk, but by then many students had already selected it.
Although adverse reactions from spoiled dairy products are rare, consumption of spoiled milk can cause nausea, vomiting, stomach pain and diarrhea. These effects are due to an overgrowth of bacteria naturally present in milk, such as E. coli and Salmonella.
Unfortunately, this is not the first time the Redwood City School District has been criticized for problems with its school meals. Last fall, nearly a hundred parents sent a letter to the school board asking them to improve school meals. Faced with little response to the letter, more than two hundred mothers banded together to form the Healthy School Meals Coalition, a group working to create a school meal system that uses school meals to advance equity, models lifelong healthy eating habits, relies on less processed meal options, and incorporates from-scratch food preparation into school meals.
The consequences of poor food quality are especially severe for students from food insecure households who rely on school meals for sustenance. A recent survey by the Coalition for Healthy School Meals showed that. many Redwood City students go home hungry because the quality of the food is too low.. They also found that the low quality of food has resulted in school meals becoming a class marker: those who eat school meals are seen as "lower class," which makes students unwilling to eat school meals because it is "frowned upon."
Parents have called this latest incident with the spoiled milk a "metaphor for the (Redwood City) school district's attention to the food it serves our children," noting that school meals have not been a primary focus of the Redwood City school district. In fact, the school district has contracted the management of its Child Nutrition Department to Sodexo, a large-scale company that provides food to prisons, schools and hospitals.
The School Board will discuss a 1 year extension for the Sodexo contract for school meals at its April 13 meeting at 7pm. The meeting is open to the public, and the agenda and the Zoom link can be viewed here. Those interested in making comments at the meeting can register for the meeting here.
You may be interested in: Efforts continue to improve food quality in Redwood City schools