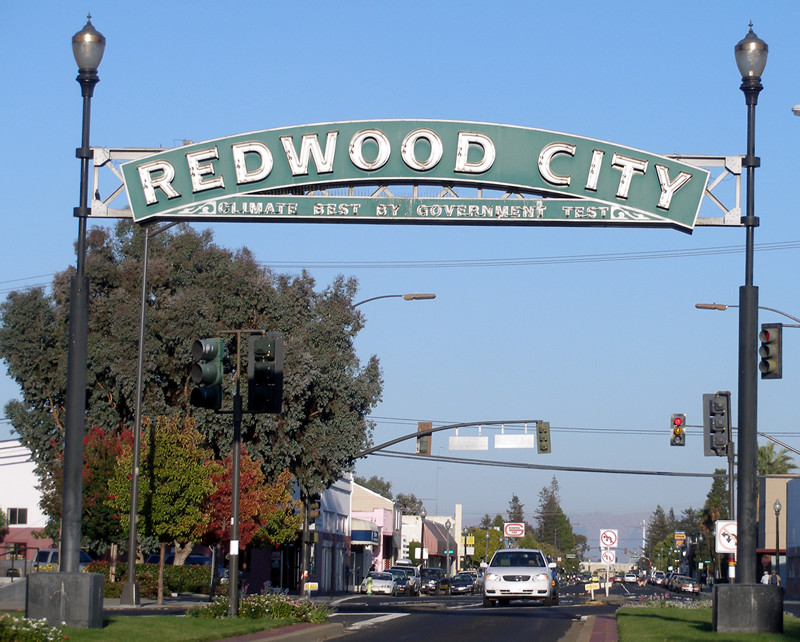 By Pamela Cruz. Peninsula 360 Press [P360P].
In an effort to create mixed-use space in the heart of Redwood City, developer Lowe, a real estate investor and manager, announced Monday that it has closed an off-market transaction with Regency Centers Corporation to acquire its share of Sequoia Station Shopping Center.
The project will feature 31 apartments, including 254 affordable housing units, double the city's requirement, as well as a 10,000-square-foot child care center and open space with a central plaza that will be programmed with entertainment and events for the community.
It will have a shopping center anchored by Safeway and CVS, adjacent to downtown and the busy Redwood City Caltrain station.
According to the developer, Safeway (Albertson Companies) will retain its current ownership within the shopping center and both Safeway and CVS will remain open and operational while the phased project is being constructed.
"With the redevelopment of Sequoia Station, Lowe, in partnership with affordable housing partner, Eden Housing, the county has a transformative opportunity to re-imagine neighborhood commerce and enable future grade separation and rail improvements in Redwood City, creating a walkable public realm that connects to downtown and provides much-needed housing," said Alan Chamorro, senior vice president and Northern California regional leader at Lowe.
In the redevelopment project, Lowe will dedicate approximately one acre of right-of-way for Caltrain to build a new train station and expand from two to four tracks.
Such action will allow Redwood City to implement grade separations and safely connect downtown to its western neighborhoods.
Once completed, Safeway and CVS will have new stores within the project with ample underground parking as part of the 170,000-square-foot shopping experience, the company said.
You may be interested in: 68 million to homeless shelter in San Mateo