Fremont, CA - September 1, 2020.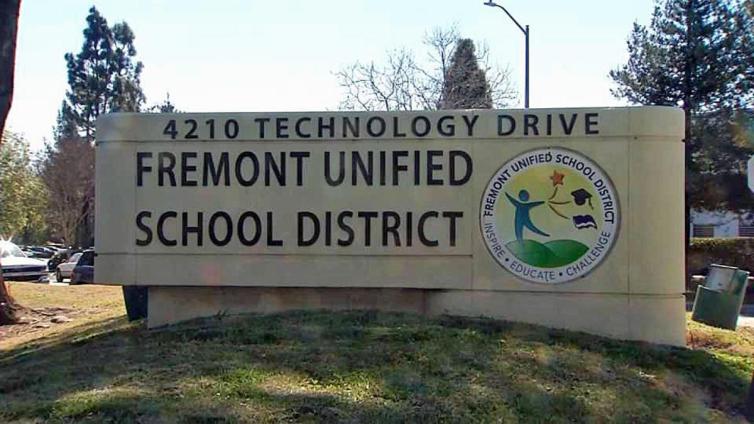 District police said Tuesday that more bomb threats have surfaced targeting the Fremont Unified School District (DEUF).
The latest threats were released Tuesday morning and are in addition to the 13 other schools that received bomb threats last week.
This Tuesday morning, 10 schools were targeted of implausible bomb threats, police said in conjunction with school officials.
CJ CammackThe district superintendent issued a statement to the school community saying Tuesday morning's threats share similarities to those made last week. The bomb threats against the schools were made via email.
In the meantime, students are maintaining distance learning, so the campuses remain empty, police said. Cammack said that, unlike last week, this Tuesday the situation continues without interruption.
Police searched the school campuses in question Tuesday morning. A list of the bomb threat schools can be found by clicking here.
[With information from BCN]