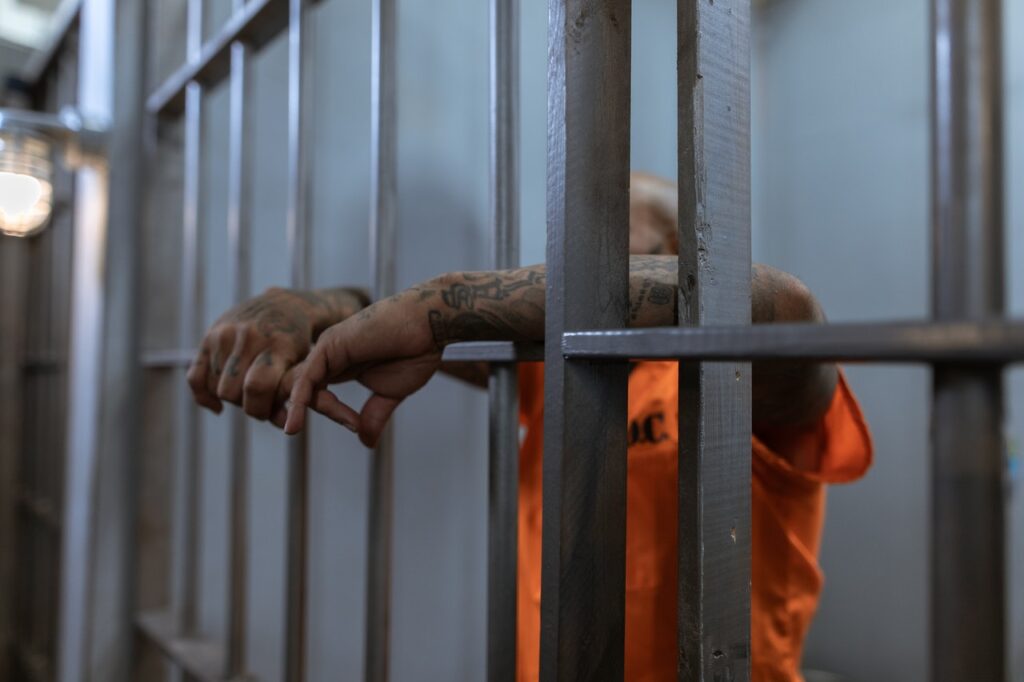 In response to the increase in cases of the Omicron variant of COVID-19 in San Mateo County, new health measures have been implemented in detention centers to protect inmates and staff.
A statement from the San Mateo County Sheriff's Office explains that due to the increase in cases and in order to reduce the spread of the disease, the visits have been cancelled.
Only attorney visits will be allowed, and court-ordered visits will be accepted until further notice. Also, the use of N-95 or KN-95 masks is mandatory for all staff inside the facilities and prisoners who will be going to court will be required to wear N-95 or KN-95 masks.
All newly incarcerated inmates will be quarantined per CDC rules, according to the Sheriff's Office.
For personnel, vaccinations against COVID-19 have not been required but are recommended.
In the case of detainees, testing should be done once a week. If any prisoner shows symptoms of COVID-19 they will be quarantined. All prisoners will fill out health questionnaires and undergo an intensive medical examination, the statement said.
For more information, click here here.
You may be interested in: "A.S.P.I.R.E.": More than a program, to inspire those who have set foot in prison in SM.