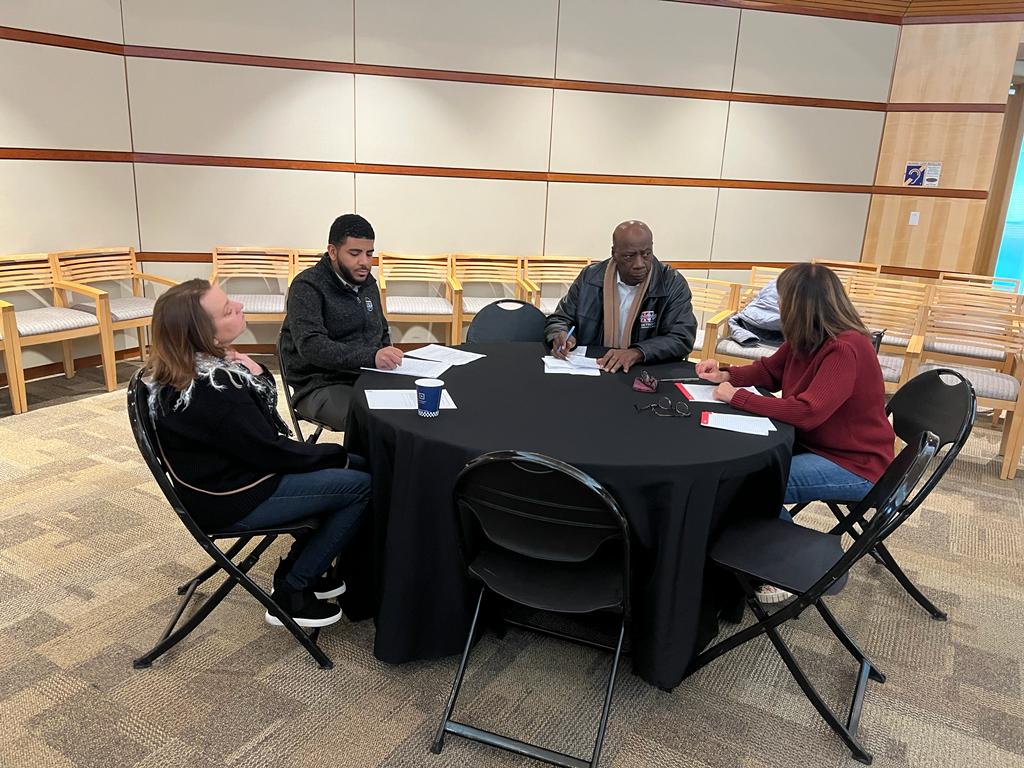 On February 4 at 9:00 a.m., members of the Redwood City community gathered at the City Hall Council Chamber for the proposal and future election of the candidates for the next Police Chief. .
The city administrator, Melissa Stevenson Diaz, led the meeting in person and virtually, where the participants asked questions and gave opinions about the characteristics that the next person to obtain the position should have.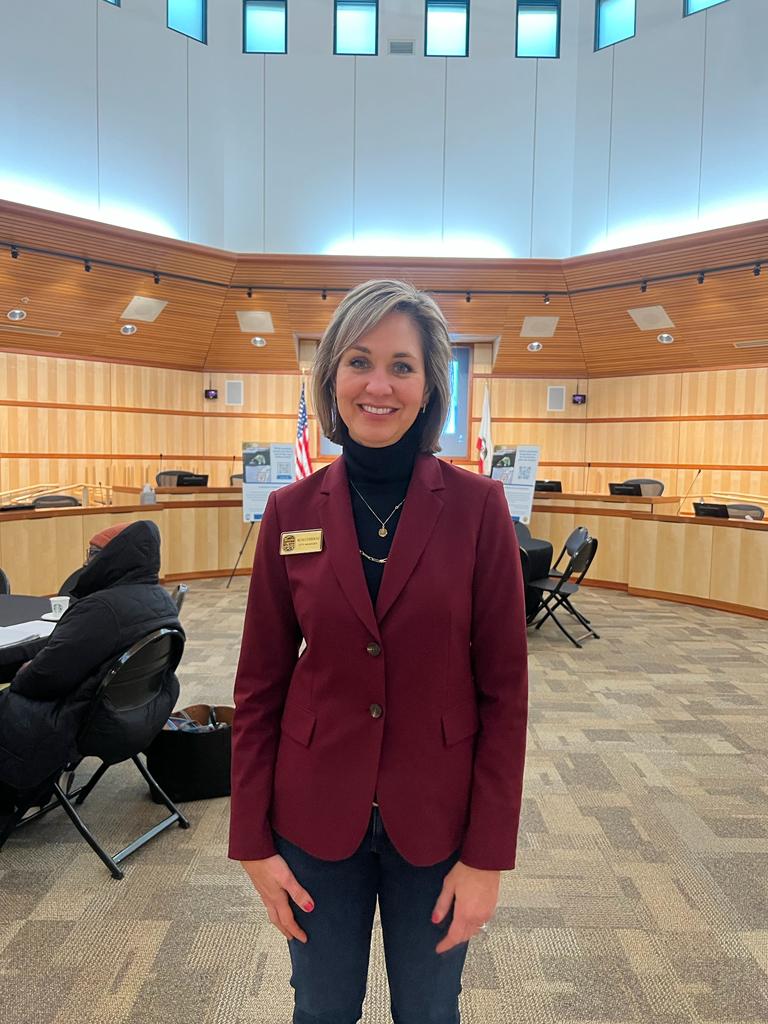 The main points discussed revolved around the following questions: What are the most important qualities that the next Chief of Police should have? What's Going Right at the Redwood City Police Department? What are the main concerns surrounding the Redwood City Police Department? And if there is any special consideration that the next Chief of Police must meet?
Among the questions of the participants, doubts arose such as if certain surveys have been carried out in the past or if said opening to the community has been carried out in different regions.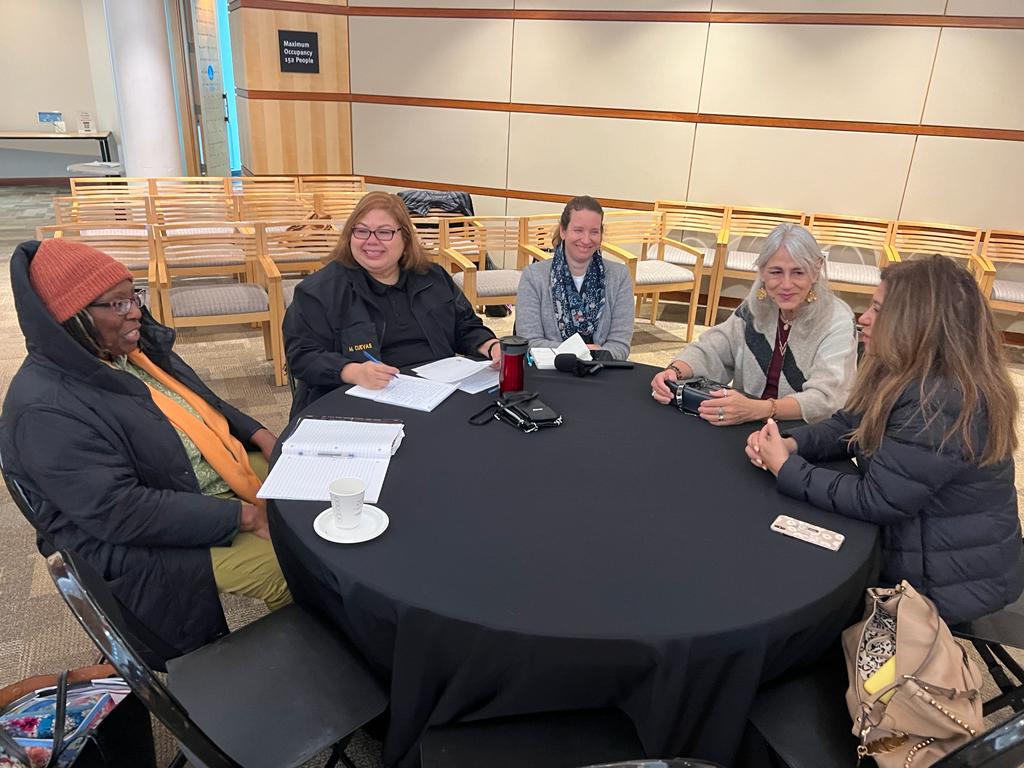 During the meeting, it was specified that part of the characteristics that candidates for the position of Police Chief must meet are having experience and leadership skills, being able to deal with moments of crisis and having While commanding respect, they are emotionally mature and intelligent enough to deal with the great diversity of the Redwood City community.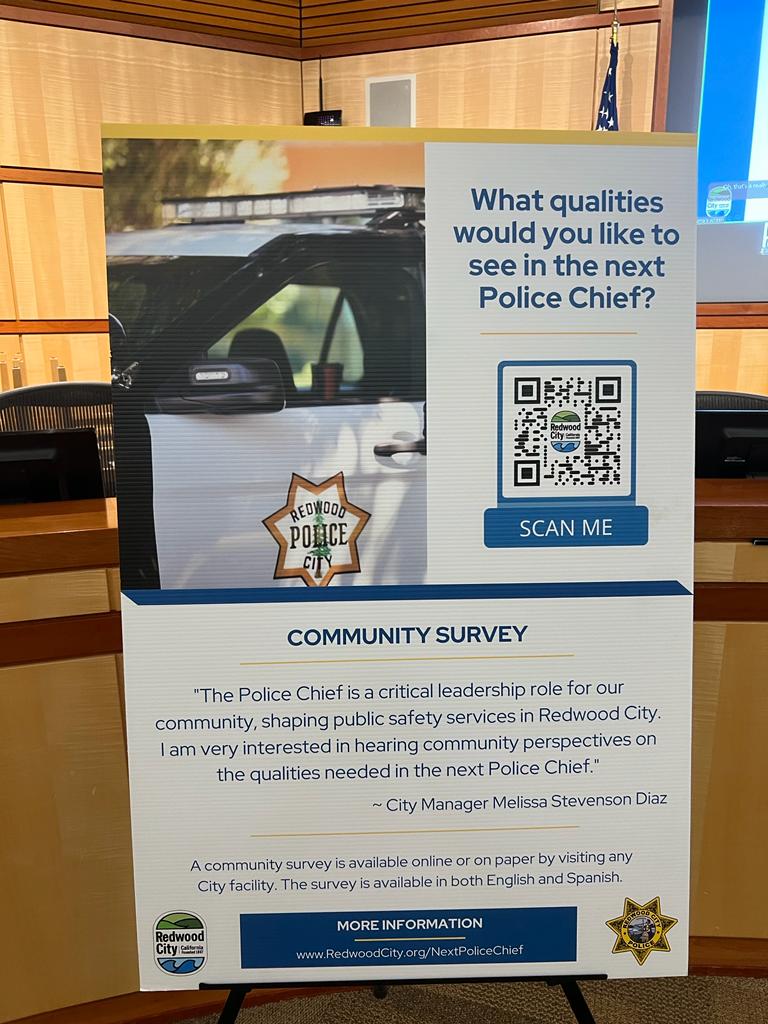 In turn, Stevenson Diaz, clarified that the election of the candidates is open to proposals made by members of the community and that the proposals are open to be carried out both at the City Hall facilities and digital.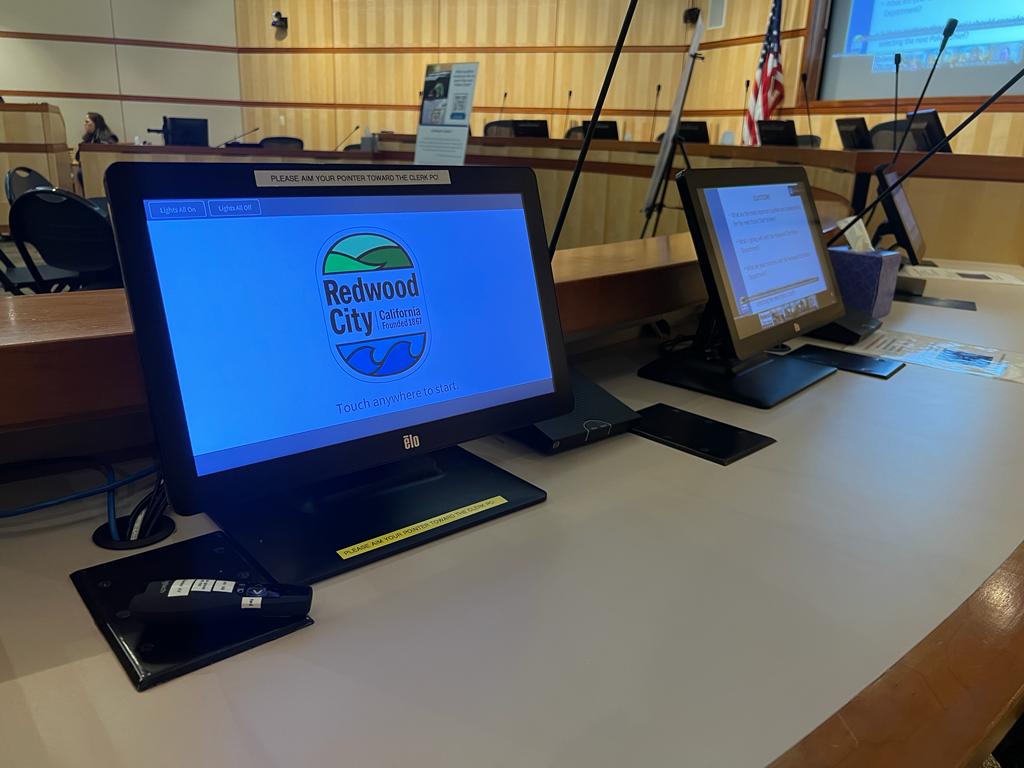 Said process, Stevenson Diaz specified, will still take a few months, so he hopes that by late spring Redwood City will be in a position to have a new Police Chief.
There is the community survey available online or in physical within the City Hall facilities as well as in the Downtown Library (1044 Middlefield Road), the Schaberg Branch Library (2140 Euclid Avenue), the Redwood Shores Branch Library (399 Marine Parkway), the Center for Senior Citizens Veterans Memorial (1455 Madison Avenue), the Community Activities Building (1400 Roosevelt Avenue), and the Fair Oaks Community Center (2600 Middlefield Road). The survey is available in English and Spanish and closes at 11:59 p.m. on February 12.
You may be interested in: Redwood City Police Chief Dan Mulholland retires after nearly 40 years of service