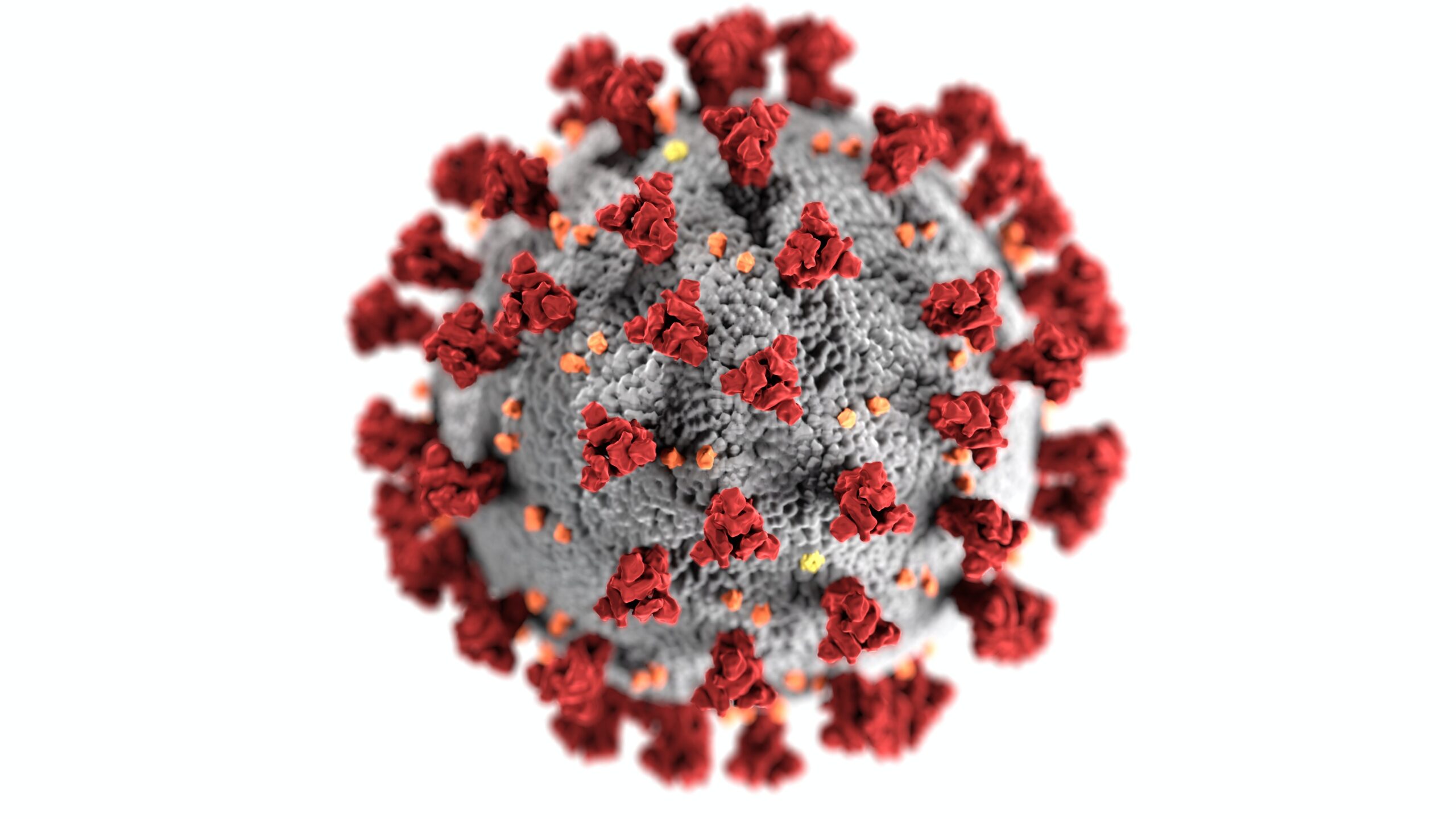 By Pamela Cruz. Peninsula 360 Press [P360P].
On Wednesday, December 1, the Centers for Disease Control and Prevention (CDC) confirmed the first case of the COVID-19 variant, Omicron, in the U.S., which was detected in a patient in California.
This was informed by the main epidemiologist of the American Union, Anthony Fauci, in a press conference at the White House, where the official detailed that the infection corresponds to an individual who returned to the country from South Africa on November 22, 2021.
In response to the situation, the White House issued a statement specifying that, as President Joseph Biden said last Friday, it was only a matter of time before the first case of Omicron was detected in the United States. "We are prepared to meet this challenge with science and speed".
The document stresses that the president's medical team continues to believe that existing vaccines will provide some level of protection against severe Omicron disease, and people who have received boosters have even greater protection.
In view of the arrival of Omicron in the country, they urged all adults to receive their booster vaccines and vaccinate their children and themselves, if they have not already done so.
He also stated that the President will have more to say about our strategy to fight COVID on Thursday, December 2.
But, for now, they detailed, "we know that: This new variant is cause for continued vigilance, not panic.. We know what it takes to limit the spread of COVID: get vaccinated, get a booster, and take public health measures such as masking and distancing."
Finally, they explained that they will remain steadfast in the fight against the SARS-CoV-2 virus, and "we will continue to be guided by science and proven public health measures to keep people safe."
[UPDATE] [UPDATE
What do we know about the Omicron variant?
We are still learning about the new variant, including how it spreads and infects people and how it responds to vaccines, but we know that these new strains will continue to evolve as long as there is a large proportion of unvaccinated people.
This new variant, Omicron, has many mutations in important areas of the virus that affect infectivity and the immune system's ability to protect itself from infection. Some of the mutations concern scientists because they are very different from other previously detected variants, and some are similar, the California Department of Health (CDPH) said.
"We do not know at this time whether this new variant causes more severe COVID-19 disease than other variants or how it might affect response to treatment," he detailed.
However, he explained that CDPH is taking steps such as monitoring the presence of the variant in California through the California SARS-CoV-2 Whole Genome Sequencing Initiative, known as COVIDNet.
This is a public-private partnership that provides California with genomic sequencing to help understand and control the spread of COVID-19, while providing the ability to detect variants early.
Similarly, he said he will partner with the federal CDC to gather information and expertise to assist the public, local public health departments and health care providers.
It will increase COVID-19 testing at California airports for U.S. citizens and legal residents returning from South Africa, Botswana, Zimbabwe, Namibia, Lesotho, Eswatini, Mozambique and Malawi.
It will focus on COVID-19 vaccination and strengthen efforts to ensure that all Californians have access to safe, effective and free vaccines that can prevent serious illness and death from COVID-19.
"It is not too late for anyone eligible to get vaccinated or receive a booster to protect themselves and others against COVID-19," she stressed.
What to do to protect yourself from COVID-19 and the Omicron variant?
The California government called on its residents to stop the spread of COVID-19, including the Omicron o variant, through vaccination, and the use of masks in enclosed public places - such as supermarkets and movie theaters - regardless of vaccination status.
In that regard, he stressed that face masks are required in enclosed public places for all persons who are not fully vaccinated. And more restrictive local and occupational rules could be applied.
In addition, everyone should wear a facemask in public transportation - airports, airplanes, trains, buses, stations - and in health care settings, K-12 schools, child care settings, correctional facilities, cooling centers and shelters.
Another way to slow the spread of the disease, he reminded, is to get tested at the first sign of COVID-19, regardless of vaccination status; as well as to stay home if you are sick.
What is a variant of concern?
The World Health Organization determines which variants are of concern based on having one or more of the following changes that could affect global public health.
Such is the case of increased transmissibility or detrimental change in the epidemiology of COVID-19; or increased virulence or change in the clinical presentation of the disease; and decreased efficacy of social and public health measures or available diagnostics, vaccines or therapeutics.
What should a person returning from a country of interest do?
CDC recommends that travelers from southern Africa, Botswana, Zimbabwe, Namibia, Namibia, Lesotho, Eswatini, Mozambique, and Malawi test within 3-5 days of arrival, quarantine for 7 days, and isolate and test if COVID-19 symptoms develop.
You may be interested in: "Omicron" new COVID-19 variant that has raised alerts