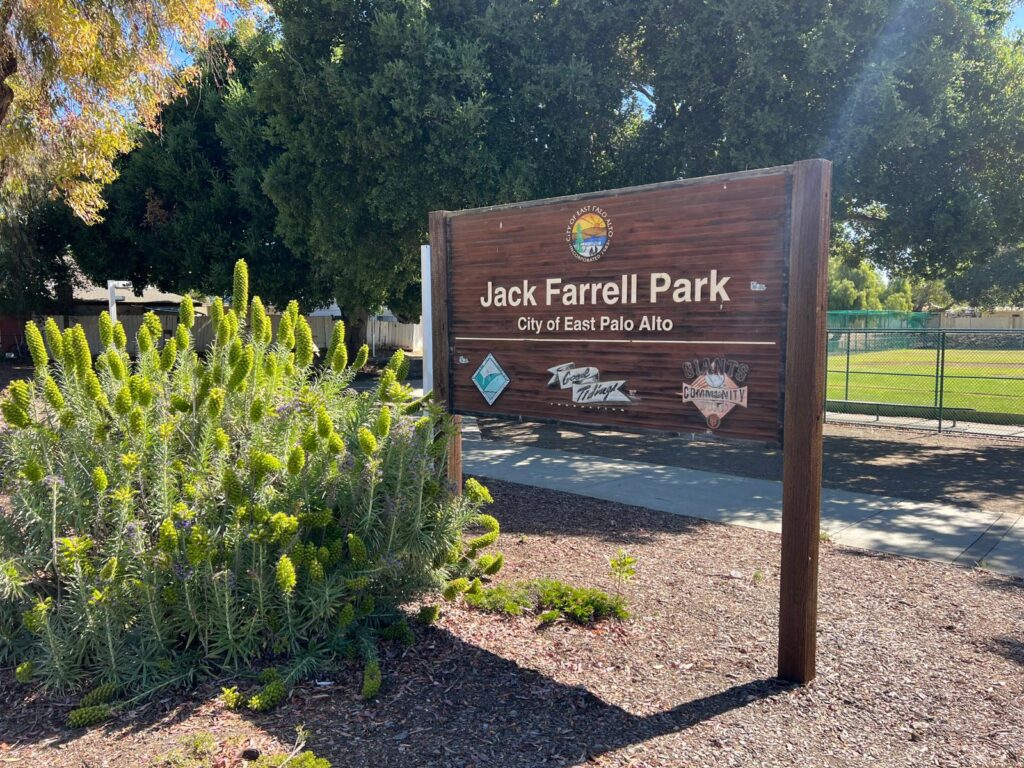 By Cristian Carlos. Special for Peninsula 360 Press [P360P].

The community is outraged after the death of a man of African descent in an East Palo Alto shooting. At least four people were shot and wounded during the shooting at a park where dozens of children were playing, police said.
Around 6 p.m., gunshots were heard near the Jack Farrell playground, one block from the police station and Costano Elementary School. The ShotSpotter system alerted the first responding officers.
East Palo Alto Acting Police Chief Jeff Liu said that last Tuesday, May 17, 30 shots were fired at Jack Farrell Park, where children fled to safety, calling for help. The victim surnamed Adams was shot and killed. A video of a girl running from the playground while gunshots are heard has since been posted on social media.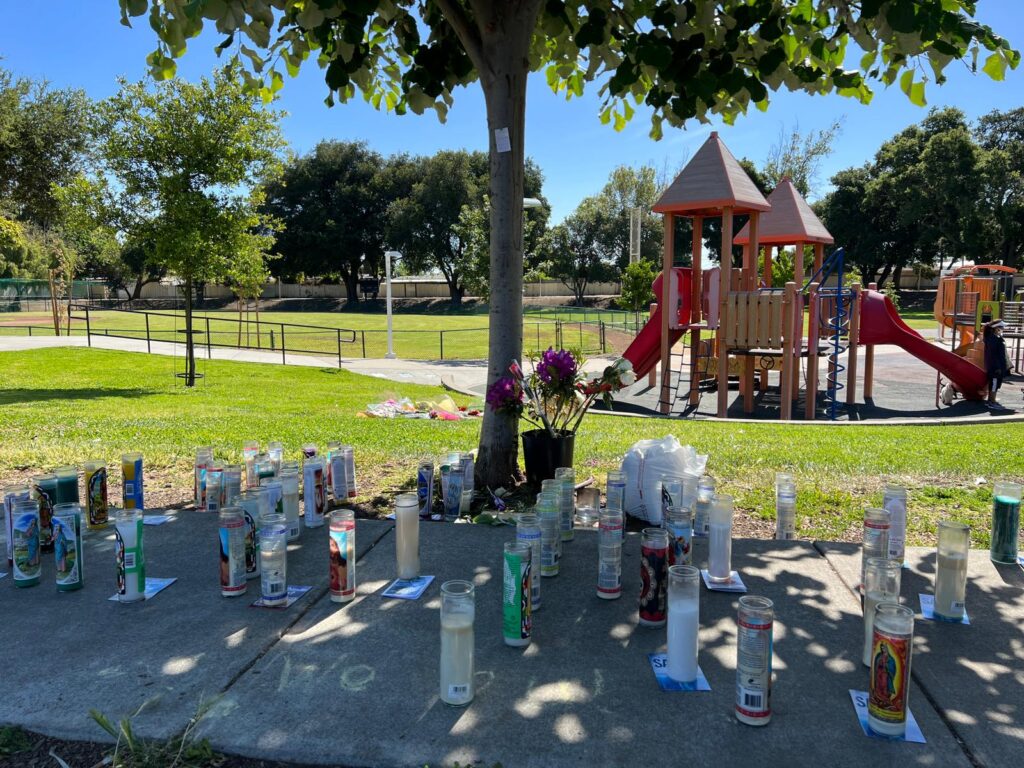 An officer discovered the fatality and transported her to an area hospital, but she died en route. Two other victims arrived at the Menlo Park Fire Station seeking paramedic assistance for non-life threatening injuries and were transported to a medical facility. One victim at a Fordham Street address preferred not to be treated.
Police said the shooting appeared to be targeted and not a random attack. Residents reportedly heard detonations from between three and five different weapons.
The East Palo Alto City Council held an emergency meeting on Wednesday 19 at 7:00 p.m. to discuss with community representatives and authorities the escalating violence in this and other communities.
Although he did not provide new details of the investigation, Liu reiterated that this was an isolated case in the community; however, some community members had pointed to a case of gang clashes, which would explain the detonations of different weapons.
In addition, the meeting condemned Tuesday's violent event where "unfortunately, innocent children were present," council member Lisa Gauthier said. "We must protect the integrity of the communities and communicate any type of violent event to avoid something like what was experienced this week," she stated.
Church representatives such as Pastor Paul Bains and Bishop Joe Prado urged the church to keep children away from acts of violence. After the video was released, it is said that half of the people at Jack Farrell were families with children; a total of about 60 people at the time of the incident.
Police asked that anyone with information about the shooting please contact Commander Angel Sanchez at (650) 853-3154 and epa@tipnow.org, both of which receive anonymous information.
You may be interested in: East Palo Alto shooting leaves one dead and at least two injured