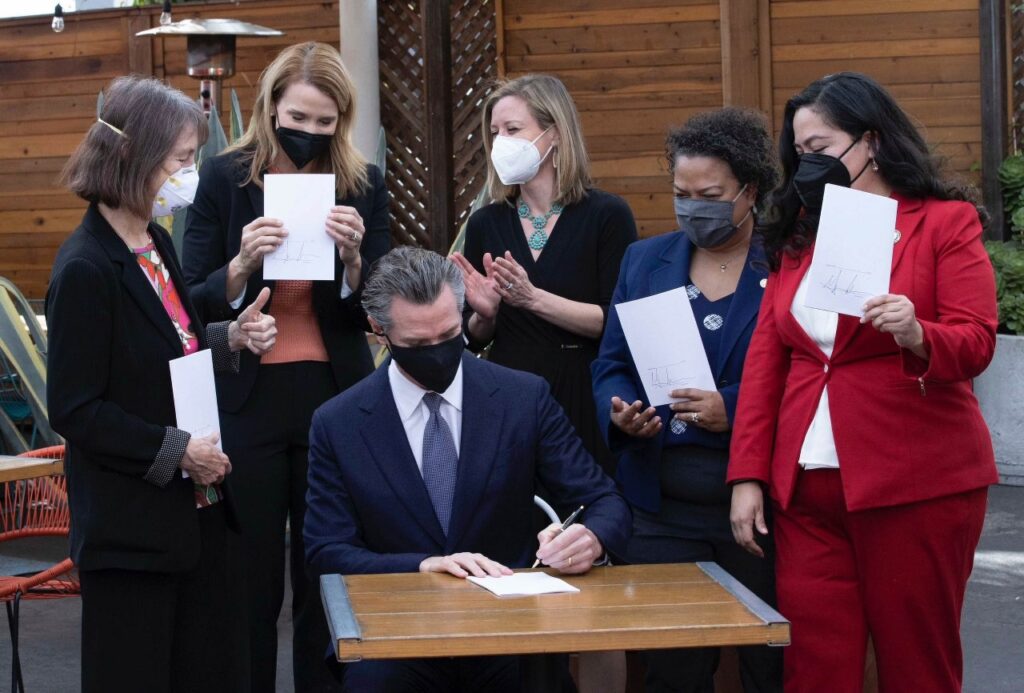 By Eli Walsh. Bay City News.
State lawmakers this week approved an extension of COVID's paid sick leave, keeping it intact through the end of December.
State officials last approved an extension of paid leave for full-time workers in February, requiring companies with more than 25 employees to provide at least 40 hours of paid sick leave to workers who become infected with or care for another person sickened by the SARS-CoV-2 virus.
Workers who present proof of their positive COVID test are eligible for an additional 40 hours of paid leave. The requirement applies to all workers who have contracted the virus since September 30, 2021.
The paid leave requirement was scheduled to expire on September 30, 2022, but will now expire on December 31, 2022, that is if Governor Gavin Newsom signs the bill that includes its extension.
State labor leaders applauded the legislature's passage of the bill and urged Newsom to sign the extension.
"As California workers struggle with the affordability crisis at the same time that COVID-19 transmission continues to occur commonly in workplaces, schools and public spaces, we are grateful to see the legislature extend this safety net to families when their breadwinners are marginalized by infection," California Labor Federation executive secretary and treasurer Lorena Gonzalez Fletcher said in a statement.
You may be interested in: Imperial Valley: fight or die in times of COVID-19