The two hardest years of COVID-19 confinement put many things on hold, but never the creativity of the children who, through painting, expressed their hopes for a better post-pandemic world.
Children's teams of Cultural Circle House and other local organizations and schools, accompanied by their parents, displayed their colorful and expressive murals in an alley in downtown Redwood City, located behind the Sequoia Hotel parking lot.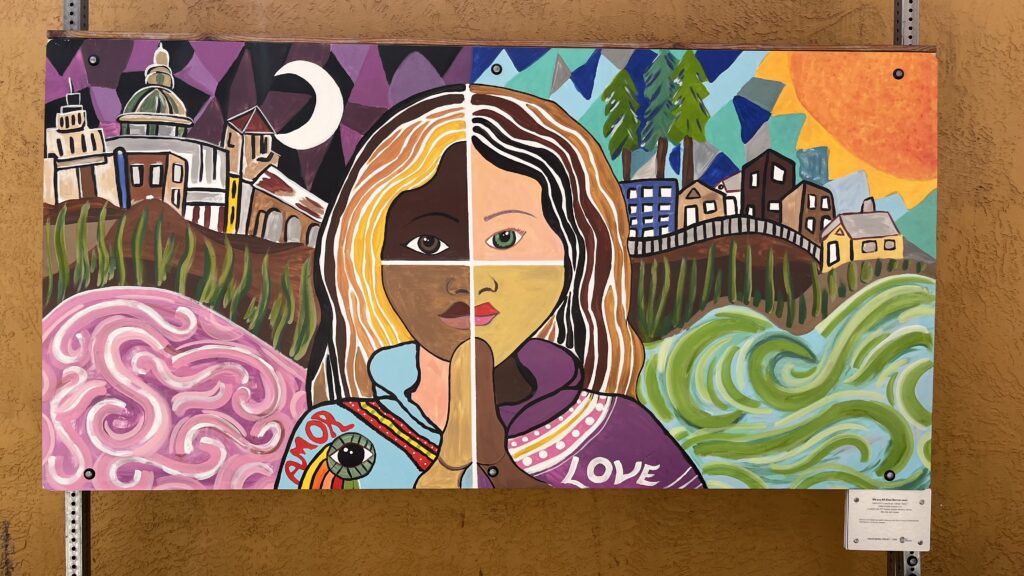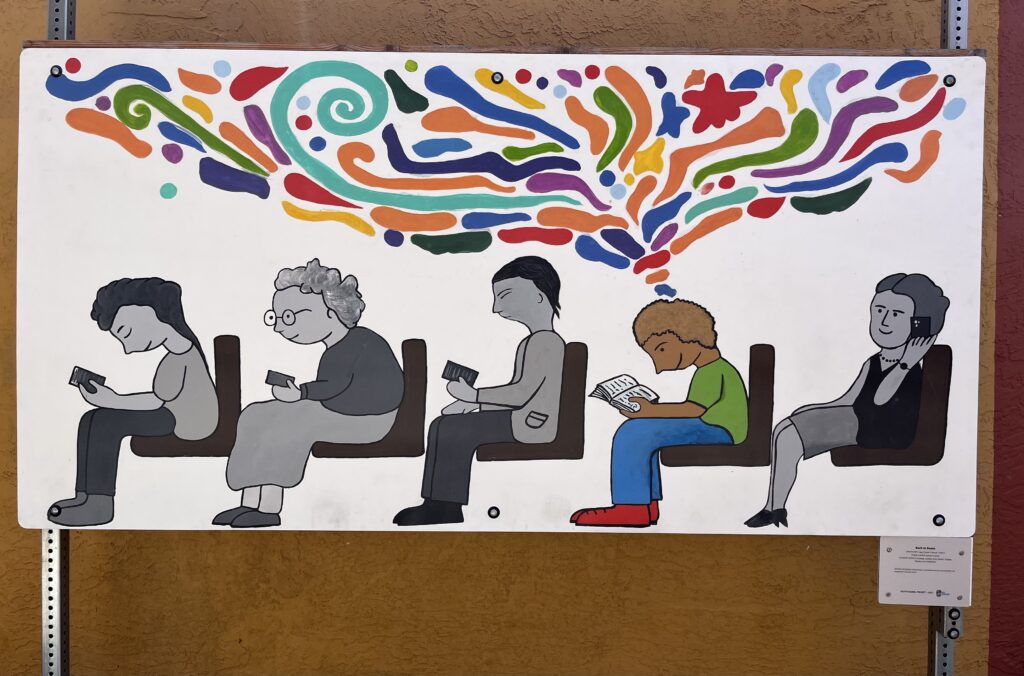 "This year it was a little more difficult to get them to sign up because of the pandemic, but 13 teams did and submitted their sketches, which were reviewed by a committee. The judges decided to include all teams with three smaller murals at 816 Main Street," said Diana Reddy, Redwood City Vice Mayor, during the inaugural Youth Mural Alley Project event.
"The leaders of each team then attended a second workshop where they learned how to transfer the sketch drawings to a 4 x 8 canvas, as well as tips on how to paint the mural. We gave them all the materials and delivered the plywood to their location," he continued.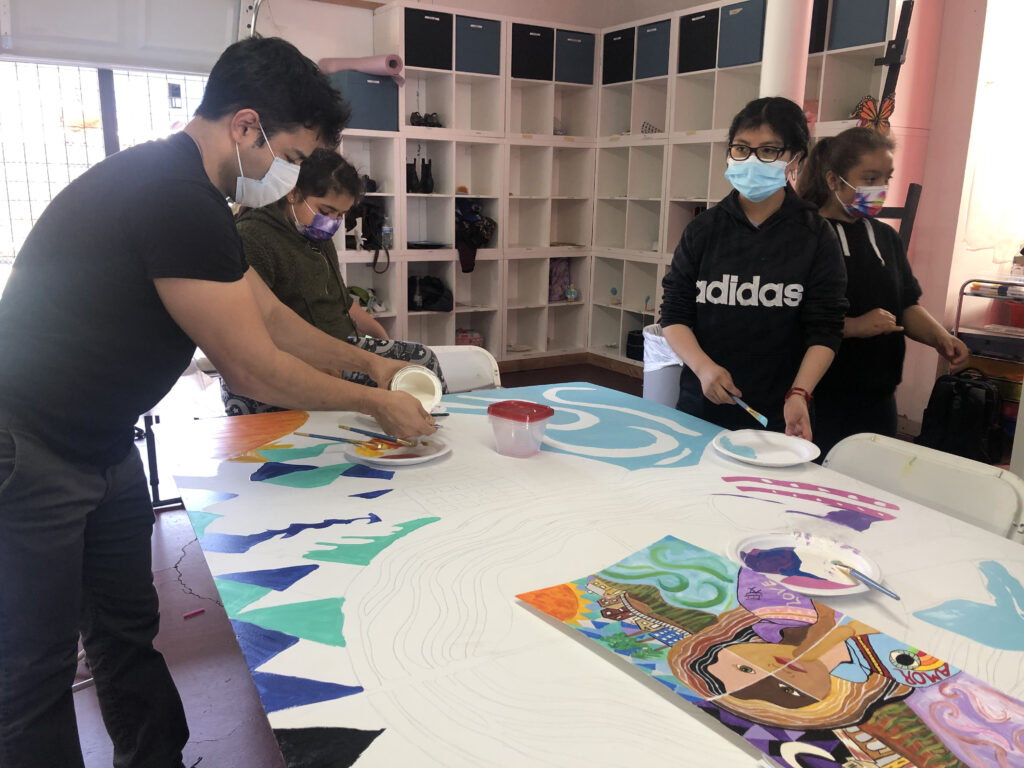 In closing her remarks, the Vice Mayor greeted and thanked the children artists for their work, their families for joining them and the Redwood City Arts Commission for the grant that made this project possible.
In an interview for Peninsula 360 Press, Chris Beth, director of the Redwood City Parks Recreation and Community Services Department said that art is a good form of expression for children and teens.
"And in this particular project they're working as a team," he continued. "These are collaborative murals done by young people who came together through their schools or organizations and created something really beautiful in this alley that was really neglected."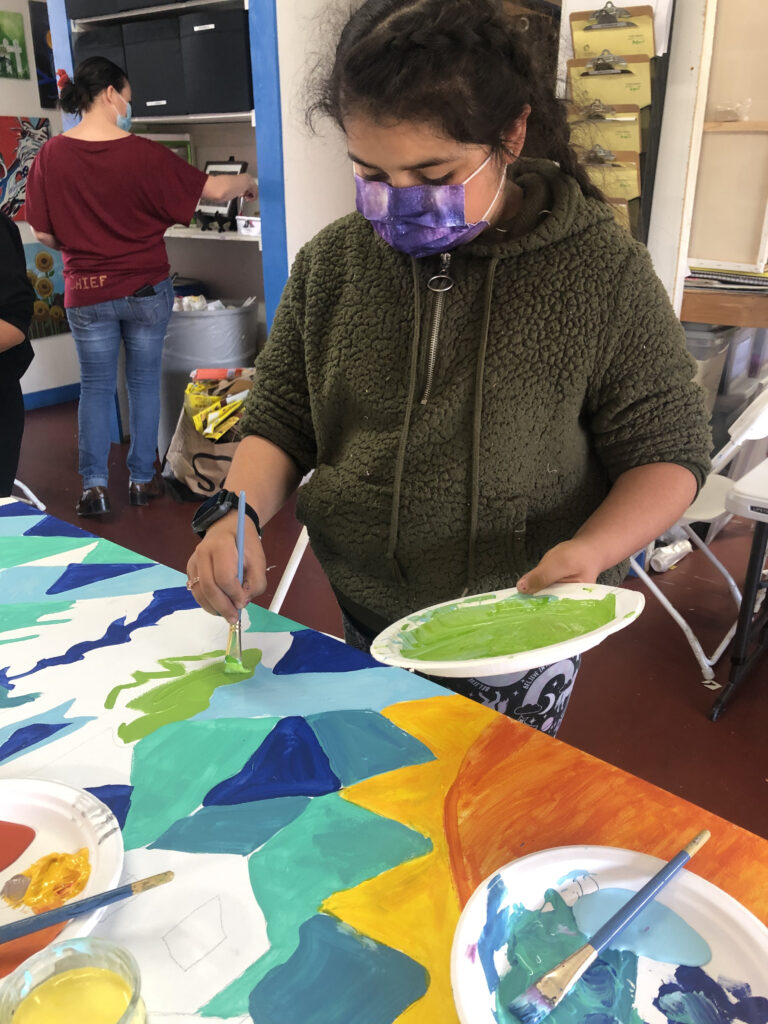 Susie Peyton, a member of the city's Art Commission, said that the goal was to "create a place where there would only be art made by young people". Thus, they contacted more than 80 different schools and organizations and managed to get 13 organizations and schools to participate with their murals.
Peyton also said she is convinced that, no matter where they come from and what language they speak, if children and young people are given the opportunity to create art they will excel academically and in other areas of their lives.
Wendy Segovia, program coordinator of Casa Círculo Cultural, said that the children of this cultural center made two murals: "one was for the younger ones, about the importance of reading books and not being so much into technology, and the second was about inclusion, for the older ones to express that they agree that we are all equal".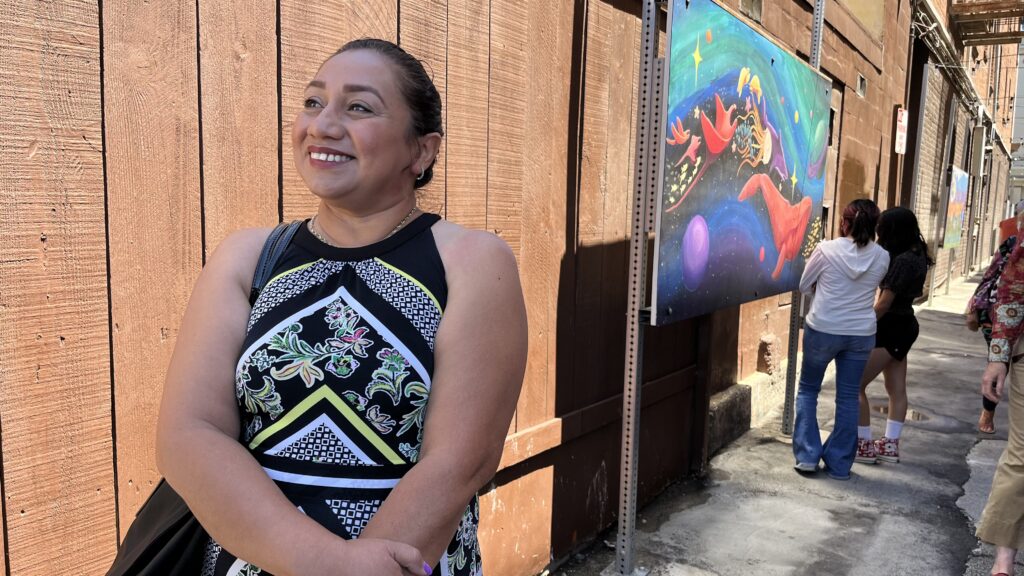 He also said that the process of creating the works of art was carried out during daily painting classes under the supervision of teachers Roberto Cruz and Ramón Franco, who guided the children and adolescents so that they could finish their projects in the best way possible.
Juliana García, a student of Casa Círculo since she was very young, and who participated in the mural for inclusion, said that this cultural center taught her a lot about her culture "and helped me a lot to express myself as the person I am today".
Naomi Segovia, also a student at Casa Círculo Cultural, said that "it taught me some things about here in the United States and other things about my country - Mexico - that I didn't know, and it helped me to talk to other people and overcome my fear of being in front of people".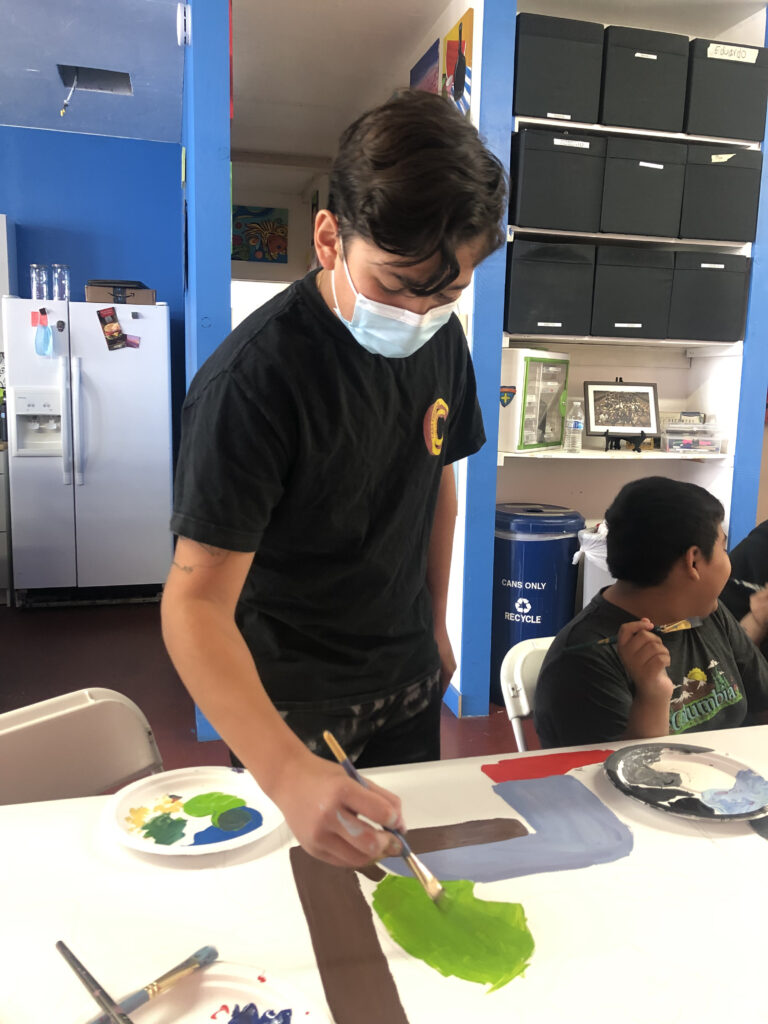 "I just talked to a boy who is very proud of what he did. Many times they don't have these opportunities in school. These cultural events are very important for all our young people, so they have a place where they can express themselves," said former Redwood City Mayor Alicia Aguirre in an interview with P360P.
These works of art in which children express their hope for an inclusive and egalitarian world and where interest in culture overcomes addiction to social media can be visited free of charge at 816 Main Street, in the alley off the Sequoia Hotel parking lot in downtown Redwood City.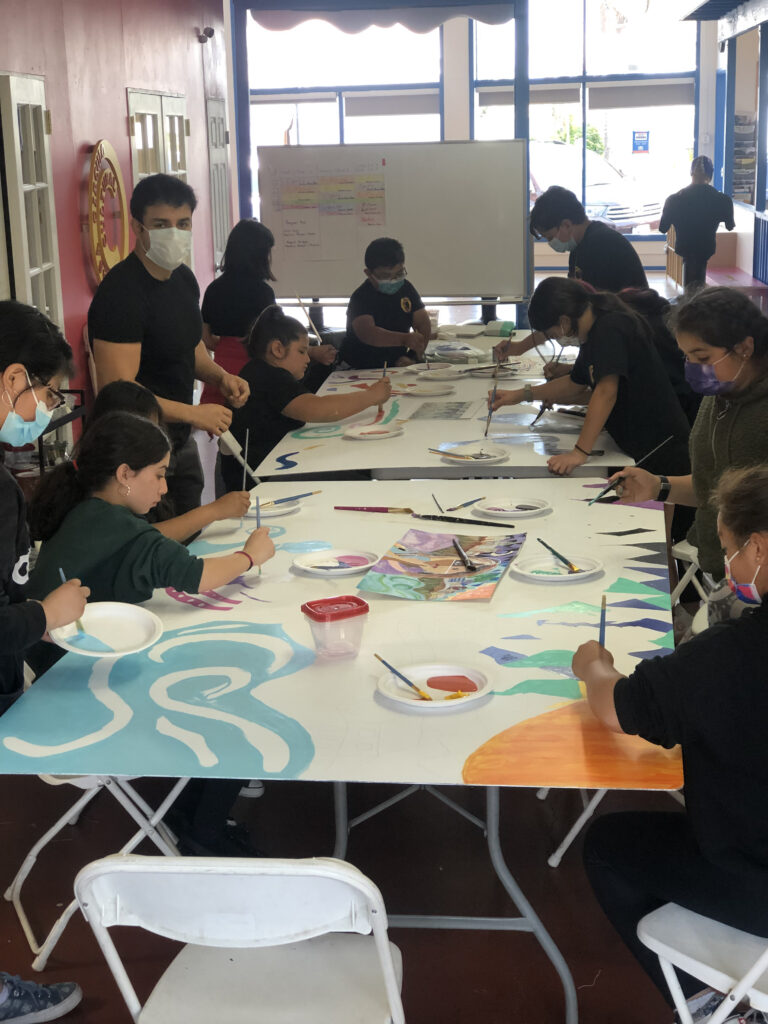 You may be interested in: Redwood City dances to cumbia rhythms