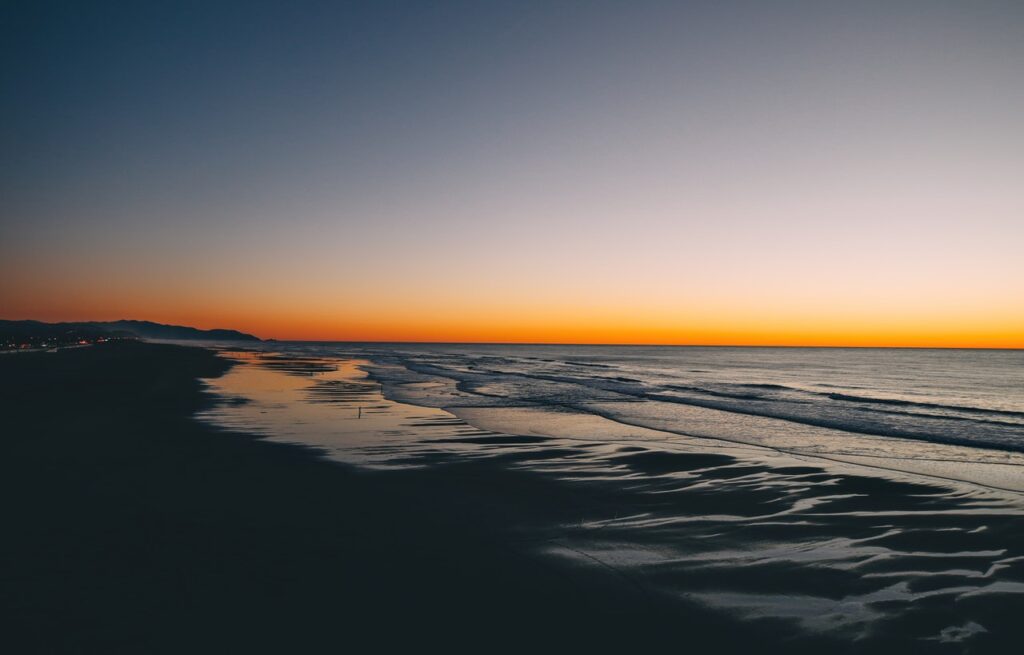 Erckenbrack Park, Marlin Park and Lakeshore Park, these San Mateo beaches were the worst rated by the environmental non-profit organization's 30th Annual Beach Report. Heal the Bay in the summer of 2021.
Water quality studies consist of measuring bacterial contamination levels that indicate the amount of feces in the ocean measured by county health agencies.
Tracy Quinn, president and CEO of Heal the Bay remains alert to future findings because, as mentioned among the scientific community, "people who come into contact with fresh or salt water rated C or lower are at increased risk for illnesses such as gastroenteritis, ear infections, upper respiratory infections and skin rashes".
Moreover, he added, "A day at the beach or in the river shouldn't make anyone sick."
These probabilities of contact with contaminated waters increase during storms generated on beaches and rivers, causing contact with humans to be harmful to health, he said.
In light of this, Heal the Bay scientists remain concerned about ocean water quality as contaminated waters pose a significant health risk to millions of people in California.
However, it's not all bad news, as some of the California Beaches received a perfect rating in terms of cleanliness, such as the beaches of Los Angeles County, San Luis Obispo, San Diego and Santa Barbara.
Only 66 percent of California beaches earned good or excellent ratings during the wet season, which was slightly above average, but still "very concerning," said Heal the Bay's executive director.
"It is wonderful news that most California beaches have good water quality for swimming. But there are areas with poor water quality that need to improve and upgrade their infrastructure. We can't forget that our marine ecosystems are still threatened by climate change, by other sources of pollution and we need solutions to address these problems as well," he said.
And, he noted, people are expected to increasingly seek out ocean shores and freshwater recreational areas to cool off from high temperatures, "so safe, clean, healthy water is needed now more than ever."
The Heal the Bay Honor Roll includes 51 California beaches that earned perfect water quality ratings year-round - compared to 35 beaches the previous year.
The report also includes in its 2021-2022 list beaches in San Diego, San Mateo, Santa Barbara, Los Angeles, Humboldt and Santa Cruz counties, and for the first time a beach in Baja California, Mexico.
Lists of worst and best beaches in California:
The California's Worst Beaches list groups the most polluted beaches according to the levels of harmful bacteria in the ocean:
1. Playa Blanca (Baja California, Mexico)
2. Erckenbrack Park (San Mateo County)
3. Marlin Park (San Mateo County)
4. Santa Monica Pier (Los Angeles County)
5. Marina Del Rey Mother?s Beach, at the height of the lifeguard tower (Los Angeles County)
6. Moonstone County Park (Humboldt County)
7. Newport Bay, Vaughn Launch (Orange County)
8. Lakeshore Park (San Mateo County)
9. Marina del Rey Mother?s Beach, between the lifeguard tower and the boat dock (Los Angeles County)
Tijuana Slough, north of the mouth of the Tijuana River (San Diego County).
You may be interested in: CAL FIRE reports being ready to tackle this summer's wildfires