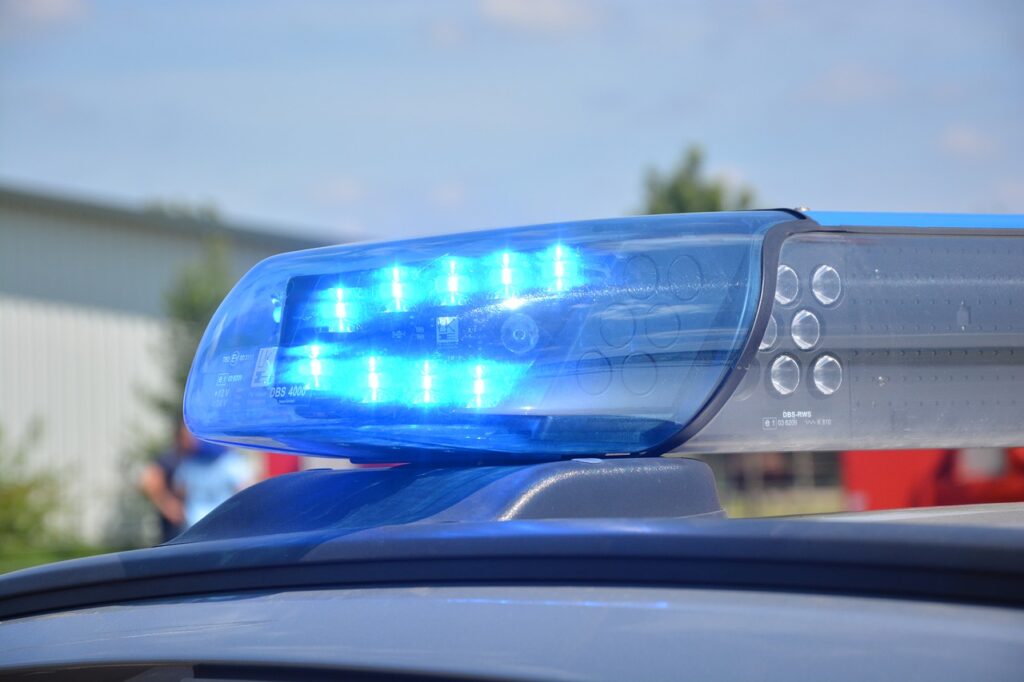 By Pamela Cruz. Peninsula 360 Press [P360P].
San Francisco Police Department officers arrested five men involved in vehicle theft on Black Friday, November 26th, as part of a citywide operation to reduce vehicle theft and armed robbery.
Officers were patrolling the streets of Fulton and Lyon, when at 4:55 p.m., officers stopped a white sedan with two suspects prowling several vehicles.
Both suspects attempted to flee the scene, however, officers pursued them on foot, apprehended and arrested them. The men were identified as Donnell Lee Mark of Vallejo, 28, and a 15-year-old male from San Francisco.
Officers searched the suspect vehicle and located a fully operational "ghost gun," as well as personal belongings and various evidence linking them to numerous auto thefts.
According to a statement issued by the Police Department Thursday, Mark was transported to the San Francisco County Jail and booked on charges of second-degree burglary, among 12 other charges, while the juvenile was transported to the Juvenile Justice Center on 16 felony charges.
Later that evening, in a second unrelated incident, San Francisco police officers were in the area of Bay and Kearny Streets, and at approximately 18:54 observed a white sedan also suspicious stalking vehicles in a nearby parking lot.
Officers recognized it as a vehicle that was already wanted in connection with several carjackings and at least one armed robbery in San Francisco.
The vehicle pulled into the parking lot and three suspects exited. Officers approached the suspects who returned to the car and began fleeing the scene. The car turned southbound on El Embarcadero, while spike strips were deployed on the roadway, which caused all four tires of the suspect car to be punctured.
The men involved continued to flee and led police on a chase onto Interstate 280 and back into city streets before ending up in the area of Third and Evans Avenue.
During the chase, the suspect vehicle struck several other cars.
At the final point of the chase, the three suspects exited the vehicle and attempted to flee on foot, however, the officers pursued them each and apprehended them without further incident.
They were identified as 23-year-old Elijah Ifopo and 24-year-old Ajay Balaoro, both of San Francisco, as well as 21-year-old Caleb Tuimavave of Daly City.
While fleeing from the officers, Ifopo threw a firearm with an extended magazine that was later located and secured by the officers. In addition, a loaded firearm with an extended magazine was found in Balaoro's waistband after he was arrested.
Subsequently, officers searched the suspect vehicle and located personal belongings and several pieces of evidence linking them to numerous car thefts.
While detaining one of the suspects, an officer sustained minor injuries and was treated at the scene.
Ifopo, Tuimavave and Balaoro were later transported to the San Francisco County Jail and booked on various charges.
While arrests have been made, the investigation remains open. As such, the San Francisco Police Department is calling on anyone with information to contact the SFPD tip line at 1-415-575-4444 or text a tip to TIP411 and begin the text message with SFPD. Anyone wishing to contribute can remain anonymous.
You may be interested in: San Mateo launches program to address mental health emergencies