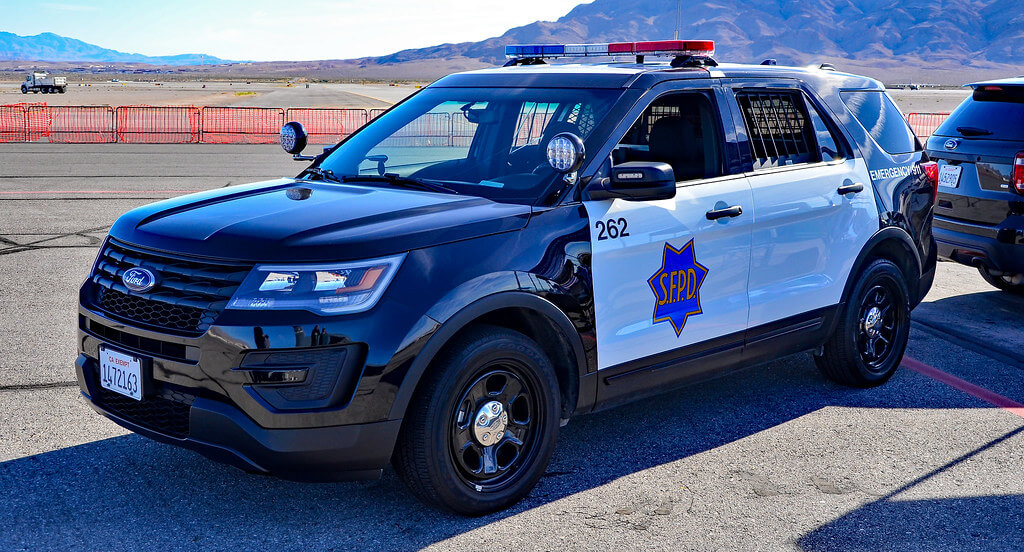 Bay City News [BCN]. Peninsula 360 Press [P360P].
A 43-year-old man is facing hate crime charges following his arrest Monday morning on suspicion of attacking three people of Asian descent, the San Francisco Police.
The assaults occurred shortly before 8 a.m. at Polk and Clay streets, where a man told officers the suspect was following two Asian women and threw an object at them as they began to flee, striking one of them in the back, police said.
The witness said he used pepper spray on the suspect, who threatened violence against him. The suspect took a broomstick and again threatened violence against the witness, who managed to repel the assault and used pepper spray again, according to police.
The suspect then proceeded to assault a homeless man who was lying on the sidewalk, another person intervened and was attacked with the broomstick. Both were subsequently treated by medical personnel for their injuries.
Witnesses positively identified the man located by officers who matched the suspect's description, police said.
Officers arrested Michael Lopez, found in his possession methamphetamine and drug paraphernalia, police said.
Lopez is now being held in the San Francisco County Jail on suspicion of several crimes, including assault with a deadly weapon, assault and battery, aggravated hate crime, alleged possession of methamphetamine and narcotic paraphernalia.