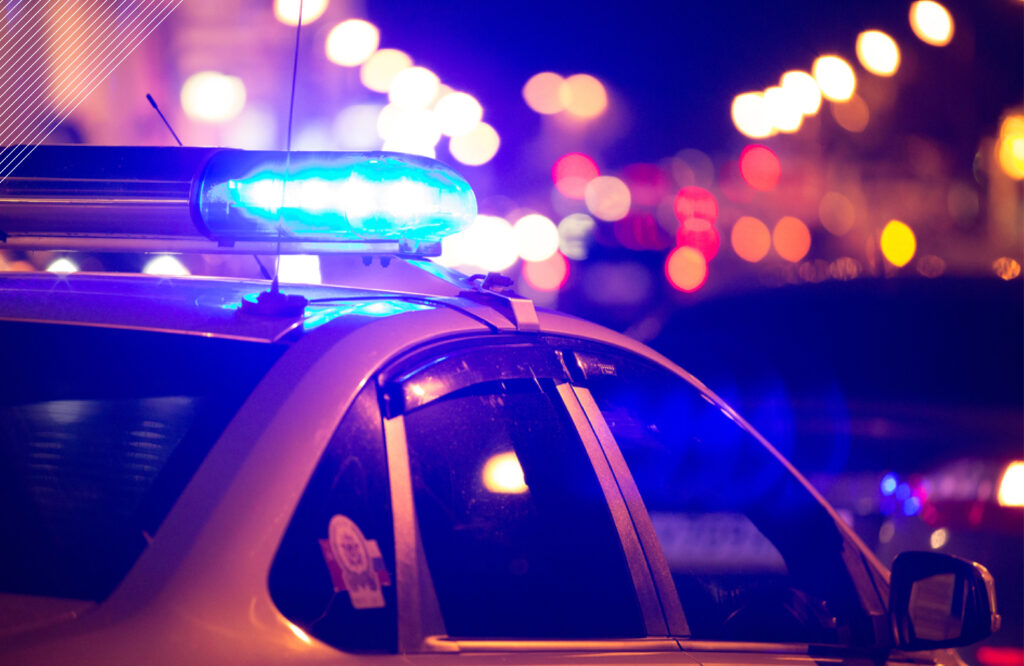 Redwood City police arrested 5 people last week in connection with possession of a loaded firearm and other crimes.
Four juveniles were arrested on suspicion of offenses including possession of a firearm, possession of metal knuckles and resisting, as well as obstructing or delaying an officer, according to the Redwood City Police Department.
Fernando Hernandez Maldonado, 22, was arrested on suspicion of contributing to the delinquency of a minor.
On August 5, at about 3:42 p.m., undercover officers were conducting security screening in the downtown Redwood City area when they observed four juveniles and one adult passing a loaded gun back and forth.
The undercover officers alerted the uniformed officers to coordinate contact with the suspects, and when the officers approached the five suspects, they fled the area.
After a brief foot chase, the five suspects were apprehended and taken into custody.
Police recovered a loaded Glock .40 caliber pistol with a 20-round extended magazine, a pair of metal knuckles and a pellet gun that had been modified to look like the group's real weapon.
You may be interested in: 11-year-old boy arrested in Pacifica for setting vegetation on fire with fireworks