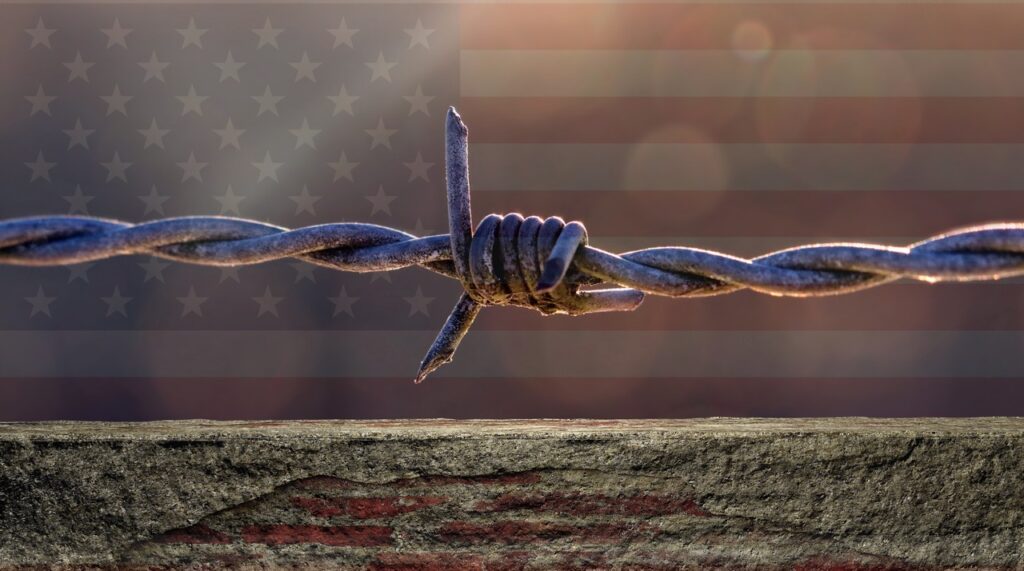 On January 5, President Joe Biden announced the expansion of Title 42, one of the policies against immigration to the United States, which allows the Department of Homeland Security to deny access to United States territory to all those considered a threat to health, measures that experts described as inhumane and tragic.
Joe Biden's proposal to expand Title 42 allows immigrants who try to enter the American union without the required documents to be repressed, but it also allows the entry of 30,000 immigrants? each month? from Cuba, Haiti, Venezuela and Nicaragua as part of a humanitarian parole program.
Kerri Talbot, deputy director of the Immigration Center, said at a press conference organized by Ethnic Media Services in which experts met to discuss the implications of the expansion of Title 42 against immigrants, that policies against immigrants are "inhumane" and expressed the importance of creating immigration laws that protect migrants. Dreamers and farm workers.
For his part, Ed Kissam, administrator of the WKF Fund, pointed out that the expansion of Title 42 is a "tragedy", because in his opinion, a public health policy is being used for a totally different one.
DREAMERS face the danger of being deported
Talbot pointed out the need to protect those who belong to the Deferred Action for Childhood Arrivals? DACA, for its acronym in English?, a policy that grants undocumented immigrants who came to the United States as children, a temporary permit to work and driving, as well as temporary relief from removal.
"We are concerned that DACA could eventually end and we want the administration to protect those who have this program through policies that allow people to fix their status and obtain residency," he said.
And it is that, recently, the Texas judge Andrew Hanen in a ruling, declared that the DACA program is illegal, so the Department of Homeland Security? DHS, for its acronym in English? is prohibited from accepting new applications, although current beneficiaries may apply for renewals.
At the time, Ariel G. Ruiz Soto, political analyst at the Migration Policy Institute, pointed out that "it has been shown that people who have DACA have obtained many benefits" and pointed out that in some states, licenses and professional certifications to the beneficiaries.
He added that the program currently has 590,000 beneficiaries, a lower number compared to 2019, which was around 700,000.
Likewise, Cyrus Mehta, founder and managing partner of Cyrus D. Mehta y Asociados, pointed out that the number of residence cards is not enough and pointed out that this number should be abolished.
"The system has to be reformed," he concluded.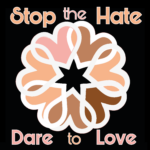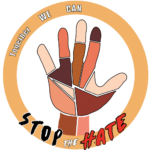 This publication was supported in whole or part by funding provided by the State of California, administered by the California State Library.

You may be interested in: Will the North American Leaders Summit be a substantive change for immigration policy?