The long Fourth of July weekend is here and the Bay Area is getting ready to celebrate. Bay City News spoke with San Franciscans about their plans for the weekend and what Independence Day means to them this year.
The interviews have been edited for clarity and brevity.
Hilary Hann and Christopher Martinez, social workers at Mercy Housing.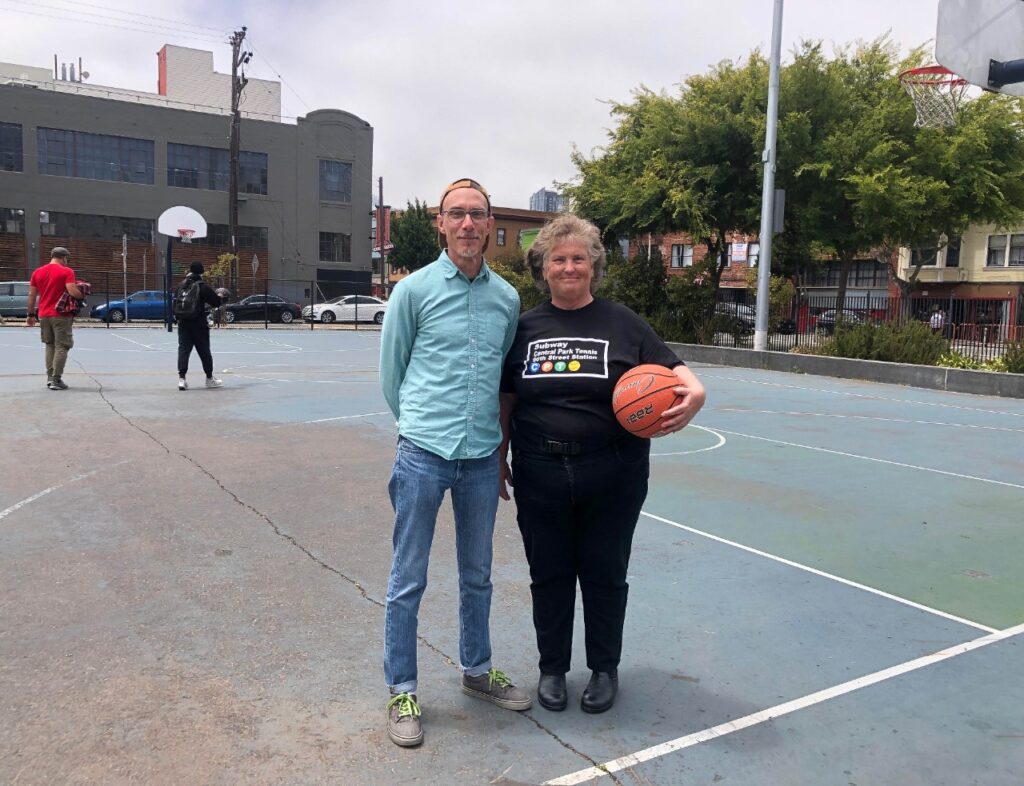 BCN: What are your plans for the Fourth of July?
Hann: I want to work in the garden and keep it pretty low-key. Do some creative writing.
BCN: Is this 4th of July different for you than in previous years?
Hann: I think it's quite troubling what's going on with the political situation now that the Supreme Court seems to be a political wing of the Republican Party. And one more thing today on the environment, the EPA [Environmental Protection Agency] and how that has to do with climate change. It's holding us back. I'm very happy to be an American [but] with the Supreme Court doing what it's doing, we look ridiculous.
BCN: How do you feel about your independence this Independence Day?
Martinez: How do I feel about my independence? I feel independent enough to want to live in another country. For a while anyway. I'm glad to be an American too, but....
BCN: And how independent do you feel this Fourth of July?
Martinez: I feel very independent but not financially secure enough to take advantage of that independence.
Niman Singh, 37, he/she is an audit manager at Eide Bailly.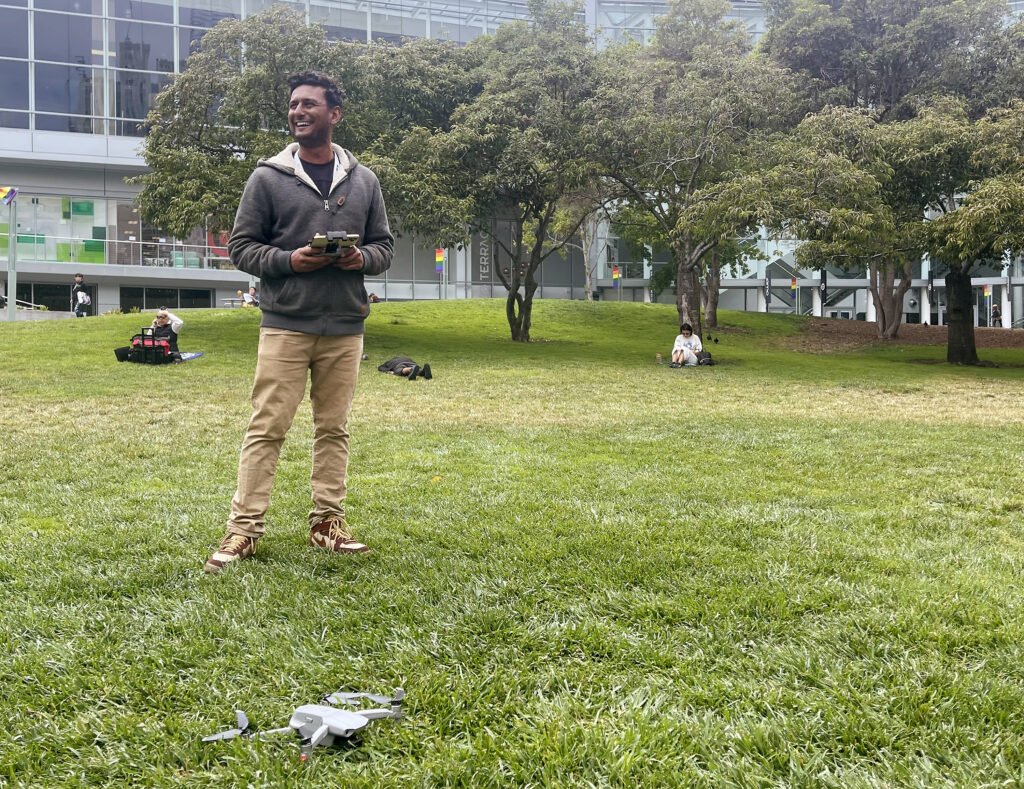 BCN: Is this 4th of July different for you than in previous years?
Singh: I mean, last year the pandemic opened in mid-June. I remember on the 4th of July there were a lot of people who came out to see the fireworks. I just want it to be actual 4th of July weather. Clear skies would be nice, what more can you ask for when you live in the city? It's great.
BCN: What does independence mean to you this Independence Day?
Singh: Oh, we're screwed. It's all messed up. I have no hope for the future with the way things are going now. I'm glad to be isolated in this beautiful city of San Francisco. We saw Vice President ?Kamala? Harris driving around the other day with a motorcade. I mean, we didn't see her, it was a motorcade, but it was pretty presidential, 20 cars deep. It wasn't just the Warriors!
BCN: Do you have a message for Vice President Harris?
Singh: Use legislative power. Please help.
Avelina Brown, 42 years old, she/he, student at San Francisco State University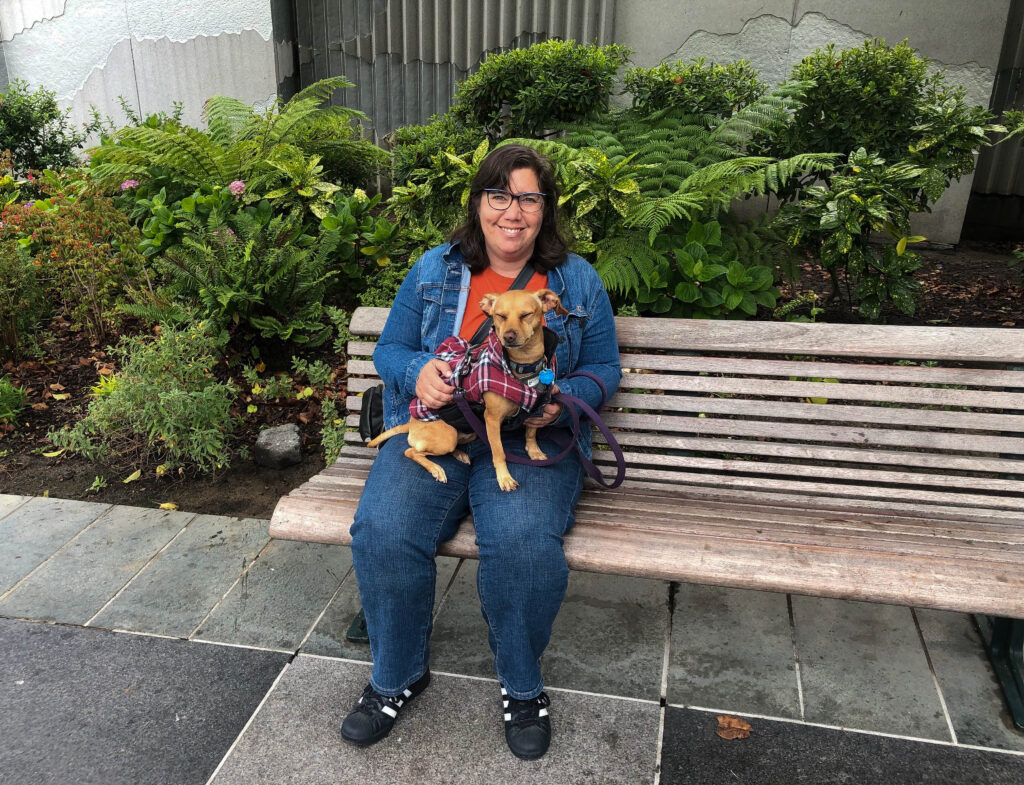 BCN: Are you looking forward to July 4?
Brown: No. Mainly because there will be a lot of fireworks in the neighborhood until late. I hate that and it sucks for him, my dog.
BCN: Is this 4th of July different for you than in previous years?
Brown: Yes, I'm upset that they overturned Roe v. Wade. I'm upset with a lot of things that are going on in the country right now. So, I really don't feel like independence is something I feel very strongly about right now.
Denzel Villanueva, 23 years old, he/they, recent architecture graduate from the University of San Francisco.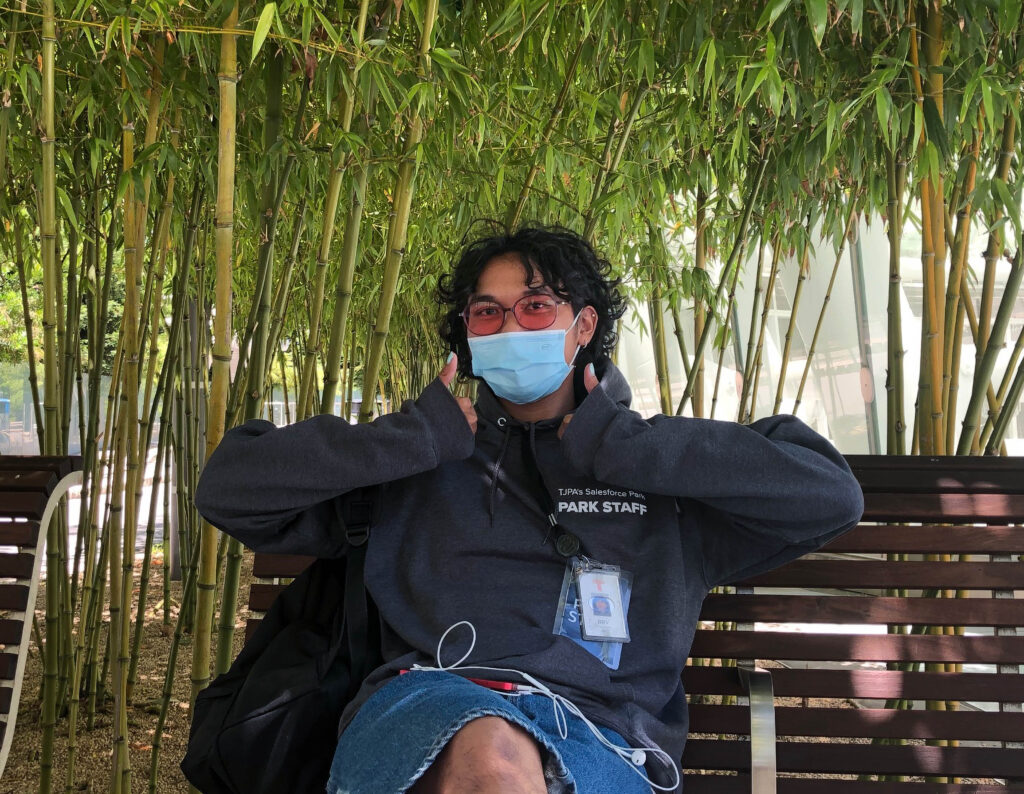 BCN: Are you feeling patriotic this 4th of July?
Villanueva: No. I'm not very proud as an American, mainly because of the foundation of the country.
BCN: Is this 4th of July different for you than in previous years?
Villanueva: Politically, I feel it has become a "slippery" slope. Just overturn Roe v. Wade, and then, I'm not good with names, but one of the people on the Supreme Court wants to overturn gay marriage.
It's a little worrisome, If they overturn more things, like Brown v. Board of Education, it seems like we're going backwards instead of forward. That's why I feel like I don't have much to celebrate. However, the fireworks are great. i don't care I'm not going out of my way to celebrate the 4th of July.
Miranda Ruiz, 14 years old, her/his, high school student in San Francisco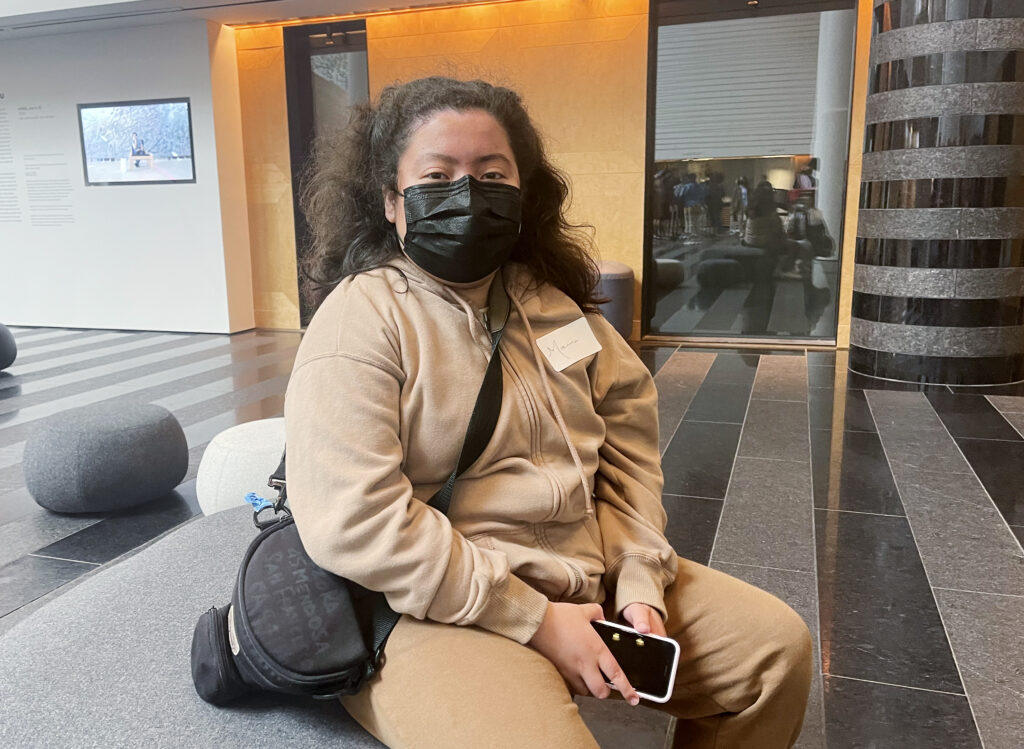 BCN: Do you have any plans for the Fourth of July?
Ruiz: I'm going to Roseville to celebrate with relatives. We don't see each other often, so it's a great opportunity. We do this every year. We do barbecues and all that.
BCN: Is this 4th of July different for you than in previous years?
Ruíz: Yes. Because last year, with the pandemic still in play, and [again] two years ago, we couldn't do the kinds of things that most people are doing right now. Like getting out more. Expressing their freedom.
BCN: Do you feel patriotic despite everything that is happening?
Ruiz: I'm getting used to what's going on because of [the] Ukraine [war] and the abortion [ruling] issue. I feel like we can all do something about it. We all can't stay quiet and stand up as one.
With information from Bay City News.
You may be interested in: Fourth of July festivities return to Redwood City