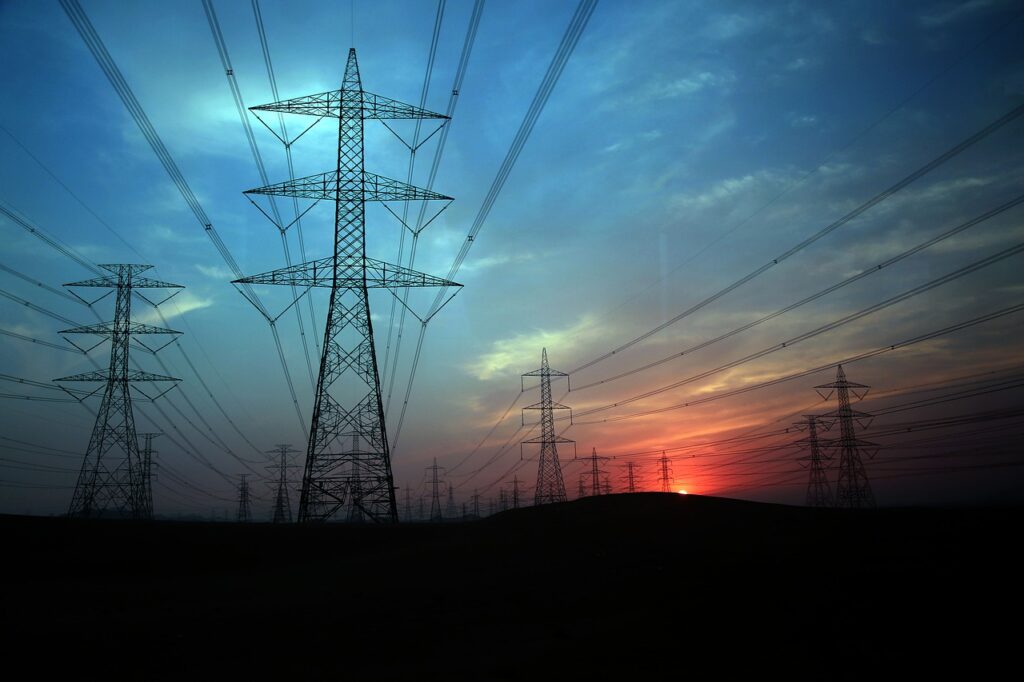 By Pamela Cruz. Peninsula 360 Press [P360P] / Bay City News
Pacific Gas and Electric Company (PG&E) officials said there could be power outages in small portions of 16 counties Tuesday night due to forecasts of possible dry winds and fires.
Because wind combined with dry atmospheric conditions and extremely dry vegetation increase the risk of wildfires, PG&E has issued 48-hour advance notices to customers in specific areas where power supplies could be affected.
Thus, of the approximately 39,000 customers located in small areas within 16 counties could have a power outage, the majority - about 27,000 - are in Butte and Shasta counties, while the rest are in Humboldt, Tehama, Glenn, Trinity, Lake, Lassen, Sierra, Plumas, Yolo, Yuba, Mendocino, Napa, Solano and Sonoma counties.
PG&E said its meteorologists continue to monitor weather conditions from the utility's Emergency Operations Center in San Francisco and will provide updates as they become available.
It should be noted that public safety power outages, also called PSPS, occur in response to severe weather.
"We turn off power to help prevent wildfires and keep communities safe. Multiple factors are at play when deciding to turn off your power and we take the decision very seriously," the company states on its website.
He detailed that power lines are not always connected by neighborhood, so the power could stay on, while a neighborhood across the street could go out.
For more information on possible power outages, residents and interested parties can check the www.pge.com/pspsupdates.
You may be interested in: Bay Area air quality "moderate" due to wildfires