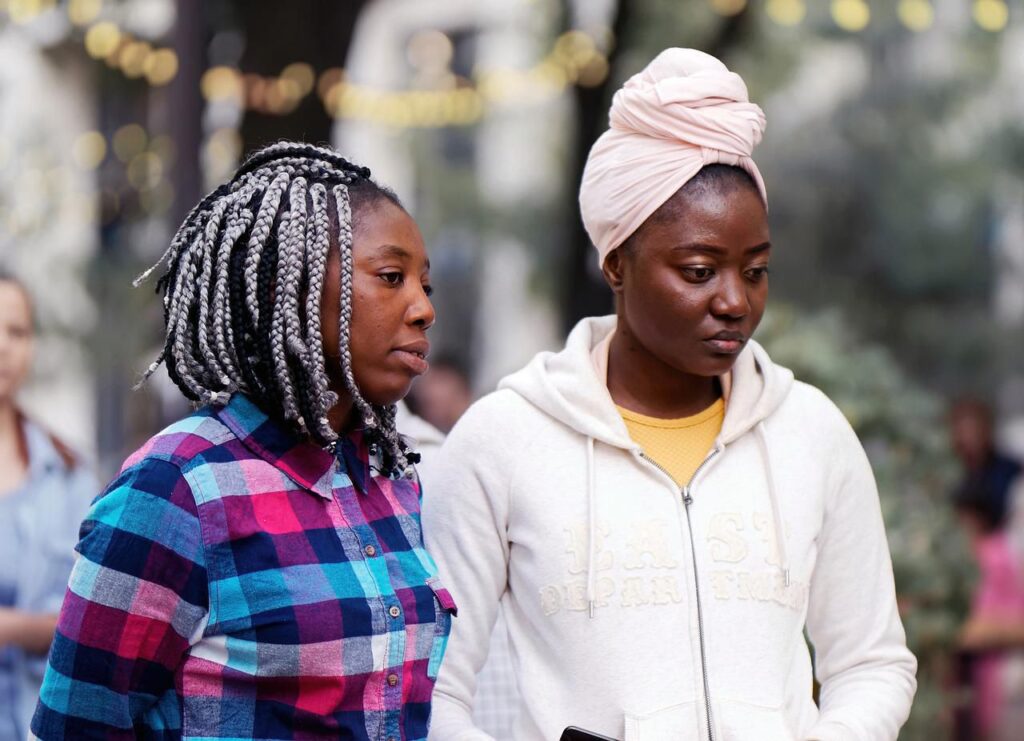 The fight for the visibilization of communities of color is making great strides in redistricting in Mississippi where the Republican Party is dominant and obstructs the voting power of these communities.
Despite the great challenges faced by these communities and their activists, as Mississippi is one of the states with the highest percentage of African American population in the United States, they have managed through various actions to open the way for visibility, since for years the maps have not been representative of these communities because the distribution has largely favored the interests of the white majority.
In the context of this phenomenon, experts and activists gathered at a press conference organized by Ethnic Media Services to discuss the actions that have been taken to achieve better representation and the importance of making these communities visible.
"The state-level maps did not provide fair representation," stated Amir Badat, special voting counsel at the Legal Defense Fund, who further noted that although the percentage of the population of African descent has grown in the country, opportunities to vote and be represented remained unfair.
Thirty years after the organizations' achievement in providing greater opportunities for communities of color by producing 21 new districts, activists continue to look for ways to achieve better representation.
Activists focus on redistricting at the local level
Due to the difficulties that have arisen in the struggle to improve the representation of communities of color, activists and people belonging to the legal community have decided to focus on redistricting at the local level, since it is the mandates that come out of these instances that directly impact these sectors of the population.
"We know that if we fight we win," noted Nsombi Lambright- Haynes, executive director of One Voice. In that fighting spirit, activists and organizations began their efforts in Harrison County by conducting voter registration, voter protection and voter participation drives.
For his part, Gary Fredericks, Gulfport's president, said NAACPHe commented that one of the most important aspects of the struggle for the visibilization of communities of color is to activate and educate people to achieve greater civic participation, and said that they must "be aware of the process to make their voices heard.
Nsombi also pointed out that the work does not stop there, as it is necessary to keep the communities involved in issues such as school and local districts, city councils, county boards and other political processes to allow these communities to continue to be visible.
Monica McInnis, director of programs at One Voice, said that the efforts of organizations and activists have yielded results that, while they may seem small from the outside, are huge achievements for communities.
"We've had small stories but those small wins will turn into big wins in the next few years," he said.
Activists pointed out that actions such as achieving greater representation in school districts are beginning to make a difference in the visibility of communities of color, since it means giving them the opportunity to reflect the population of the counties, but also to have a say in education, health or employment issues.
Throughout this struggle, McInnes said, they have managed to produce at least seven alternative maps for redistricting, and not only that, because in the last election they managed to have the first African-American councilman ?since 1985?
Big 2019 raid on immigrants in Mississippi recalled.
"It was unbelievable devastation for families," stressed Pastor Jose Rodriguez, a member of One Voice, as he recalled the events of August 8, 2019 in the largest raid on immigrants in the last decade in the United States, in which at least 680 immigrants were arrested and which sparked the anguish of hundreds of children for their parents.
"How can you explain to a 5- or 6-year-old that their parents are in an immigration detention center?" questioned Rodriguez, while recalling that those facts were one of the reasons he began to get involved in redistricting issues in Mississippi, as he realized that Hispanic communities lack political representation.
Asian communities are not represented
Daniel Q. Lee, director of Boat People SOS-BiloxiHe pointed out that the Vietnamese communities do not have state or local political representation either, so the organizations have joined forces to achieve it.
Despite the fact that the communities have organized to present petitions regarding their needs, these have been ignored, so the activists are looking for someone to make their voices heard and attend to their needs.
"We need more people to get involved and work together," Nsombi concluded.
You may be interested in: Concern grows for multiracial families as racism rises in the U.S.